Car Repair in Greeley
27 mechanics, car shops, auto shops, car repair businesses, and auto repair businesses in Greeley, CO. Get directions, photos and reviews.
Sponsored Business Listings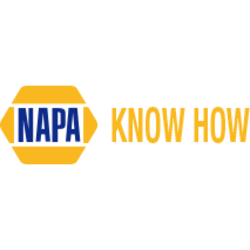 2727 W 11th Street Rd
Greeley,
CO
Click to see what's on sale at NAPA this month!
3725 West Service Road
Greeley,
CO
Call To Schedule An Appointment!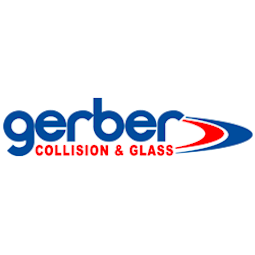 2820 S 31 Ave
Greeley,
CO
Click Here to Get a FREE Online Repair Estimate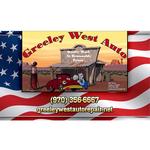 You Local Auto Repair Specialist.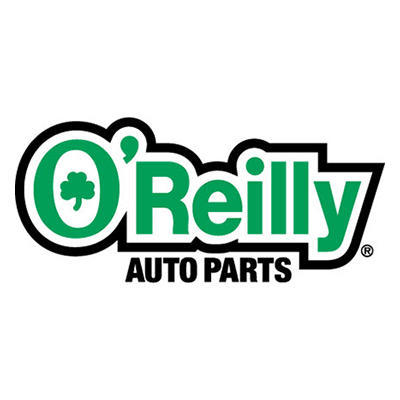 4727 W 29th Street
Greeley,
CO
Click Here for Sales & Specials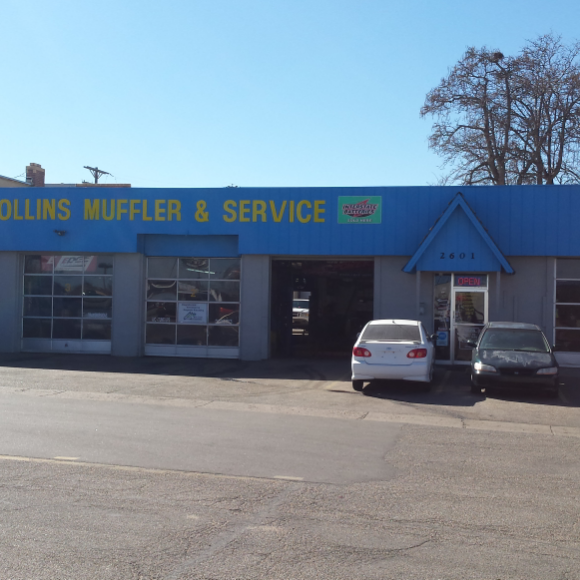 2601 W 10th St Ste 5
Greeley,
CO
Offering Free Estimates, Se Habla Español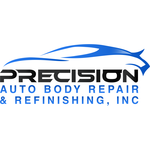 100 16th Street
Greeley,
CO
Call Today for Greeley Auto Repair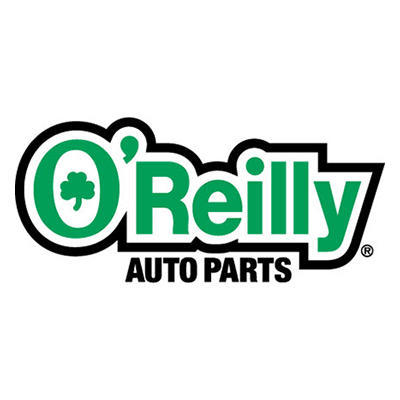 3483 W 10th Street Ste A
Greeley,
CO
Click Here for Sales & Specials
Copyright © 2017 Topix LLC