Grand Rapids Awnings
Serving Grand Rapids

Free Estimates. 5 & 10 -Year Warranties.
3150 Plainfield NE Suite I
Grand Rapids, MI 49525
Main (616) 361-4456
website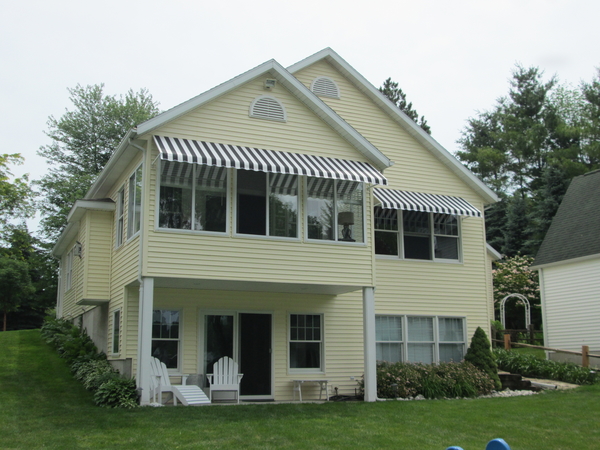 Window Awnings for Homes & Business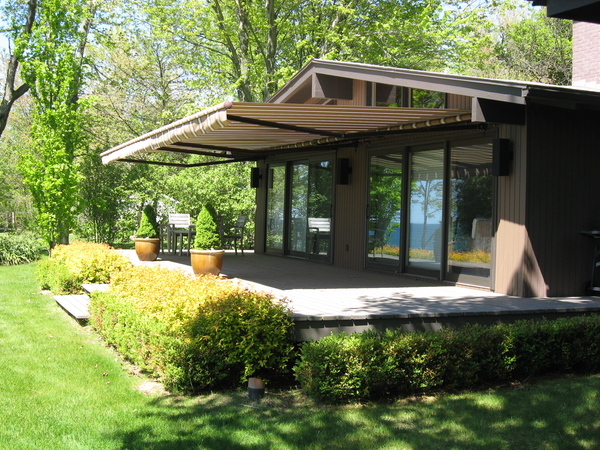 Retractable Awnings for Porches, Decks & Patios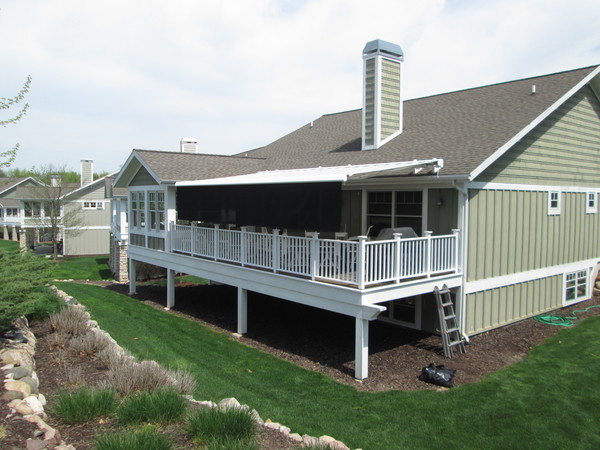 Roof-Mounted Retractable Awnings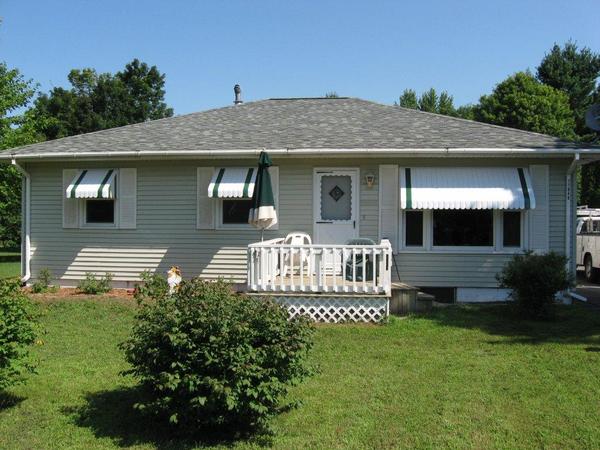 Aluminum and Metal Awnings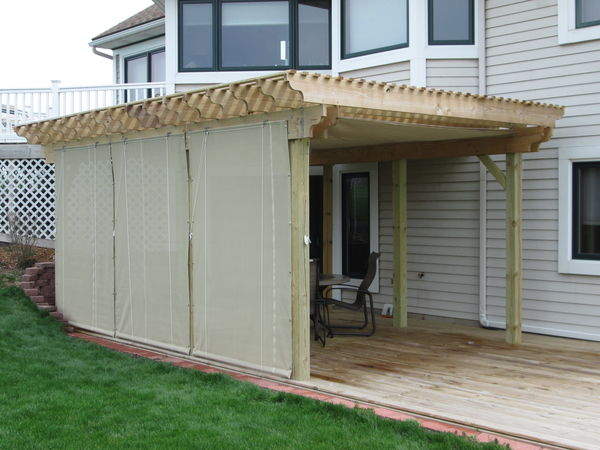 Pergola Covers and Outdoor Shades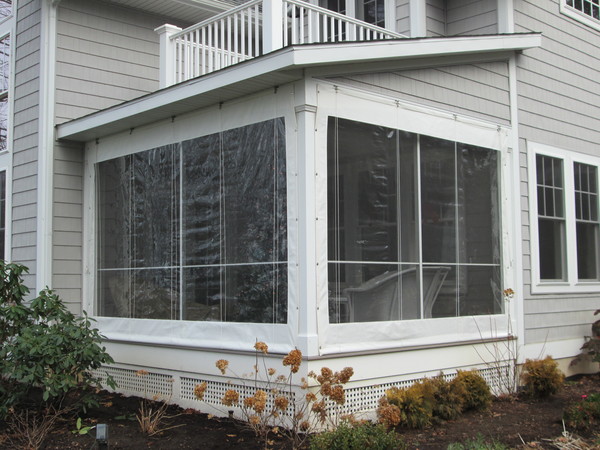 Outdoor Curtains, Solar Screens and Sunshades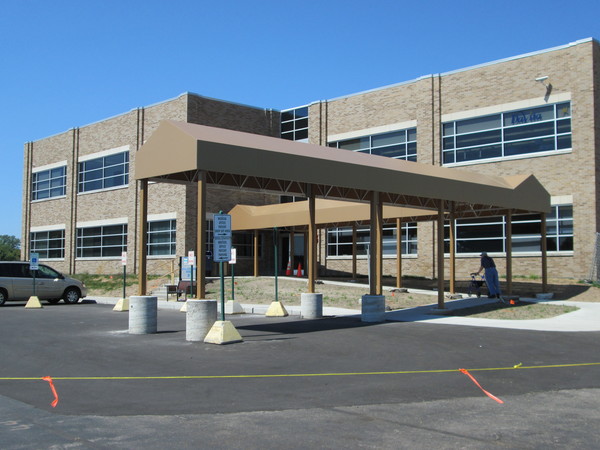 Commercial and Industrial Canopies & Walkways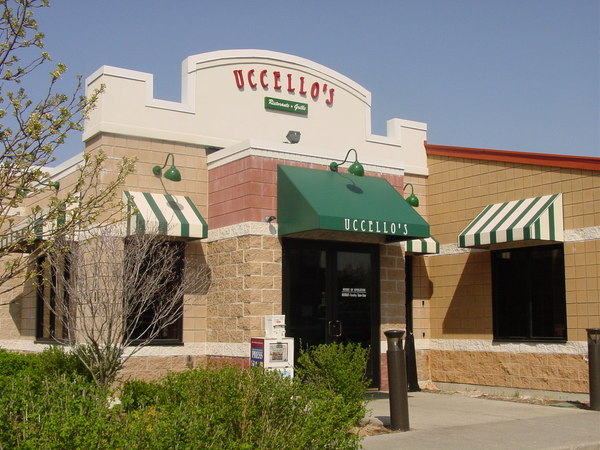 Commercial Entrance Awnings, Storefront Awnings & Window Awnings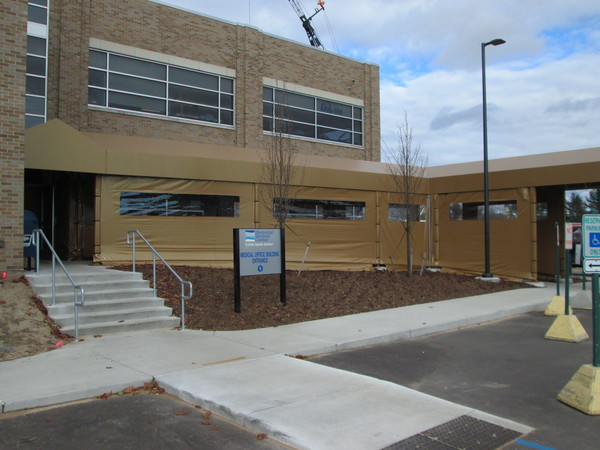 Industrial Curtains, Enclosures, Covers & Tarps
More about Grand Rapids Awnings
Grand Rapids Awnings offers you the LARGEST selection of fabrics and custom-made awnings in Western Michigan and the area's only awning showroom. From residential retractable awnings and aluminum awnings to enormous commercial entrance canopies and walkways, we custom make awnings in ALL sizes, colors and styles for all purposesand most importantly for almost all budgets.
PLUSwe make residential, commercial and industrial curtains, sunshades, solar screens, pergola covers, tarps, shelters, walkways and much, much more.
Let us show you how Grand Rapids Awnings can improve your life, your home, your business.
Related categories for Grand Rapids Awnings
Copyright © 2016 Topix LLC