Cascade Hospital for Animals
Serving Grand Rapids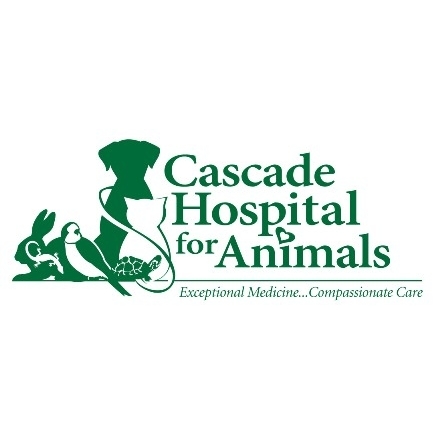 Click here for more information!
6730 Cascade Rd. SE
Grand Rapids, MI 49546
Main (616) 818-7310
website
Business Hours
Monday: 7:30am - 7:00pm
Tuesday: 7:30am - 7:00pm
Wednesday: 7:30am - 7:00pm
Thursday: 7:30am - 7:00pm
Friday: 7:30am - 6:00pm
Saturday: 8:00am - 5:00pm
Sunday: 10:00am - 5:00pm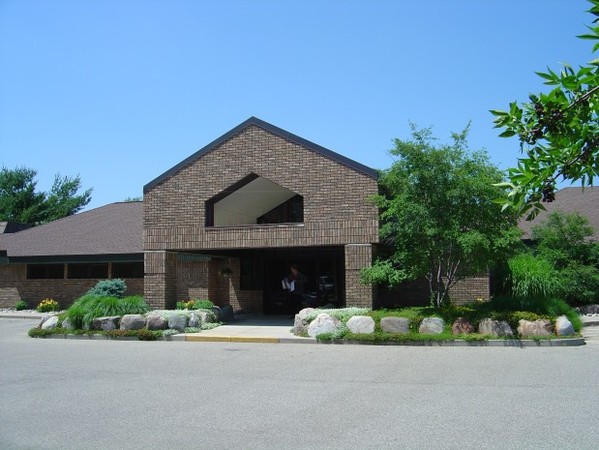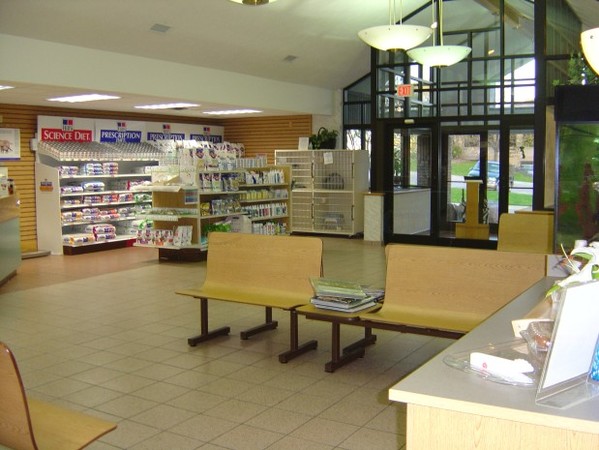 Our main lobby and store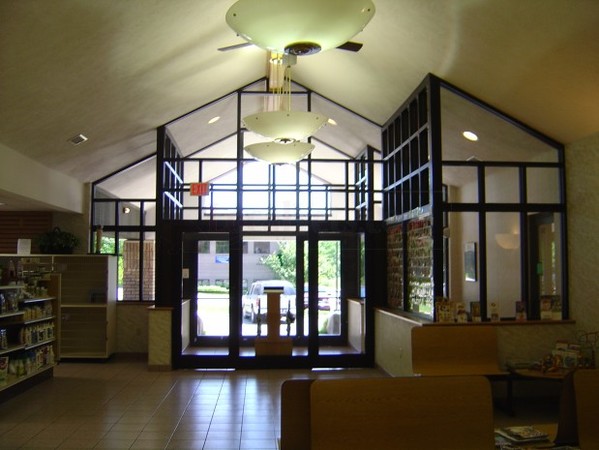 Atrium viewed from inside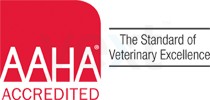 AAHA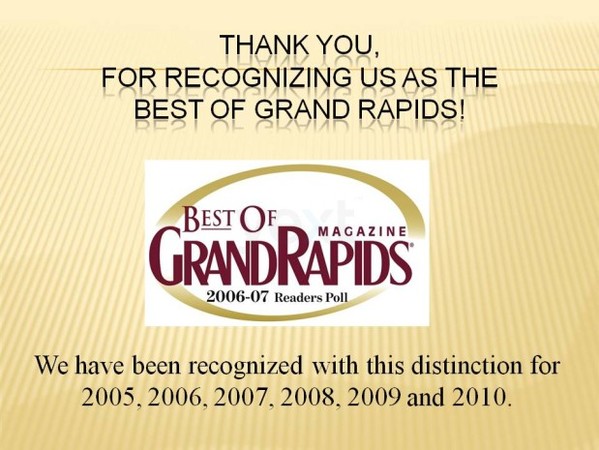 Best of Grand Rapids
More about Cascade Hospital for Animals
At Cascade Hospital for Animals, we understand the deep connection you have with your pets. They are more than just pets. They are members of your family. They are your best friends.
Keeping your pet happy and healthy is important. It is our philosophy to educate and involve you in every aspect of your pet's care to develop an individualized preventive health care plan. This approach, combined with some of the most advanced veterinary equipment and technology found in the region, means your special companion will stay happy and healthy for years to come.
Cascade Hospital for Animals is a progressive, team oriented, A.A.H.A. member hospital. We successfully practice state-of-the-art veterinary medicine in a modern and friendly facility. Our veterinarians can provide many services including orthopedic surgery, endoscopy, ultrasound, and advanced dental care. Our health care team includes nine veterinarians, eleven Licensed Veterinary Technicians plus an extensive support team of Exam Room Technicians, Veterinary Receptionists and Animal Care Technicians.
Exceptional Medicine. Compassionate Care
As a Full-Service Provider Cascade Hospital for Animals offers the most comprehensive services and medical care you would expect, and some that may surprise you.
*Routine Preventive Care
*General Surgery
*Orthopedic Surgery
*Neurological Surgery
*Laser Surgery
*Advanced Diagnostics:
-Digital Radiography
-Digital Ultrasound
-Endoscopy
-Full-service laboratory
*Advanced Dental Care and Surgery
*Allergy Testing
*Herbal Therapy
*Acupuncture
*Breed / D.N.A. Testing
*Grooming
*Boarding of cats and dogs
*Obedience Classes (Puppy and Adult)
*Adoption Services
*Client Education Seminars
Related categories for Cascade Hospital for Animals
Copyright © 2017 Topix LLC