Printing in Grand Rapids
10 printing businesses in Grand Rapids, MI. Get directions, photos and reviews near 49519.
Sponsored Business Listings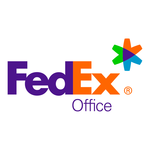 3614 28th St SE
Grand Rapids,
MI
Click here for the latest offers and special deals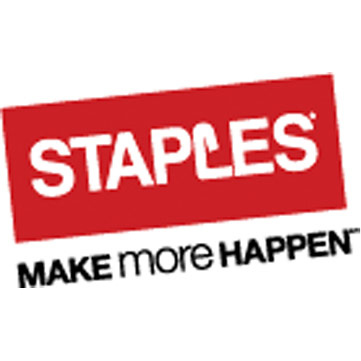 5110 28th Street
Grand Rapids,
MI
20% off select marketing products, Click here.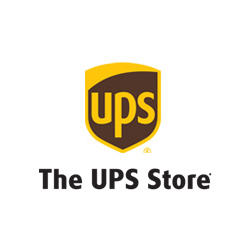 3923 28th St SE
Grand Rapids,
MI
Locally owned in your neighborhood, visit today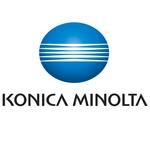 201 Front Ave SW Portion Of The 1st Floor
Grand Rapids,
MI
Let us help grow your business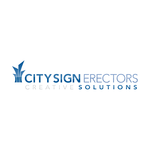 2824 3 Mile Rd NW
Grand Rapids,
MI
Signage, Branding, Service, and Project Management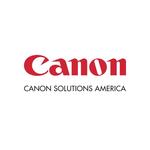 330 East Beltline Ave NE Suite 201
Grand Rapids,
MI
Click to see upcoming events
2642 Division Ave S Burton Heights Shopping Ctr
Grand Rapids,
MI
call us today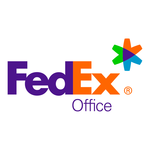 233 Fulton St W
Grand Rapids,
MI
Click here for the latest offers and special deals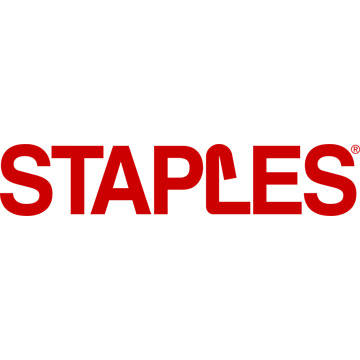 5110 28th Street
Grand Rapids,
MI
Click Here for Local Store Information & Deals
Copyright © 2017 Topix LLC