Home Insurance in Garner
9 home insurance businesses in Garner, NC. Get directions, photos and reviews.
Sponsored Business Listings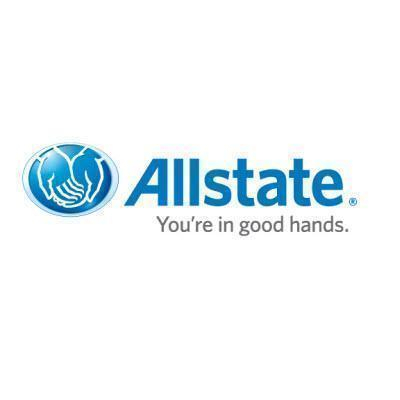 5638 Hwy 42 W, Ste 206
Garner,
NC
Click Here to Save On Insurance With Allstate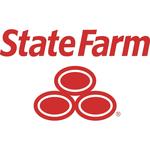 2339 Timber Dr Ste 200
Garner,
NC
Click here to get to a better state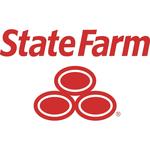 1401 Aversboro Rd Ste 102
Garner,
NC
Call me for discounts up to 40% on Auto Insurance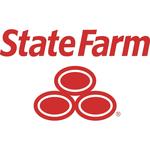 5176 NC Highway 42 West Ste B
Garner,
NC
Free agent with every policy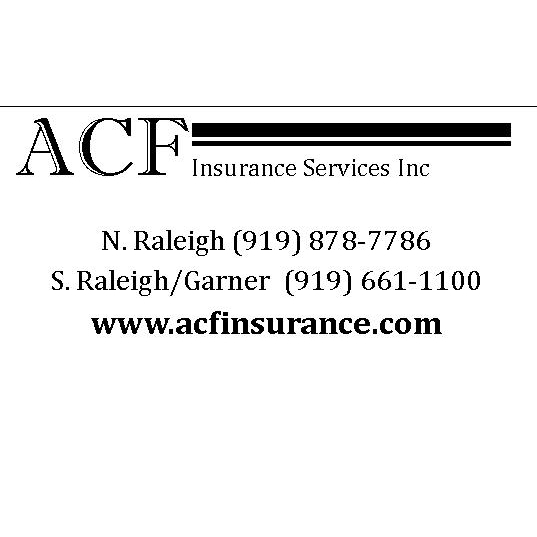 Click Here for Cheap Auto Insurance!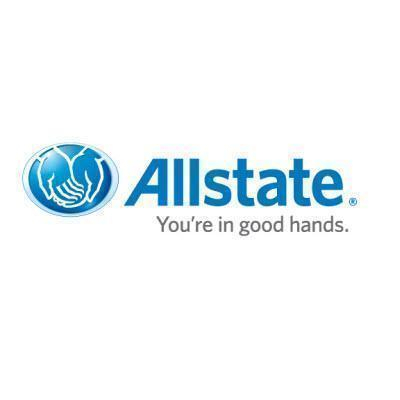 951 Heather Park Dr, Ste 125
Garner,
NC
Great Low Rates on Auto, Home, and Life Insurance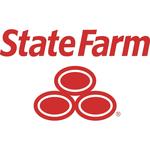 260 New Fidelity Ct
Garner,
NC
Discounts as big as a house - condo - apartment
705 Umstead Lane Between Hwy 70 and Hwy 50 in Garner NC
Garner,
NC
Save 45-65% on Auto Insurance! Fast & free
1401 Aversboro Road Suite 102
Garner,
NC
Copyright © 2016 Topix LLC