Auto Insurance in Garner
9 auto insurance businesses in Garner, NC. Get directions, photos and reviews.
Sponsored Business Listings
705 Umstead Lane Between Hwy 70 and Hwy 50 in Garner NC
Garner,
NC
Save 45-65% on Auto Insurance! Fast & free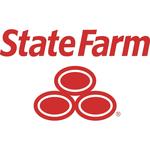 260 New Fidelity Ct
Garner,
NC
Discounts as big as a house - condo - apartment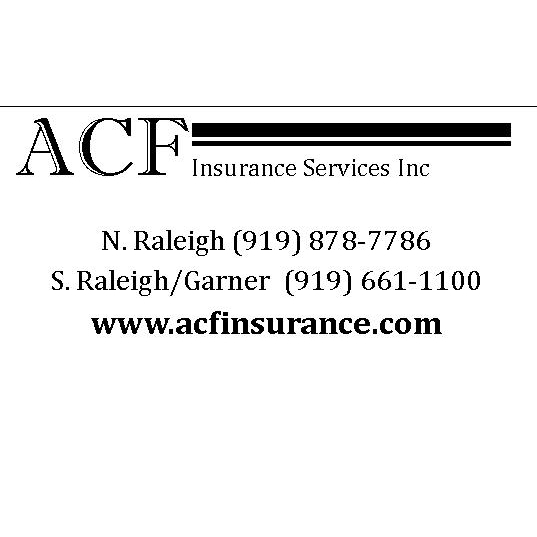 Click Here for Cheap Auto Insurance!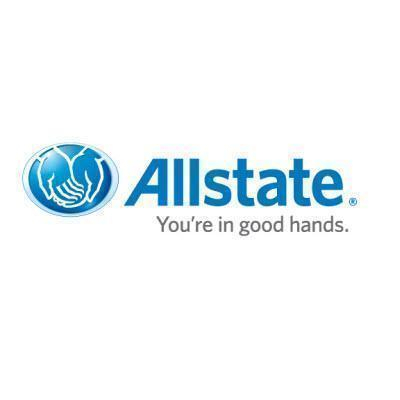 951 Heather Park Dr, Ste 125
Garner,
NC
Great Low Rates on Auto, Home, and Life Insurance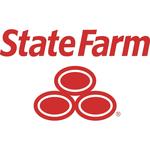 5176 NC Highway 42 West Ste B
Garner,
NC
Free agent with every policy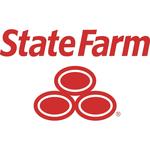 1401 Aversboro Rd Ste 102
Garner,
NC
Call me for discounts up to 40% on Auto Insurance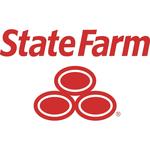 2339 Timber Dr Ste 200
Garner,
NC
Click here to get to a better state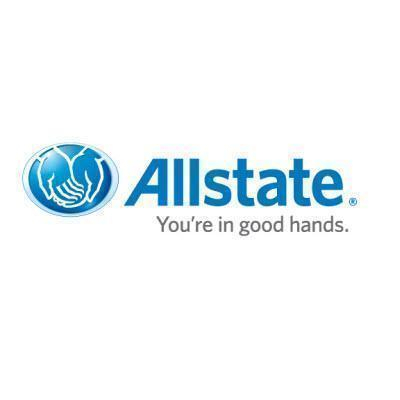 5638 Hwy 42 W, Ste 206
Garner,
NC
Click Here to Save On Insurance With Allstate
1401 Aversboro Road Suite 102
Garner,
NC
Copyright © 2016 Topix LLC