Electropedic Adjustable Beds, Scooter, Chair & Stair Lifts
Serving Garden Grove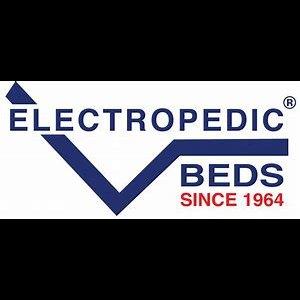 Electric Scooter Chair Stair Lift Adjustable Bed
12555 Harbor Blvd.
Garden Grove, CA 92840
Main (714) 636-2272
Toll-free (800) 551-2010
Fax (714) 636-3444
website
reservation
menu
order
Business Hours
Monday: 10:00am - 5:00pm
Tuesday: 10:00am - 5:00pm
Wednesday: 10:00am - 5:00pm
Thursday: 10:00am - 5:00pm
Friday: 10:00am - 5:00pm
Saturday: 10:00am - 5:00pm
Sunday: 12:00pm - 4:00pm
Payment Accepted
American Express, Check, Discover, MasterCard, Visa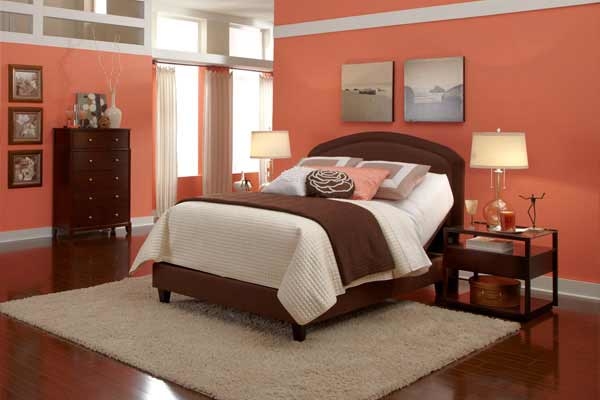 Adjustable Beds come in all sizes: Twin, Full, Queen, King, Dual Queen and Dual King. Avaiable in 74" Regular, 80" XL Extra Long and 84 XXL. We are authorized dealers of all the Electric Adjustable Bed Manufacturers: Electropedic WH1, WH2 and WH3 - the world's best built electric adjustable bed; Ergo-Motion, Flex-A-Bed Hi-Low 3-Motor fully Electric flexa-bed high-lo flexabed;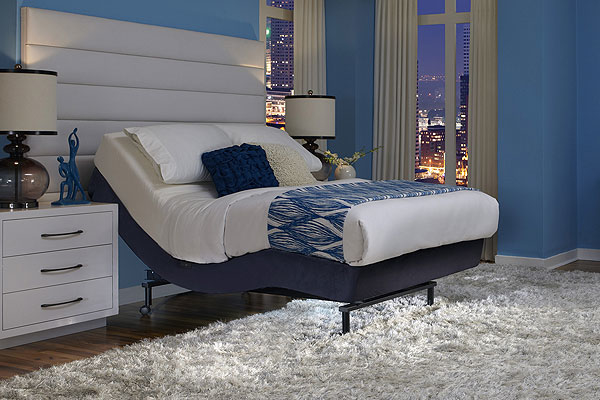 All Adjustable Bed Manufacturers and Models: Electropedic, Leggett & Platt, Reverie, Ergomotion, Flex-A-Bed, Primo, Med-Lift and more! We offer the best selection of our classic, natural and organic 100% pure Talalay Latex Mattresses. .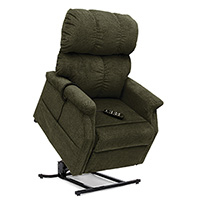 PrideMobility.com Lift Chairs and GoldenTech.com LiftChair Recliners. Seat reclining liftchair. Available in junior petite, small, medium, large, tall, 2-motor heavy duty and extra wide.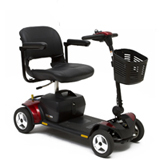 The pridemobility.com gogo electric 3 and 4 wheel scooters go-go foldable portable lightweight transportable travel scooter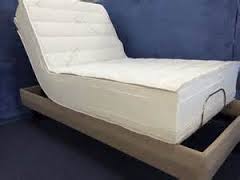 Natural Organic latex mattresses. Natural latex starts as the milk of the rubber tree. 100% pure talalay latex. Completely reversible. Highest quality, rated reviews ratings and reports on support, comfort, pressure-relief, breathability and durability.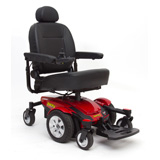 The Pride Jazzy Electric Wheelchair motorized power wheel chair.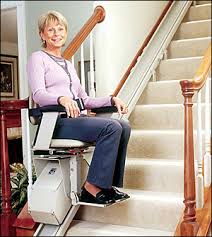 Stair Lift Specialists: indoor StairLifts outdoor Bruno acorn stairway staircase outside exterior custom curve chair lift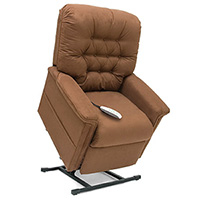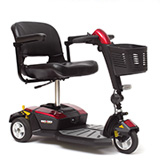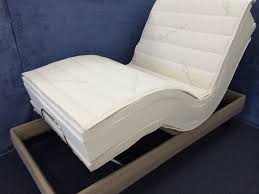 Primo discount cheap inexpensive sale discount electric bed; lpadjustablebeds.com Leggett & platt prodigy and scape including the new s-cape II; Reverie, Golden, Med-Lift and more! Latex Beds are available in 7", 9" and 11" models. Available four different mattress firmnesses: Soft, Regular Firm, Extra Firm and Ultra Firm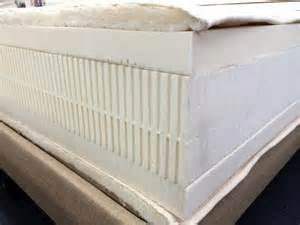 Los Angeles Latex Mattresses Phoenix Latex Beds Anaheim Latex Mattress Santa Ana Natural Bed Costa Mesa Organic Beds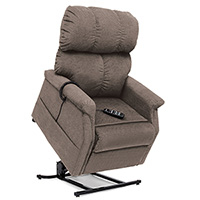 Best reviews ratings and reports on quality comfortable lift chair recliners from Pride Liftchair reclining and Golden LiftChairs leather seat recliner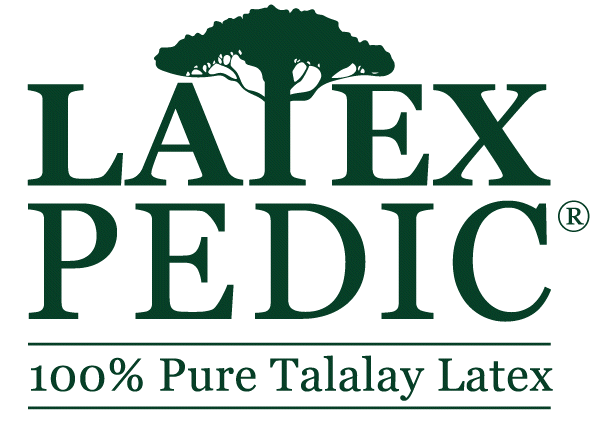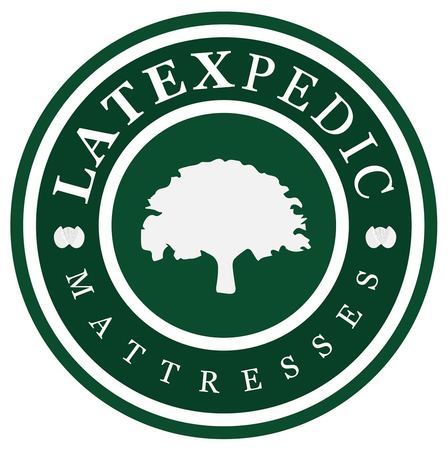 More about Electropedic Adjustable Beds, Scooter, Chair & Stair Lifts
Electropedic Adjustable Beds, Lift Chairs & Stair Lifts, Mobility Senior Elderly 3 wheel 4 wheeled Scooters & Pride Jazzy Power Rent Electric Wheelchair Rental Motorized Battery Powered Electric Wheelchair; Latex Mattresses 100% Pure Talalay Foam Natural Beds Organic Cotton and Wool Mattress Factory Direct Dealer Showrooms
Aliso Viejo adjustable beds
Anaheim seat lift chair recliner
Brea curved stair lifts
Buena Park latex mattresses natural certified organic
Costa Mesa electric handicap wheel chairs handicapped
Cypress mobility electric senior scooters elderly
Dana Point disabled scooter lifts disability class 3 trailer hitch
Fountain Valley wheelchair elevators vpl 3100 vertical platform lifts porch mobile home
Fullerton commercial porch lift residential home
Garden Grove golden chair lift seat pride
Huntington Beach vertical platform lift vpl verticle
Irvine macslift pl 50 72 mac 90 porchlifts macs
La Habra pride mobility pridemobility.com
La Palma jazzy power chair
Laguna Beach golden pr505 maxicomfort goldentech.com 2-motor infinite position
Laguna Hills home residential inside outside exterior stairlift stairway staircase chairlifts
Laguna Niguel residential sre3000 elan elite bruno.com cre2110
Laguna Woods commercial porchlift wheel chair elevator platform
Lake Forest outside stairlift exterior stairchair outdoor stairchairs harmar hawle
Los Alamitos exterior chairlift summit concord savaria harmar
Mission Viejo seat goldentech recliner leather medlift two motors
Newport Beach pridemobility.com pride gogo folding go-go foldable
Orange Bruno stairlift cheap inexpensive discount sale price
Placentia acorn 130 curve 180 custom curved
Rancho Santa Margarita affordable fully electric hospitol bed
San Clemente price bariatric bed heavy duty extra wide large hospital medical beds
San Juan Capistrano inexpensive adjustablebeds
Santa Ana cheap liftchairs recliner
Seal Beach sale stairlifts curve 180 handicare helix
Stanton cost scooter vehicle car suv rv toyotal trailer hitch class 3 lifter
Tustin price liftchair adjustablebed senior scooters elderly
Villa Park hospital bed handicapped medicare medical handicap lifts
Westminster bariatric bed heavy duty extra side large lb pound
Yorba Linda heavy duty wide chairs
Coto de Caza extra wide bed
Ladera Ranch motorized wheel chair
Las Flores battery powered 4 wheel scooter 3 wheeled
Midway City electric power chair
North Tustin ergo motion
LA Los Angeles adjustablebeds
Orange ergomotion
Los Angeles reverie la orange county
Long Beach Leggett platt
Santa Ana electropedic flexabed 3-motor fully electric high low up down flex-a-bed
Anaheim ergomotion supernal hi lo
Burbank flexabed.com
Costa Mesa 3-motor invacare drive
Downey electric scooter gogo light weight
East Los Angeles class II hitch
El Monte class III hitches
Fullerton carrier
Garden Grove affordable
Glendale cost
Huntington Beach best rated
Inglewood ratings
Irvine reports
Norwalk yelp
Orange reviews
Pasadena twin
Pomona full
Santa Clarita queen
Simi Valley natural bed
South Gate organic bed
Thousand Oaks Talalay Latex Foam
Torrance natural mattress
West Covina organic mattress
Mobility Scooter Electric Wheelchair
100% Pure Talalay Latex Foam zero Gravity Sleep System
Leggett & Platt S-cape II Prodigy 2.0 two Escape Scape II New
Flex-A-Bed flexabed
Ergo-motion 400 Ergomotion Tempurpedic Ergo essence
Reverie 5D 7S 8S 9T
Bariatrics Adjustable Beds are available in twin, full, queen, king dual queensize and cal kingsize. Maufacturers are Electropedic, Ergomotion, Leggett & Platt (Prodigy 2.0 and S-cape), Reverie 9T, Flexa-Bed, Primo Power Ergo motorized base foundation.
Bariatric Beds are heavy duty extra wide and large with a weight capacity of 350 lbs. 400, 450, 500, 550, 600, 650, 700 , 750, 800, 850, 900 and 1000 pound capacity. Available 42", 48", 53" and 60" wide. High-Low and Trendellenburg. Manufacturers are Tuffcare, Burke-Bariatric, WOK, Big-Boyz, Invacare, Drive. Hospital Beds come in either 2-motor semi-electric or 3-motor fully electric hi-low up and down high lo. Standard 36" wide. Available all sizes. Manufacturers are Invacare, Drive, Flex-A-Bed, Lumex Graham Field Patriot, Tuffcare, Transfer Master Supernal 5. 100% Pure Certified Organic Dunlap Latex Foam.
The 2-motor infinite position zero gravity reclining seat lift chair recliners Pride, Med-Lift, Golden Cloud MaxiComfort, Relaxer with optional pillow tilt and massage.
ELECTRIC 3-WHEEL SCOOTERS
SCOOTER-LIFTS
STAIR-LIFTS
Scooters are available in 3-Wheel and 4-Wheeled models. The Go-Go is the most popular lightweight compact model for the seniors and elderly. Easy to use foldable GoGo Elevators are also called VPL Vertical Platform Lifts and PL Porch Lifts. The Macslift PL50 and Macs PL72 are our most popular senior elderly handicapped access models. Manufacturers are MacLift, Trus-T-Lift, Harmar and Bruno. 1-800-824-3145
Related categories for Electropedic Adjustable Beds, Scooter, Chair & Stair Lifts
Is your business listed correctly across the web?
Copyright © 2018 Topix LLC