Insurance Health Insurance in Fresno
35 insurance health insurance businesses in Fresno, CA. Get directions, photos and reviews near 93784.
Sponsored Business Listings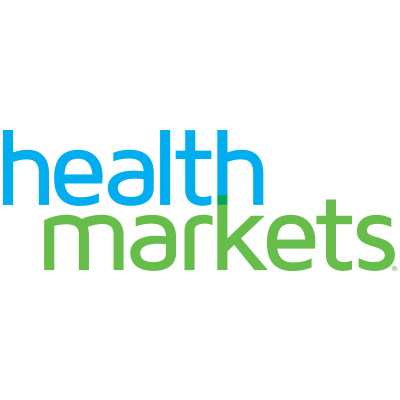 7725 N. First Street
Fresno,
CA
Click to Get Free Insurance Quotes Now!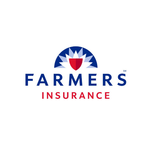 1611 E Gettysburg Ave
Fresno,
CA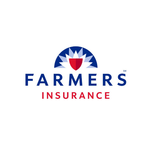 6761 N Willow Ave Ste 103
Fresno,
CA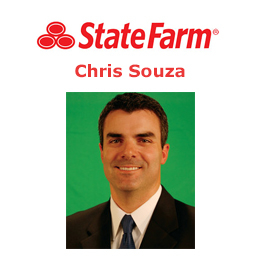 371 E Bullard Ave Suite 104
Fresno,
CA
Call For A Free Financial Review!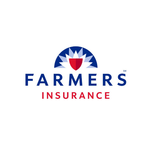 1080 W Sierra Ave Ste 102
Fresno,
CA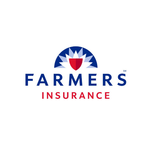 1285 W Shaw Ave Ste 107
Fresno,
CA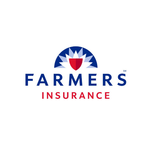 750 E Bullard Ave Ste 104
Fresno,
CA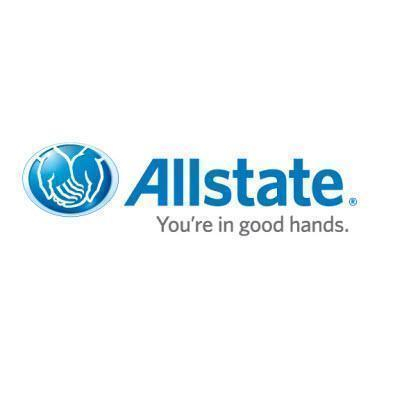 8034 N Cedar Ave
Fresno,
CA
Great Low Rates on Auto, Home, and Life Insurance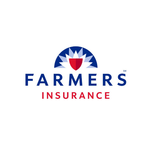 7948 N Maple Ave Ste 115
Fresno,
CA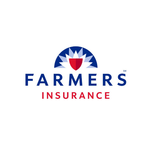 5528 N Palm Ave Ste 122
Fresno,
CA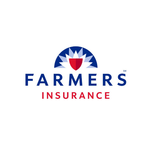 1700 E Bullard Ave Ste 105
Fresno,
CA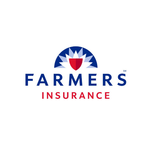 5151 N Palm Ave Ste 960
Fresno,
CA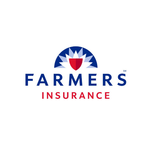 6761 N Willow Ave Ste 103
Fresno,
CA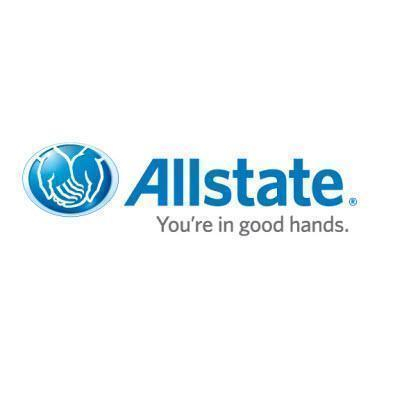 2710 W Shaw Ave
Fresno,
CA
Auto Insurance Within You Budget--Free Quote Here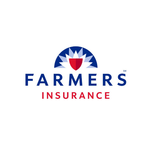 2585 E Perrin Ave Ste 106
Fresno,
CA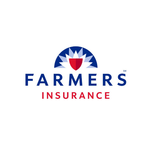 225 W Shaw Ave Ste 102
Fresno,
CA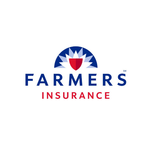 6761 N Willow Ave Ste 101
Fresno,
CA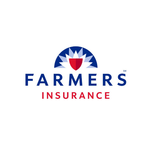 1551 E Shaw Ave Ste 119
Fresno,
CA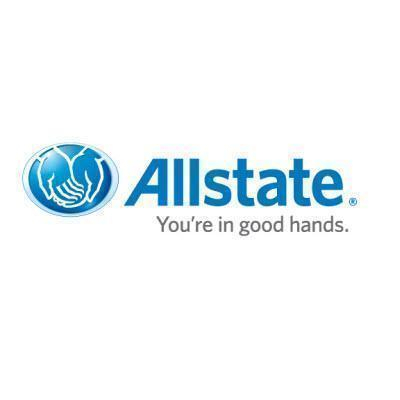 5755 E Kings Canyon Rd, Ste 106
Fresno,
CA
Click here: Drivers Who Switched Saved $498 a year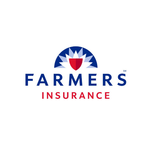 1080 W Sierra Ave Ste 102
Fresno,
CA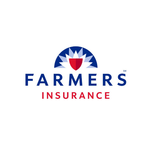 1390 N Wishon Ave
Fresno,
CA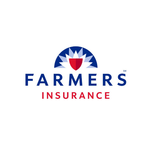 5070 N 6th St Ste 187
Fresno,
CA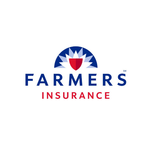 4185 W Figarden Dr Ste 101
Fresno,
CA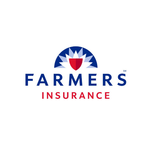 6761 N Willow Ave Ste 101
Fresno,
CA
Build or Buy a Farmers Agency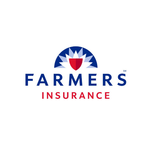 8483 N Millbrook Ave Ste 101
Fresno,
CA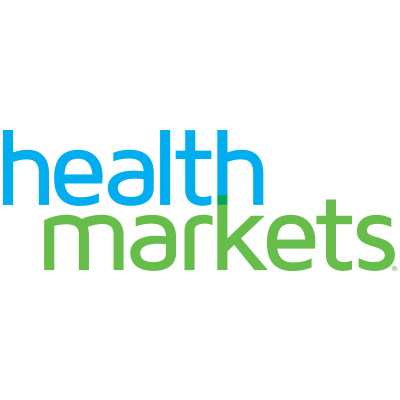 7725 N First Street
Fresno,
CA
LIFE INSURANCE: Leave a legacy of love, not debt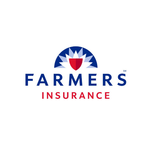 4685 N Cedar Ave Ste C
Fresno,
CA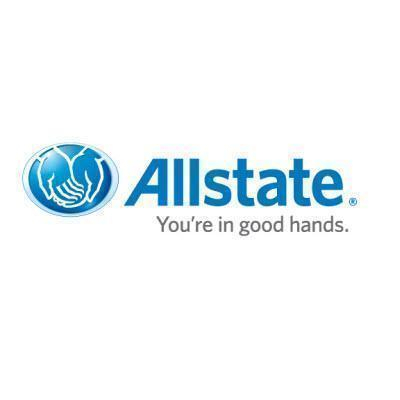 2511 E Lamona Ave
Fresno,
CA
Click Here to Save On Insurance With Allstate
Copyright © 2017 Topix LLC