Car Repair in Fremont
26 mechanics, car shops, auto shops, car repair businesses, and auto repair businesses in Fremont, CA. Get directions, photos and reviews.
Sponsored Business Listings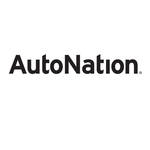 5780 Cushing Parkway
Fremont,
CA
Click here to see our exciting new 2016 models!
3824 Union St,
Fremont,
CA
Where Quality Really Matters the Most.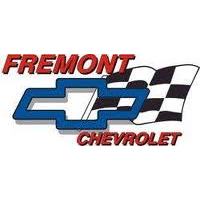 5650 CUSHING PARKWAY
FREMONT,
CA
Check out our Service Specials and Save $$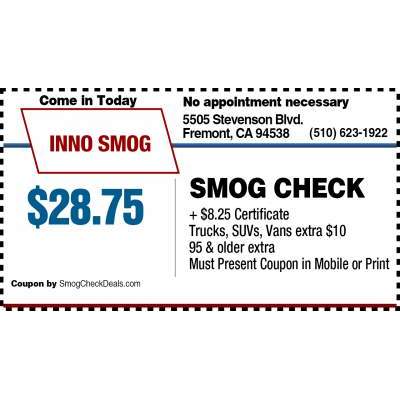 5505 Stevenson Blvd. Fremont
Fremont,
CA
$28.75 Smog Check Fremont with Smog Check Coupons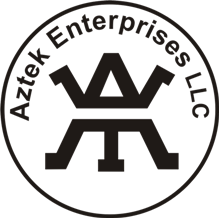 37159 Moraine Street
Fremont,
CA
Think a good tech is expensive? try an amateur.
4432 Technology Dr
Fremont,
CA
Call Today for our Special Prices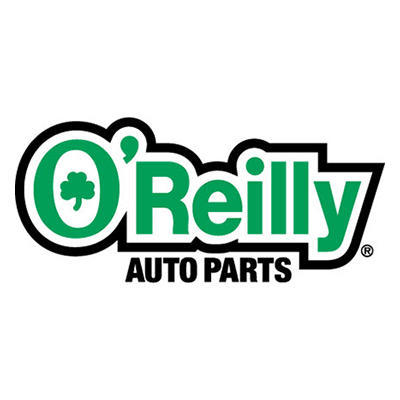 41085 Fremont Boulevard
Fremont,
CA
Click Here for Sales & Specials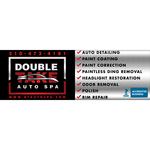 43122 Christy St
FREMONT,
CA
HOT DEAL Get a $245 detail service for only $195!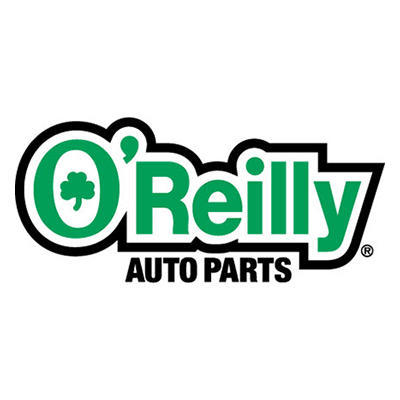 35680 Fremont Boulevard
Fremont,
CA
Click Here for Sales & Specials
37414 Centralmont Place
Fremont,
CA
37555 Dusterberry Way # 4
Fremont,
CA
40959 Albrae Street
Fremont,
CA
Copyright © 2016 Topix LLC