Carpets and Rugs in Fredericksburg
15 carpets and rugs businesses in Fredericksburg, VA. Get directions, photos and reviews.
Sponsored Business Listings
910 Forbes Street
Fredericksburg,
VA
Call Today for Residential Home Inspections in VA!
33 Mcwhirt Loop, Stafford County Building 33 Unit 104N
Fredericksburg,
VA
Click Here To Reserve Your FREE Inspection Today!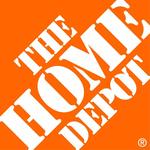 5771 Plank Road
Fredericksburg,
VA
CLICK HERE – Shop local savings on bath vanities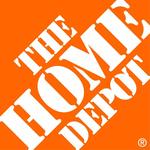 1201 Gateway Blvd
Fredericksburg,
VA
CLICK HERE – Shop local savings on bath vanities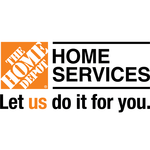 1201 Gateway Blvd
Fredericksburg,
VA
15% Off Installed Window Services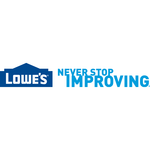 10101 Southpoint Parkway
Fredericksburg,
VA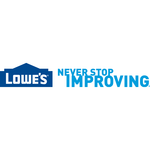 299 Banks Ford Parkway
Fredericksburg,
VA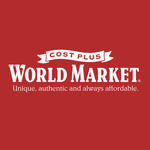 9759 Jefferson Davis Highway
Fredericksburg,
VA
Shop unique global furniture and decor, affordably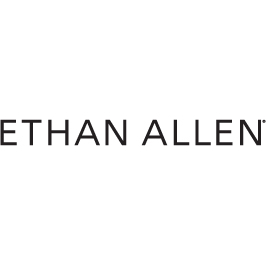 1480 Carl D Silver Pkwy Central Park
Fredericksburg,
VA
Shop Now & Start Something Beautiful™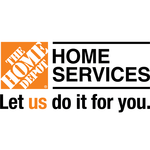 5771 Plank Road
Fredericksburg,
VA
15% Off Installed Window Services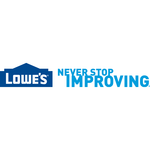 1361 Carl D Silver Pkwy
Fredericksburg,
VA
2215 Plank Road, Suite #126
Fredericksburg,
VA
235 Renegade Dr
Fredericksburg,
VA
Copyright © 2017 Topix LLC