Financial Consulting in Fort Worth
32 financial consulting businesses in Fort Worth, TX. Get directions, photos and reviews near 76182.
Sponsored Business Listings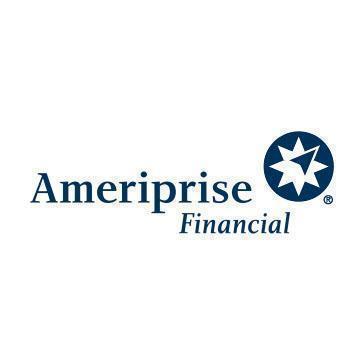 5600 Clearfork Main St Ste 460
Fort Worth,
TX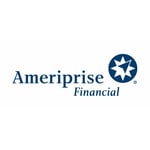 1612 Summit Ave Ste 410
Fort Worth,
TX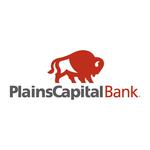 3707 Camp Bowie Blvd. Ste 100
Fort Worth,
TX
Click here to find your branch!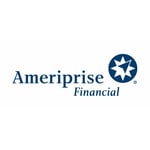 1612 Summit Ave Ste 410
Fort Worth,
TX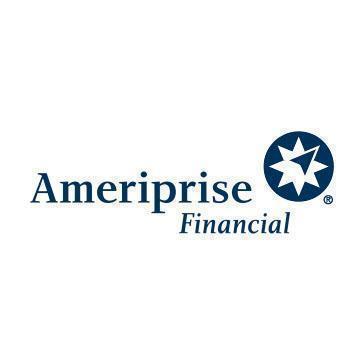 5600 Clearfork Main St Ste 460
Fort Worth,
TX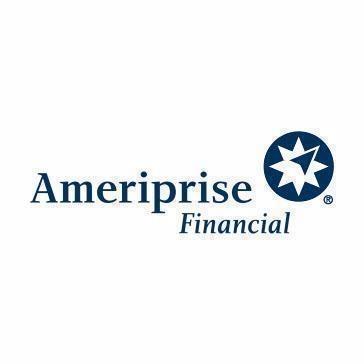 5600 Clearfork Main St Ste 460
Fort Worth,
TX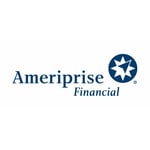 1612 Summit Ave Ste 410
Fort Worth,
TX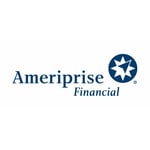 1612 Summit Ave Ste 410
Fort Worth,
TX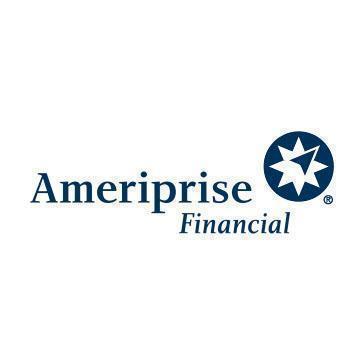 1612 Summit Ave Ste 410
Fort Worth,
TX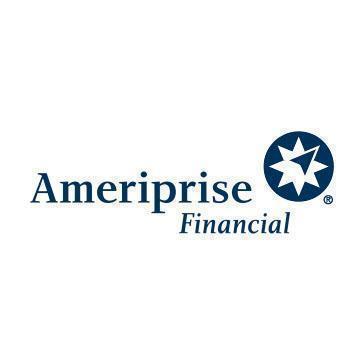 1612 Summit Ave Ste 410
Fort Worth,
TX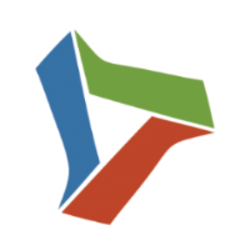 420 Throckmorton Street, Suite 200
Fort Worth,
TX
Financial visibility smarter business decisions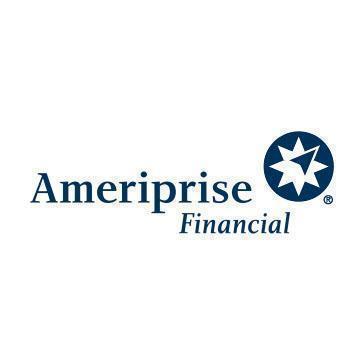 5600 Clearfork Main St Ste 460
Fort Worth,
TX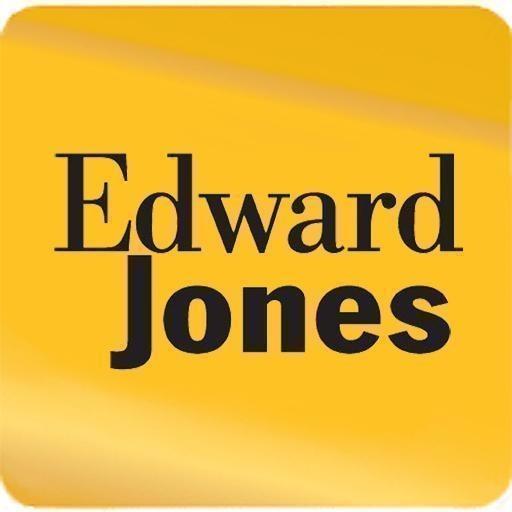 4455 Camp Bowie Ste 224
Fort Worth,
TX
Outlook 2018
2201 Dottie Lynn Parkway Suite 123
Fort Worth,
TX
Call Today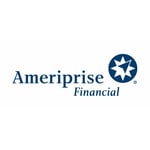 1612 Summit Ave Ste 410
Fort Worth,
TX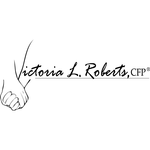 841 Sylvan Drive
Fort Worth,
TX
Financial services firm located in Fort Worth, TX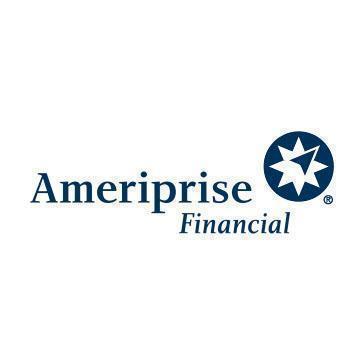 5600 Clearfork Main St Ste 460
Fort Worth,
TX
2939 Crockett St. #315
Fort Worth,
TX
Copyright © 2018 Topix LLC