Massage in Fort Worth
22 results for massage, body massage, and thai massage in Fort Worth, TX. Get directions, photos and reviews near 76244.
Sponsored Business Listings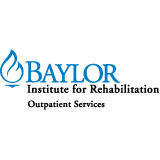 929 Lipscomb Street Suite 101
Fort Worth,
TX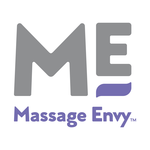 3100 Texas Sage Trail
Fort Worth,
TX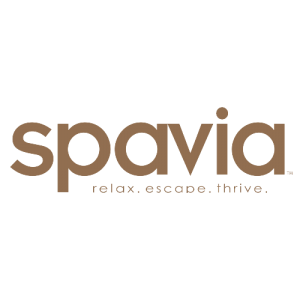 4801 Overton Ridge Blvd Suite 144
Fort Worth,
TX
$20 off first signature massage/facial. M-Th only.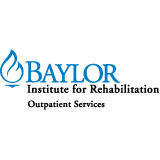 3621 Camp Bowie Boulevard
Fort Worth,
TX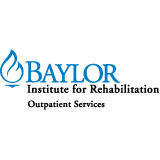 4120 State Highway 360 Suite 105
Fort Worth,
TX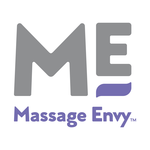 2600 W 7th Street
Fort Worth,
TX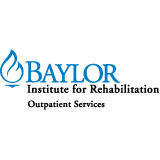 5411 Basswood Boulevard Suite 225
Fort Worth,
TX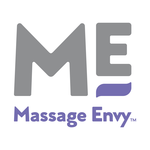 3000 S Hulen Suite 153
Fort Worth,
TX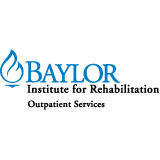 1400 Eighth Avenue
Fort Worth,
TX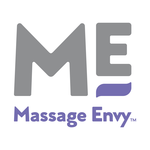 5636 N Tarrant Pkwy #116
Fort Worth,
TX
509 Pecan Street Suite 102
Fort Worth,
TX
ARE YOU EXPERIENCING MUSCLE PAIN? Call today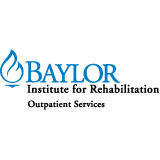 8651 John T. White Road Suite 121
Fort Worth,
TX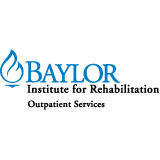 4901 Bryant Irvin Road N Suite 200
Fort Worth,
TX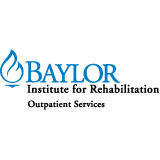 6601 Harris Parkway
Fort Worth,
TX
1051 Haskell St
Fort Worth,
TX
Copyright © 2017 Topix LLC