Carpets and Rugs in Fort Myers
30 carpets and rugs businesses in Fort Myers, FL. Get directions, photos and reviews near 33918.
Sponsored Business Listings
Collier - Charlotte - Lee Counties
Fort Myers, FL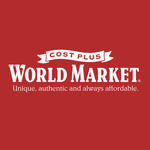 13741 S Tamiami Trail Unit 3
Fort Myers,
FL
Shop unique global furniture and decor, affordably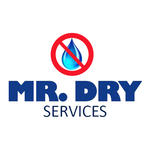 3789 Fowler Street, Suite C
Fort Myers,
FL
Water & Fire Damage Repair, Mold Removal | FL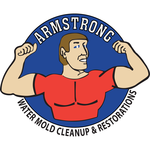 1230 Hemingway Dr.
Fort Myers,
FL
Call 24/7 for Free Inspection & Estimate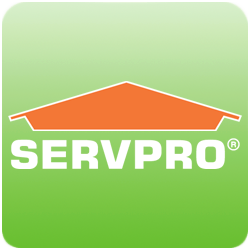 1685 Target Ct #22
Fort Myers,
FL
SERVPRO is Faster to Any Disaster

13495 Little Gem Cir
Fort Myers,
FL
Restoration Services Call 24hr/Day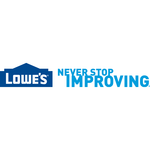 14960 S Tamiami Trail
Fort Myers,
FL
Join us for National Hiring Day at Lowe's - Feb 21

12011 Amedicus Lane Unit 6
Fort Myers,
FL
Services Call 24hr/Day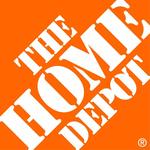 14655 S Tamiami Trail
Fort Myers,
FL
CLICK HERE – Warm Up With a New Fireplace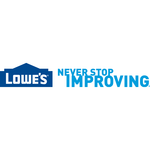 8040 Dani Dr
Fort Myers,
FL
Join us for National Hiring Day at Lowe's - Feb 21
9622 Blue Stone Circle
Fort Myers,
FL
Quality Inspections. Reasonable Prices. Click Here
6900 Daniels Pkwy # 29 Pmb 303
Fort Myers,
FL
12651Metro Pkwy
Fort Myers,
FL
12651 Metro Parkway
Fort Myers,
FL
Copyright © 2018 Topix LLC