Personal Injury Attorneys in Florence
12 personal injury attorneys and personal injury lawyers in Florence, SC. Get directions, photos and reviews.
Sponsored Business Listings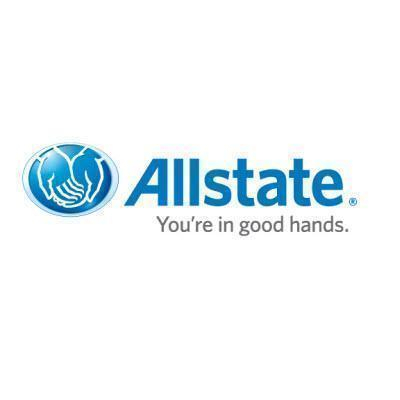 1333 S Irby St, Ste B
Florence,
SC
Click here: Drivers Who Switched Saved $498 a year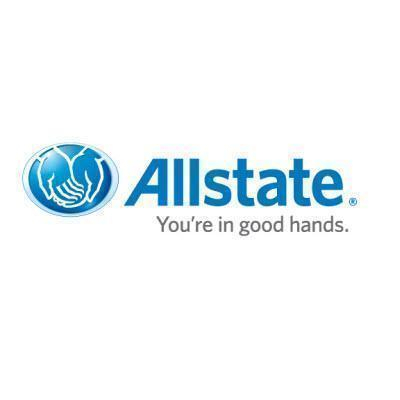 2527 S Cashua Dr
Florence,
SC
Great Low Rates on Auto, Home, and Life Insurance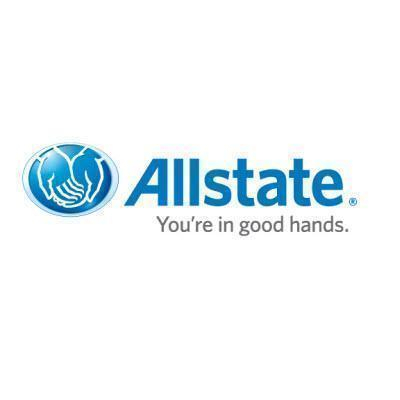 1608 W Palmetto St
Florence,
SC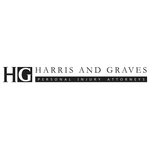 2141 Hoffmeyer Rd Westage Office Park
Florence,
SC
Call Today for a Free Case Evaluation!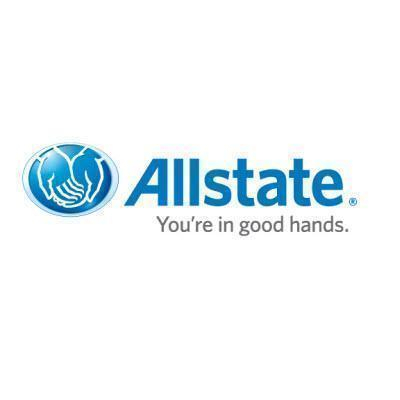 1801 Cherokee Rd
Florence,
SC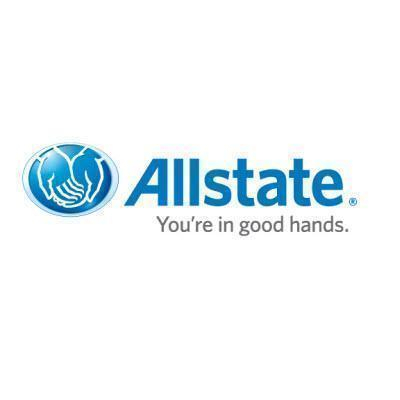 817 2nd Loop Rd, Ste A
Florence,
SC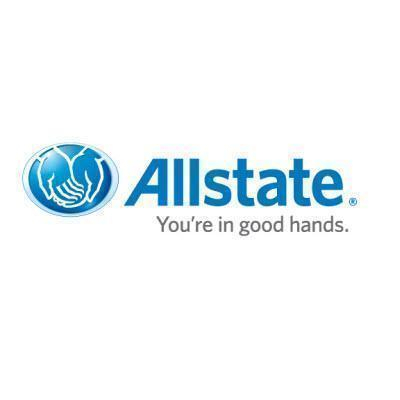 2143 Hoffmeyer Rd, Ste A
Florence,
SC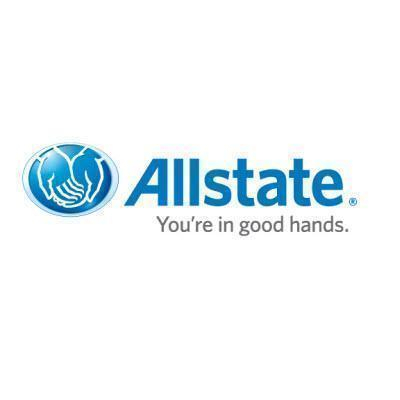 1600 2nd Loop Rd
Florence,
SC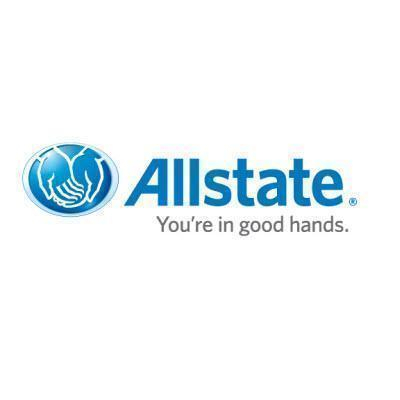 1700 W Evans St
Florence,
SC
Great Low Rates on Auto, Home, and Life Insurance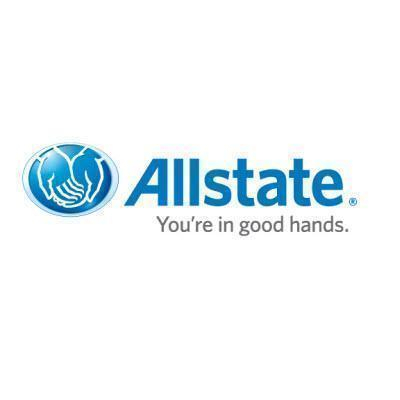 1217 Pamplico Hwy
Florence,
SC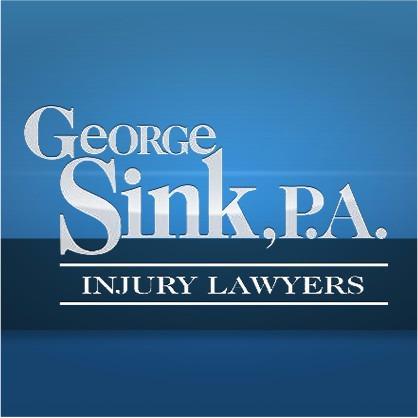 181 East Evans Street Suite 310
Florence,
SC
Florence Personal Injury Attorneys
Copyright © 2016 Topix LLC