Personal Injury Attorneys in Florence
24 personal injury attorneys and personal injury lawyers in Florence, SC. Get directions, photos and reviews.
Sponsored Business Listings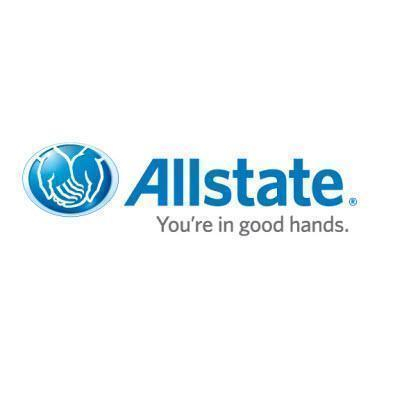 1608 W Palmetto St
Florence,
SC
Click Here to Save On Insurance With Allstate

2843-A W Palmetto Street
Florence,
SC
Call Today for a free review of your insurance.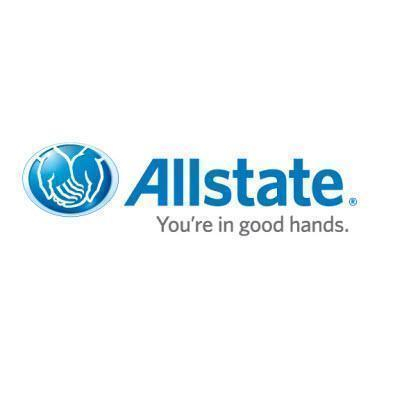 1333 S Irby St, Ste B
Florence,
SC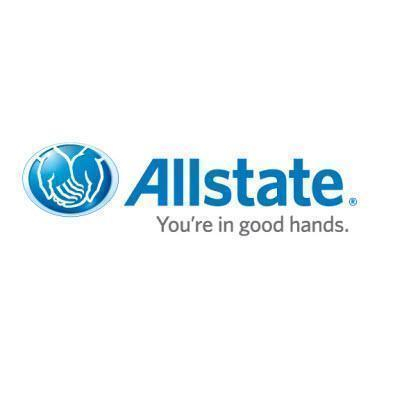 1600 2nd Loop Rd
Florence,
SC
Auto Insurance Within Your Budget- Free Quote Here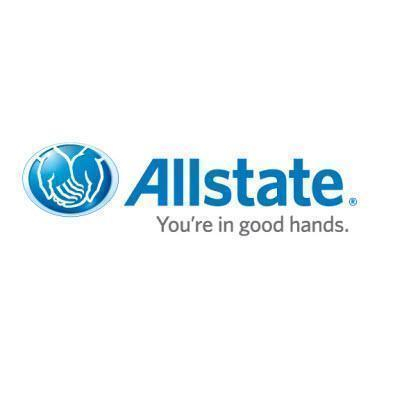 817 2nd Loop Rd, Ste A
Florence,
SC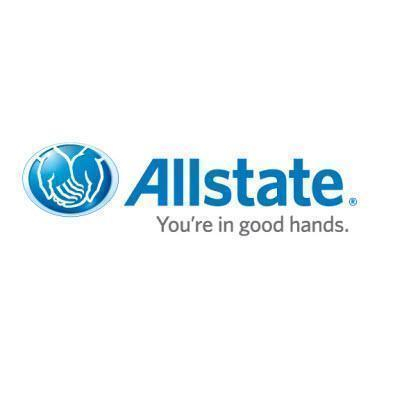 2527 S Cashua Dr
Florence,
SC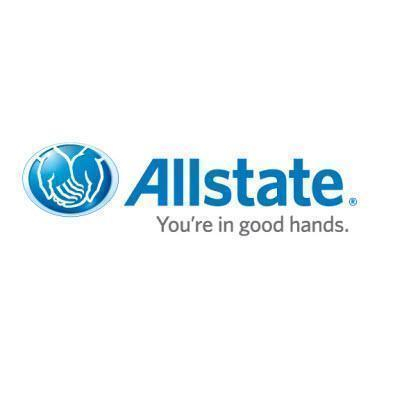 1801 Cherokee Rd
Florence,
SC
Auto Insurance Within Your Budget- Free Quote Here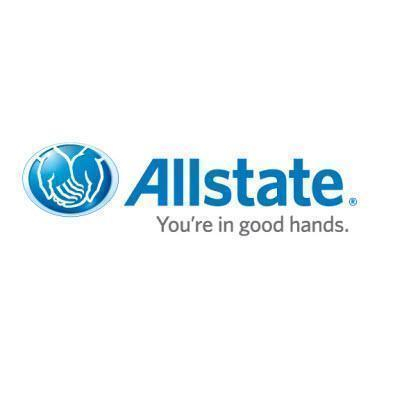 960 Pamplico Hwy, Ste L
Florence,
SC
Click Here to Save On Insurance With Allstate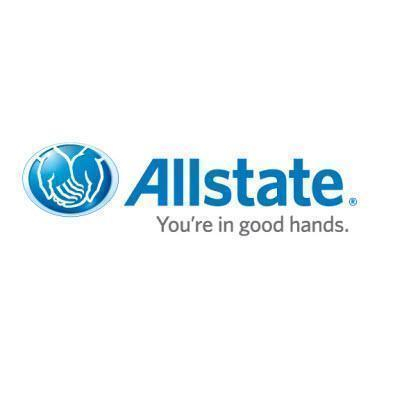 2143 Hoffmeyer Rd, Ste A
Florence,
SC