Car Insurance in Flagstaff
14 businesses for car insurance and auto insurance in Flagstaff, AZ. Get directions, photos and reviews near 86017.
Sponsored Business Listings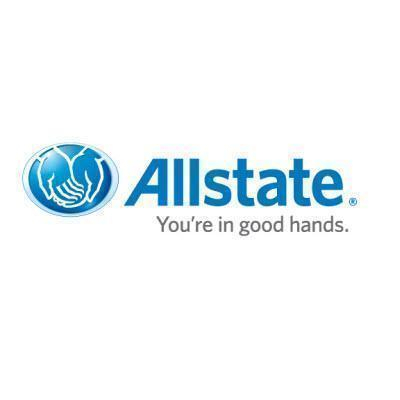 2200 E Cedar Ave Ste 12
Flagstaff,
AZ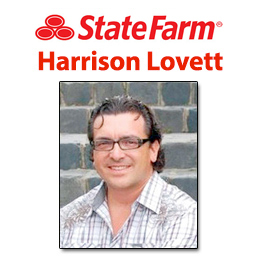 2050 S Woodlands Village Blvd Suite 2
Flagstaff,
AZ
Call Harrison Lovett To Save On Insurance!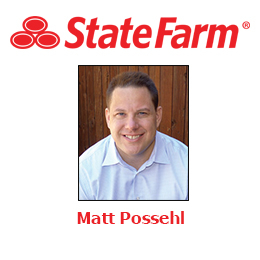 930 North Switzer Canyon Rd Suite 201
Flagstaff,
AZ
Call Today For A Quote On Auto Insurance!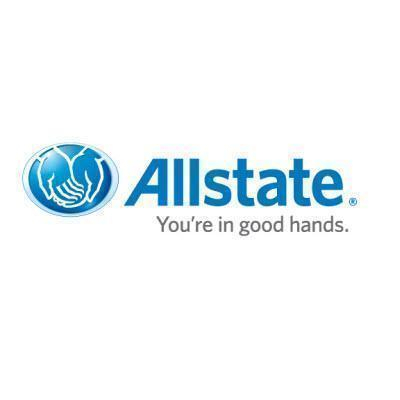 1525 N Beaver St
Flagstaff,
AZ
Great Low Rates on Auto, Home, and Life Insurance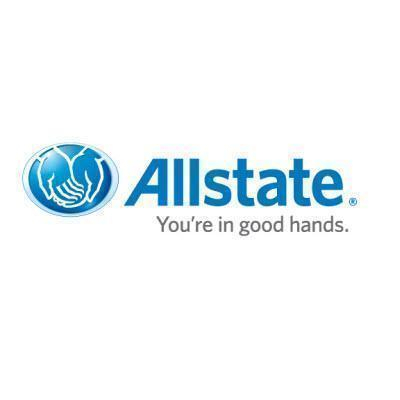 1016 W University Ave Ste 104
Flagstaff,
AZ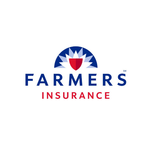 7810 North Highway 89 Ste 250
Flagstaff,
AZ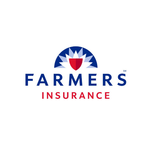 603 N Beaver St
Flagstaff,
AZ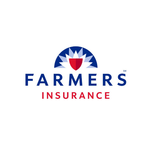 305 N San Francisco St
Flagstaff,
AZ
Build or Buy a Farmers Agency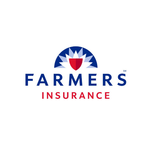 1500 E Cedar Ave Ste 18
Flagstaff,
AZ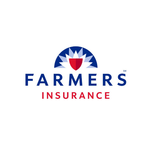 2501 N 4th St Ste 3
Flagstaff,
AZ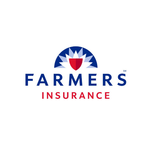 1794 E Route 66
Flagstaff,
AZ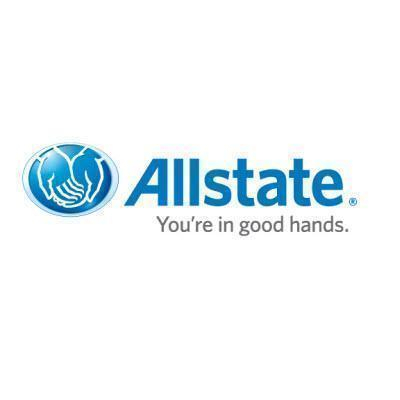 4 S San Francisco St Ste 6
Flagstaff,
AZ
4 S. San Francisco St., Ste. 6
Flagstaff,
AZ
2677 East 7th Avenue Suite 3
Flagstaff,
AZ
Copyright © 2017 Topix LLC