Superior Mobility Services LLC
Serving Findlay
Get an Instant Online Quote!
Business Hours
Monday: 8:00am - 5:00pm
Tuesday: 8:00am - 5:00pm
Wednesday: 8:00am - 5:00pm
Thursday: 8:00am - 5:00pm
Friday: 8:00am - 5:00pm
Saturday: Closed
Sunday: Closed
Payment Accepted
Cash, Check, Visa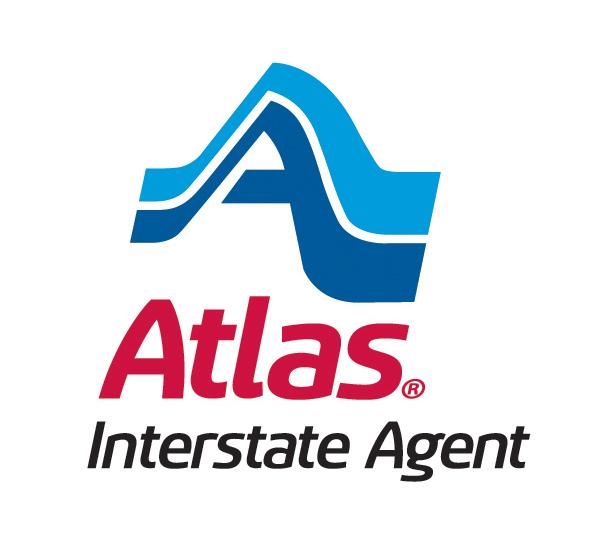 The Atlas Agency Network. Your local Atlas agency is an independently owned moving company. It is also part of a nationwide network for moving services with special expertise in household moving.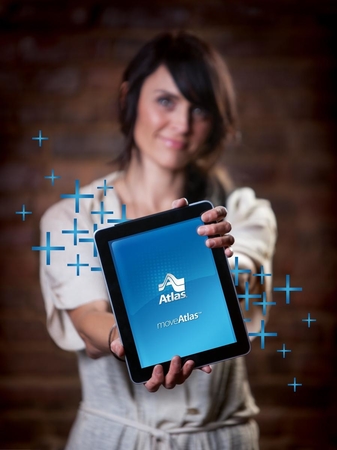 Plan, budget, and initiate your move on the go! The moveAtlas™ app provides valuable information to help you prepare for your move. With the app you can get a quick quote for moving services for everything from full-service Atlas Van Lines moves to Smart Move moving containers, and access the Atlas tracking system for your shipment status. Visit moveatlas.com for more information.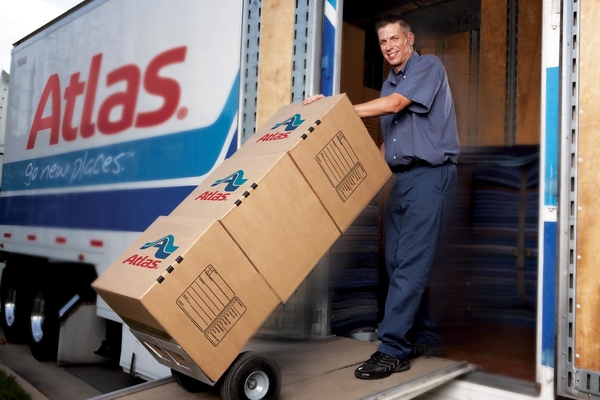 Most movers will provide the basics of service; a truck, people, and the labor necessary to get your things from here to there. With Atlas as your moving services company, you get much more than the basics. You get service with choices to move the way you want.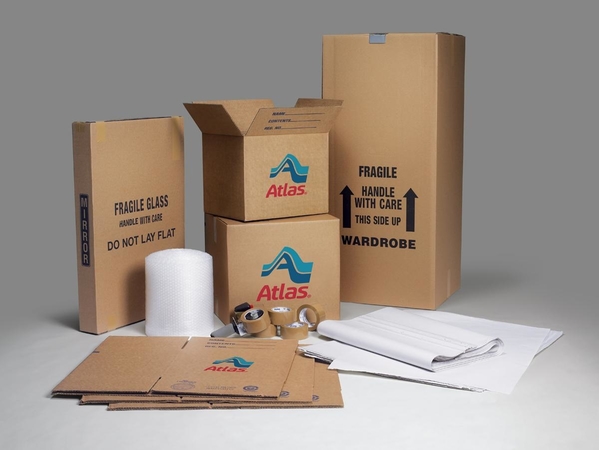 A van line is responsible for its own equipment and brings everything you will need for moving your home. This includes a safe, clean, well-maintained truck; dollies; lifts; cartons, padding, and wrapping; in fact, anything necessary to ensure safe packing, loading and transport.
More about Superior Mobility Services LLC
Superior Mobility insists on developing strong relationships with our corporate
customers. These relationships have developed into loyal customers and repeat
business. Building strong relationships has been the common thread throughout
Superior Mobilitys corporate relocation philosophy for decades. Simply put,
Superior Mobility is a relocation Solutions Company powered by a staff steeped
in quality, commitment and customer service. We have the unique ability to
customize our relocation program around the needs of our corporate
customers.
Our partnership with Atlas Van Lines affords us the opportunity to pack, load
and haul corporate traffic on our own equipment, point to point. We call this
the Self Haul Advantage. We use the Self Haul Advantage to haul our own
corporate traffic on our own fleet of moving vans. This fleet allows Superior
Mobility to offer our customers the unique promise of the same van operator and
crew from start to finish.
Superior Mobilitys commitment to corporate relocation reaches into every
detail of the moving process. Our professional van operators and crews have
passed an extensive background check conducted by a third party investigating
company. This is an example of our assurance that only the finest professionals
are sent into the homes and businesses of our customers.
Related categories for Superior Mobility Services LLC
Copyright © 2014 Topix LLC