Lawyers in Fairfax
27 lawyers businesses in Fairfax, VA. Get directions, photos and reviews near 20151.
Sponsored Business Listings

10605 Judicial Dr Ste A-5
Fairfax,
VA
Call Today for a free consultation!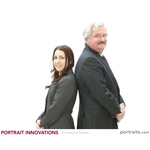 10513 Judicial Drive, Suite 201
Fairfax,
VA
Virginia DUI Defense Attorneys-- We Play to Win!

4085 Chain Bridge Road Suite 500
Fairfax,
VA
Learn How We Can Help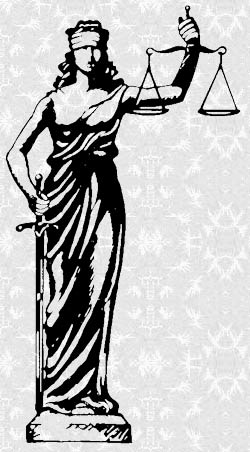 4015 Chain Bridge Road, Suite 9
Fairfax,
VA
Free Consult. Former Police. Call 24hr Hotline.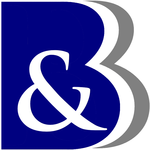 10521 Judicial Drive Suite 305
Fairfax,
VA
Tough, Compassionate, and Effective Attorneys

3975 University Dr # 405
Fairfax,
VA
Representing The Negligently Injured For Decades
10513 Judicial Dr., #203
Fairfax,
VA
Fairfax DUI, Reckless & Criminal Defense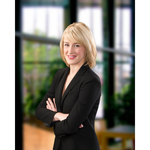 10605 Judicial Drive Suite A1 223-A
Fairfax,
VA
For a free consultation, give us a call today!

2751 Prosperity Ave Suite 150
Fairfax,
VA
Fairfax's Best Immigration Lawyers Explain How...
10605 Judicial Dr # B2
Fairfax,
VA
4000 Legato Road #1100
Fairfax,
VA
Copyright © 2016 Topix LLC