Financial Consulting in Fairfax
13 financial consulting businesses in Fairfax, VA. Get directions, photos and reviews near 20151.
Sponsored Business Listings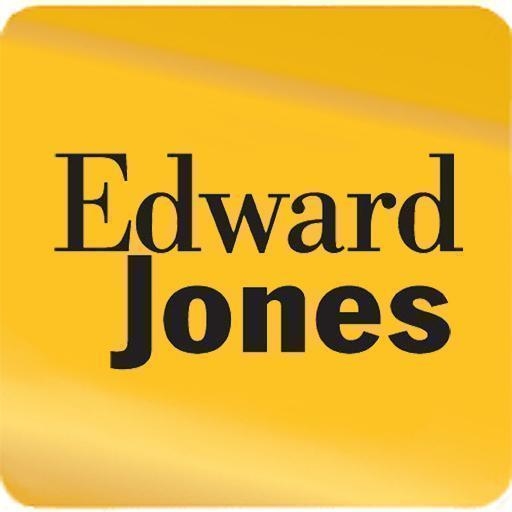 2751 Prosperity Ave Ste 270
Fairfax,
VA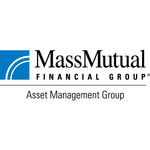 3975 Fair Ridge Drive Suite 315N
Fairfax,
VA
Click to Meet a Financial Professional Near You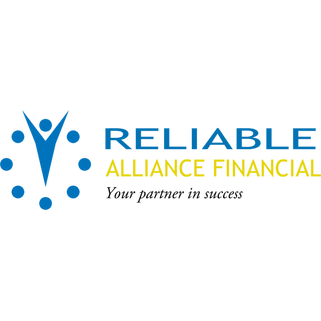 10625 Jones Street Suite 301A
Fairfax,
VA
Dream. Plan. Realize.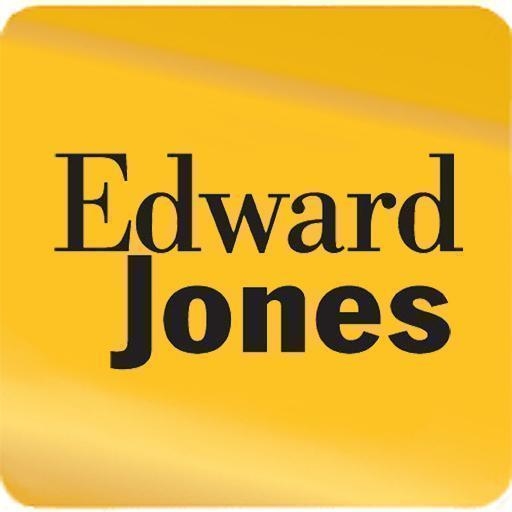 13135 Lee Jackson Memorial Hwy Suite 380
Fairfax,
VA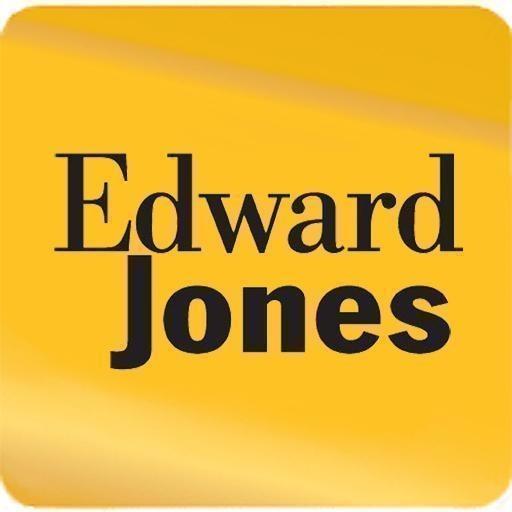 2751 Prosperity Ave Ste 270
Fairfax,
VA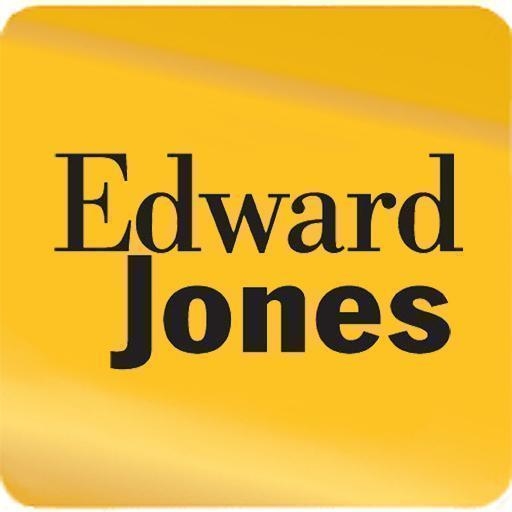 10619 Jones St Ste 201a
Fairfax,
VA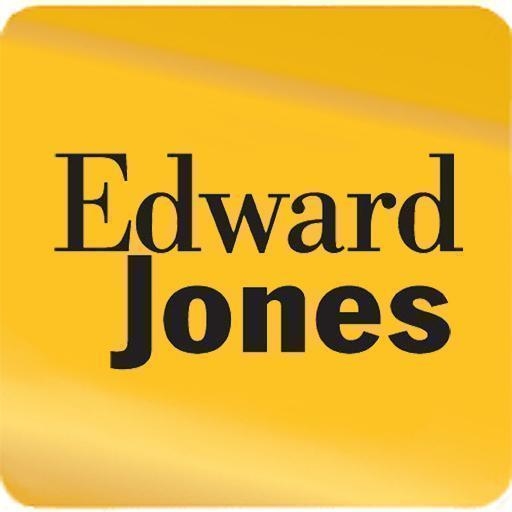 3913 Old Lee Hwy Suite 31-D
Fairfax,
VA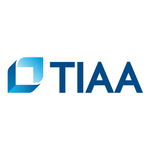 3050 Chain Bridge Road Suite 400
Fairfax,
VA
Click to Learn about Maximizing Retirement Savings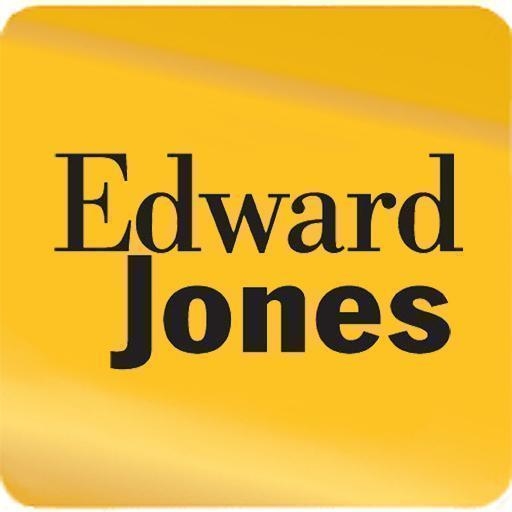 8500 Executive Park Ave Suite 410
Fairfax,
VA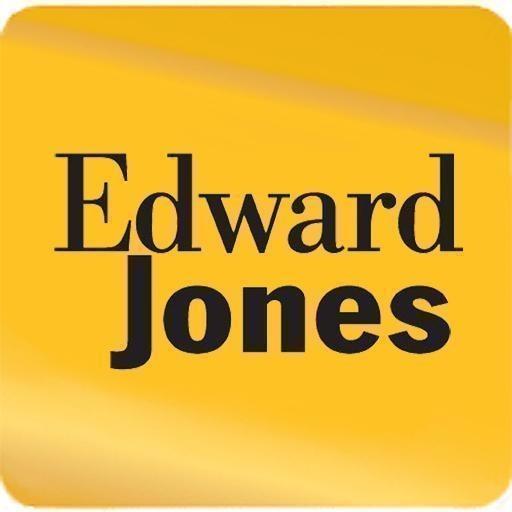 10619 Jones St Ste 201a
Fairfax,
VA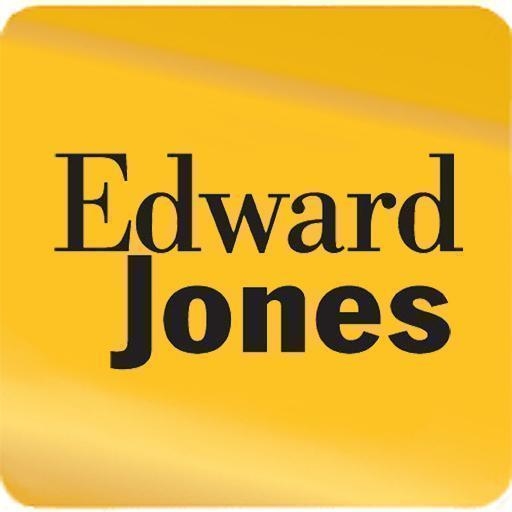 3913 Old Lee Hwy Suite 31-D
Fairfax,
VA
Copyright © 2016 Topix LLC