Personal Injury Attorneys in Fairfax
46 personal injury attorneys and personal injury lawyers in Fairfax, VA. Get directions, photos and reviews near 20153.
Sponsored Business Listings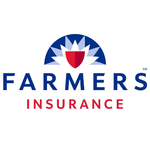 11166 Main St Ste 406
Fairfax,
VA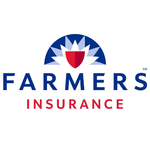 10560 Main St Ste 504
Fairfax,
VA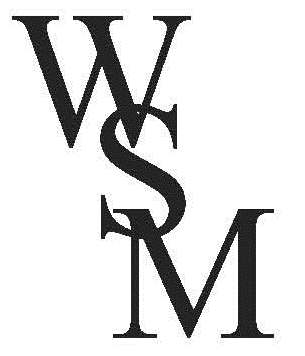 10605 Judicial Dr Ste B6
Fairfax,
VA
Free consultations. Attorneys for Injured People.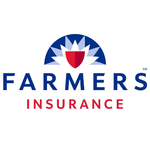 4103 Chain Bridge Rd Ste 203
Fairfax,
VA

3915 Old Lee Hwy Suite 22B
Fairfax,
VA
Free Instant Downloads May Save You Thousands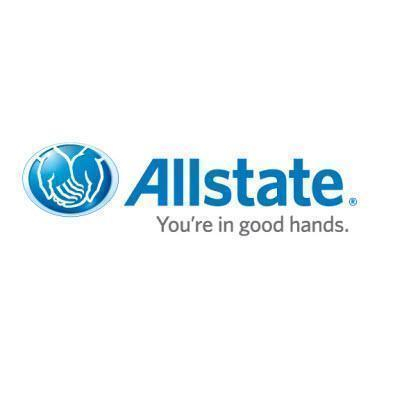 10565 Fairfax Blvd, Ste 104
Fairfax,
VA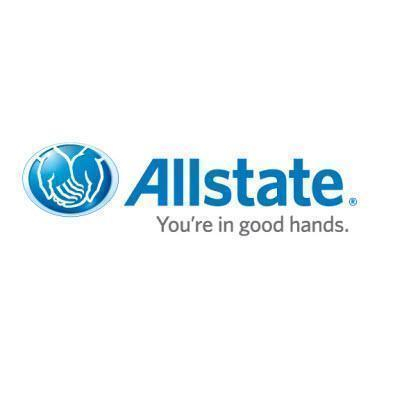 8302 Hilltop Rd
Fairfax,
VA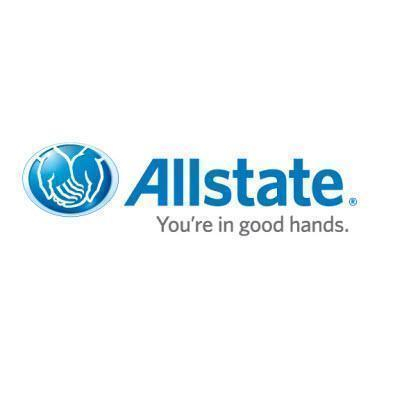 12011 Lee Jackson Hwy, Ste 306
Fairfax,
VA

4085 Chain Bridge Road Suite 500
Fairfax,
VA
Learn How We Can Help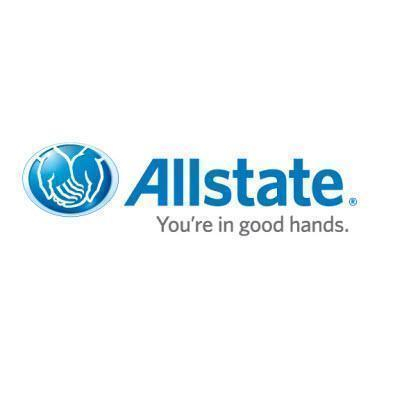 13044 Fair Lakes Shopping Ctr
Fairfax,
VA
Click Here to Save on Insurance with Allstate

3975 University Dr # 405
Fairfax,
VA
Representing The Negligently Injured For Decades
11320 Random Hills Road, Suite 630
Fairfax,
VA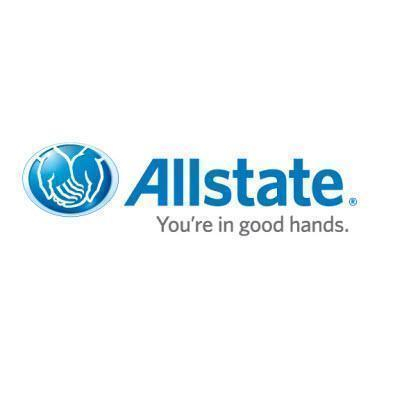 13044 Fair Lakes Shopping Ctr
Fairfax,
VA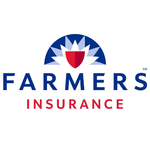 9681 Main St Ste C
Fairfax,
VA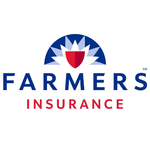 11166 Main St Ste 406
Fairfax,
VA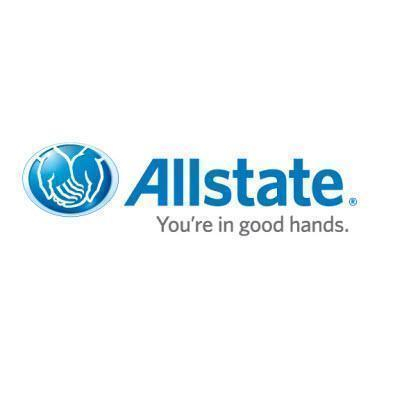 13044 Fair Lakes Shopping Ctr
Fairfax,
VA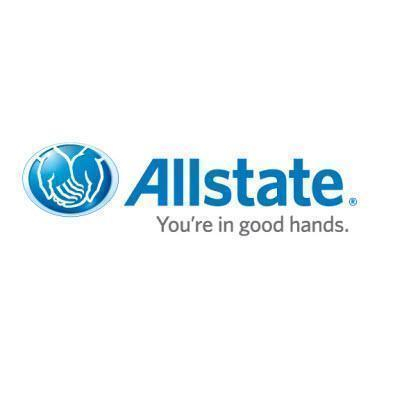 10521 Braddock Rd, Ste A
Fairfax,
VA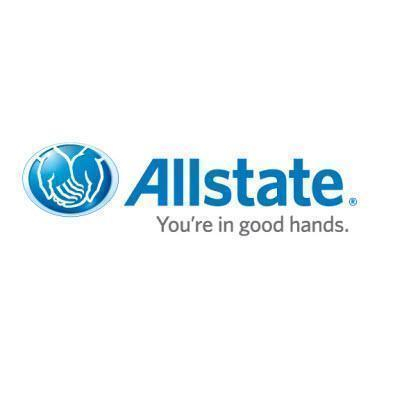 Click Here to Save On Insurance With Allstate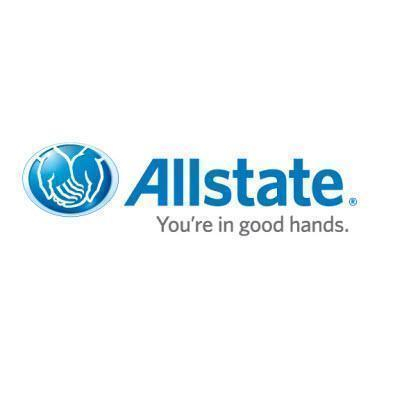 2812 Old Lee Hwy, Ste 200
Fairfax,
VA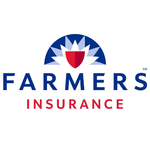 3022 Javier Rd Ste 210
Fairfax,
VA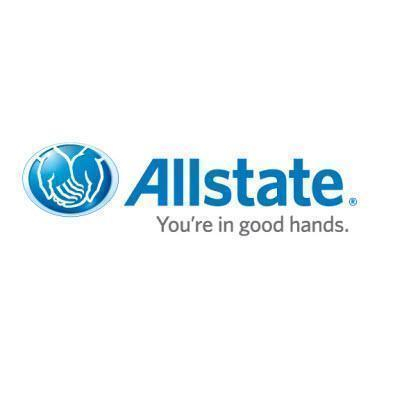 3921 Old Lee Hwy, Ste 72a
Fairfax,
VA
Copyright © 2014 Topix LLC