Home Insurance in Eugene
31 home insurance businesses in Eugene, OR. Get directions, photos and reviews near 97412.
Sponsored Business Listings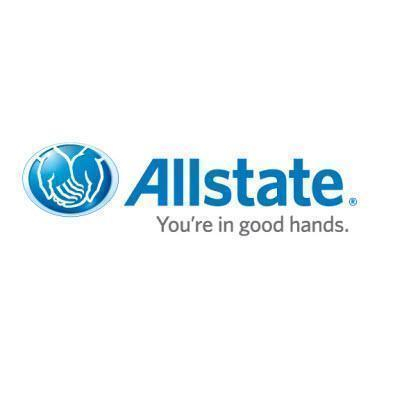 1000 Willagillespie Rd Ste 325
Eugene,
OR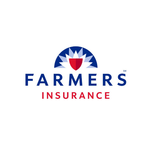 260 E 15th Ave Ste D
Eugene,
OR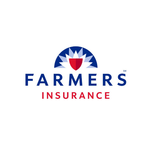 1400 Executive Pkwy Ste 250
Eugene,
OR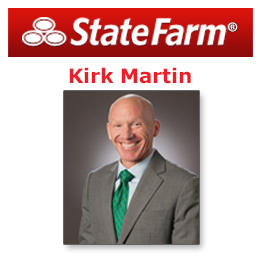 115 W 6th Avenue
Eugene,
OR
Call Kirk Martin to Save on Insurance!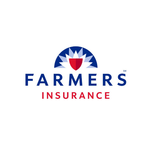 1400 Executive Pkwy Ste 250
Eugene,
OR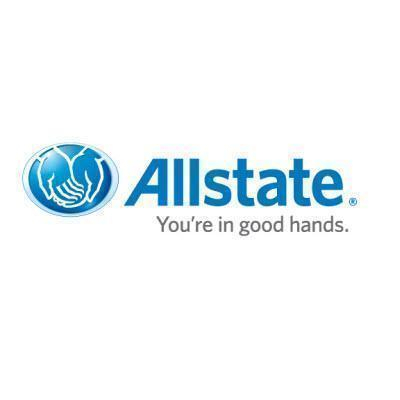 390 Coburg Rd Ste F
Eugene,
OR
Click here: Drivers Who Switched Saved $498 a year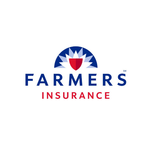 72A Centennial Loop Ste 175
Eugene,
OR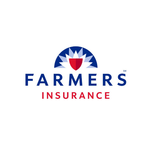 233 W 7th Ave Ste A
Eugene,
OR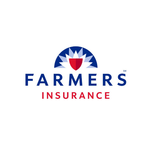 2101 Bailey Hill Rd Ste G1
Eugene,
OR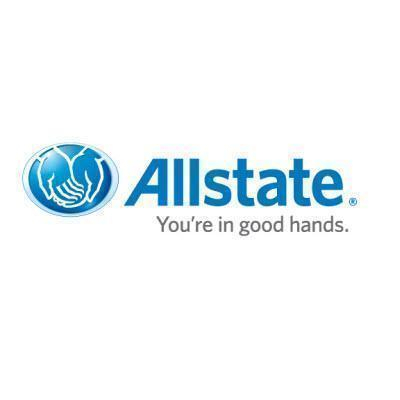 2590 River Rd Ste 201
Eugene,
OR
Click here: Drivers Who Switched Saved $498 a year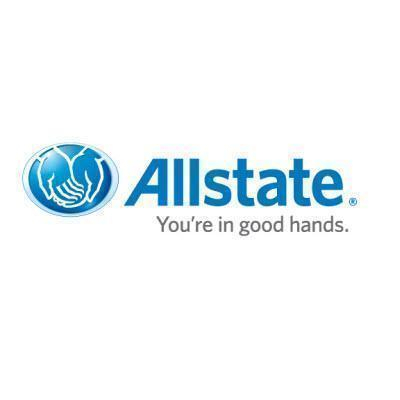 360 E 40th Ave
Eugene,
OR
Auto Insurance Within Your Budget--Free Quote Here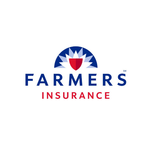 379 Coburg Rd Ste A
Eugene,
OR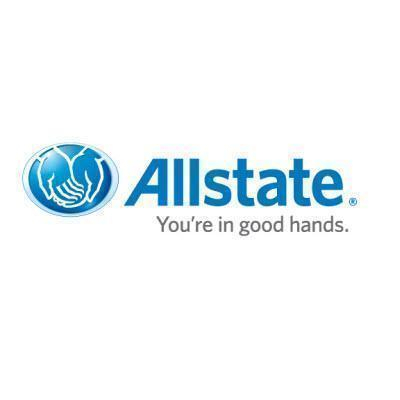 2300 W 7th Ave
Eugene,
OR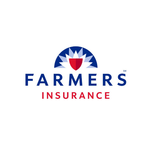 1310 Coburg Rd Ste 10
Eugene,
OR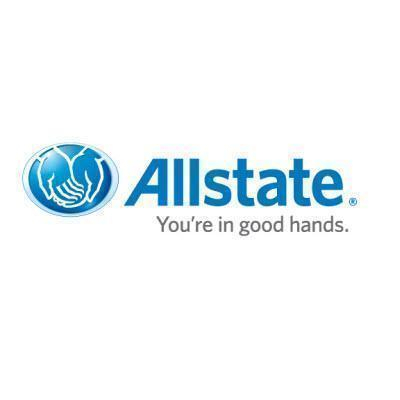 2295 Coburg Rd Ste 310
Eugene,
OR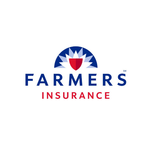 1875 River Rd Ave
Eugene,
OR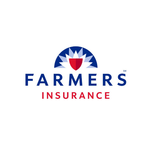 1400 Executive Pkwy Ste 250
Eugene,
OR
Build or Buy a Farmers Agency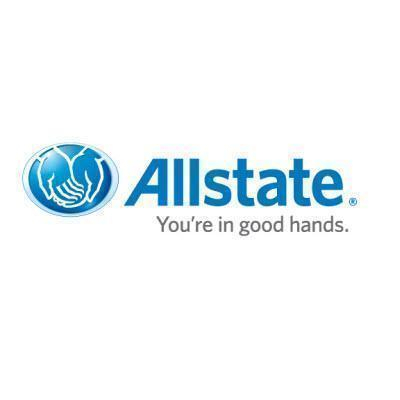 1369 W 6th Ave Ste 240
Eugene,
OR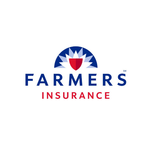 317 Goodpasture Island Rd Ste A
Eugene,
OR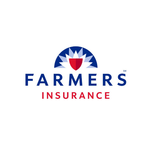 637 W 7th Ave Ste 1
Eugene,
OR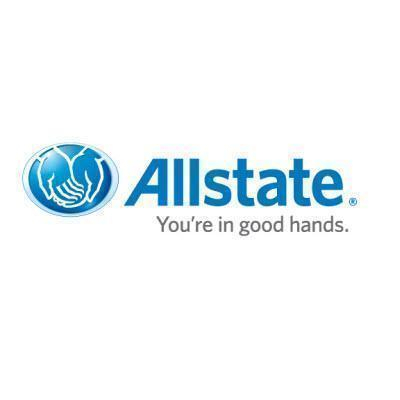 3135 W 11th Ave Ste G-1
Eugene,
OR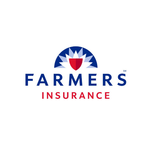 74 E 18th Ave Ste 10
Eugene,
OR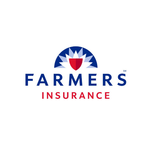 2655 Willamette St
Eugene,
OR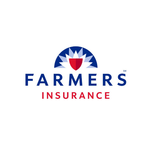 2955 Hilyard St
Eugene,
OR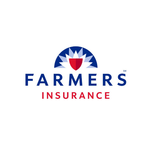 1400 Executive Pkwy Ste 250
Eugene,
OR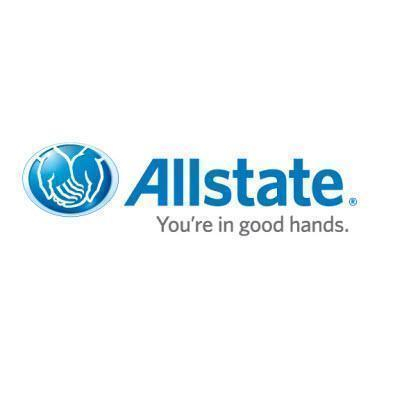 4730 Village Plaza Loop Ste 140
Eugene,
OR
252 W. 7th Avenue
Eugene,
OR
Copyright © 2017 Topix LLC