Auto Insurance in Estero
8 auto insurance businesses in Estero, FL. Get directions, photos and reviews.
Sponsored Business Listings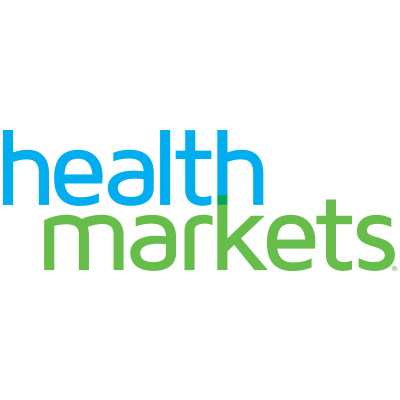 4979 Riverside Drive
Estero,
FL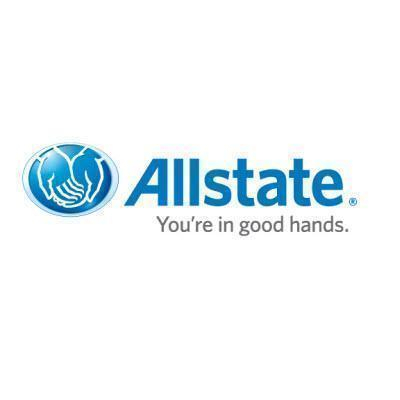 10020 Coconut Rd, Ste 144
Estero,
FL
Auto Insurance Within You Budget--Free Quote Here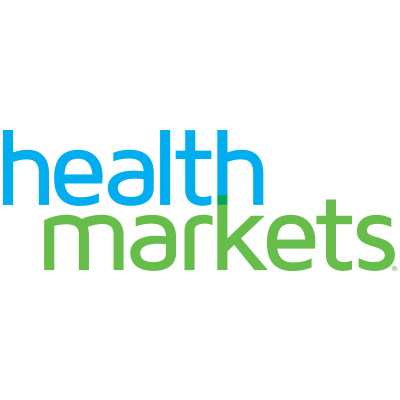 20200 Calice Court
Estero,
FL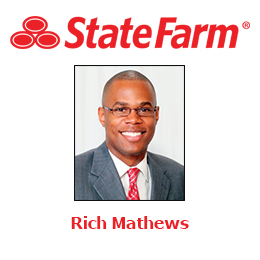 9510 Corkscrew Palms Circle Suite 4
Estero,
FL
Call Today To Save On Insurance!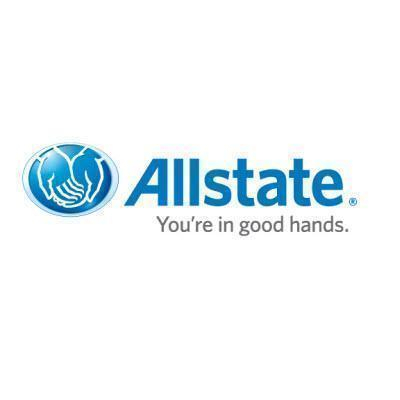 20321 Grd Oak Sh Blvd, Ste 308
Estero,
FL
Great Low Rates on Auto, Home, and Life Insurance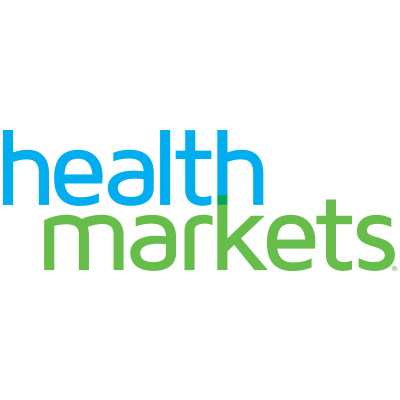 20002 Montessa Court
Estero,
FL
20321 Grande Oak Shoppes Blvd Suite 308
Estero,
FL
Copyright © 2017 Topix LLC