Insurance Health Insurance in Erie
28 insurance health insurance businesses in Erie, PA. Get directions, photos and reviews near 16532.
Sponsored Business Listings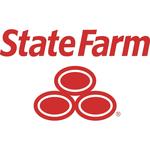 864 Silliman Ave
Erie,
PA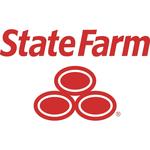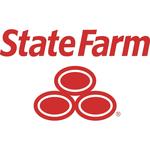 1338 East 38th St
Erie,
PA
Click here to get to a better state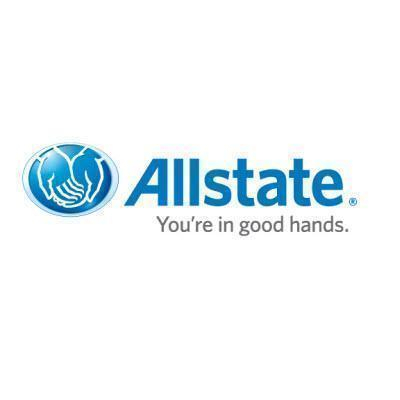 3309 Liberty St, Ste 1188
Erie,
PA
Great Low Rates on Auto, Home, and Life Insurance
Providing the Best Coverage at the Lowest Rate!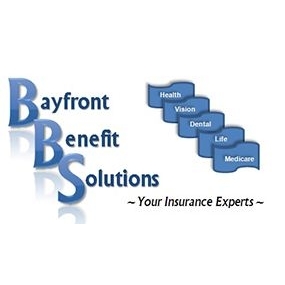 Call For Free Consultation For Medicare Plans!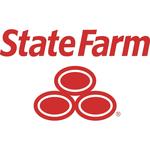 1703 West 26th St
Erie,
PA
Call me for discounts up to 40% on Auto Insurance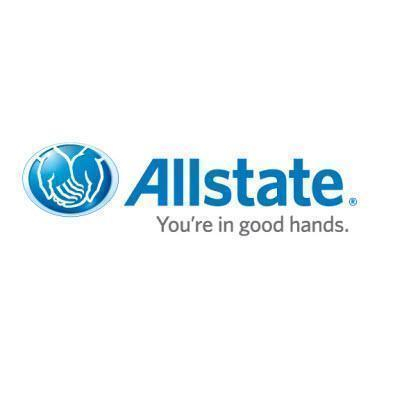 Click here: Drivers Who Switched Saved $498 a year
952 West 38th Street
Erie,
PA
Call Jeremy Borrero State Farm in Erie!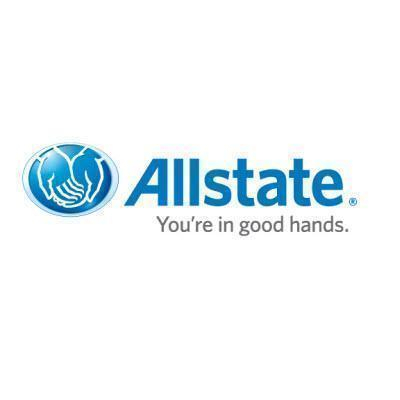 Auto Insurance Within You Budget--Free Quote Here
4603 Wattsburg Rd
Erie,
PA
Call Us Today For A No Obligation Quote!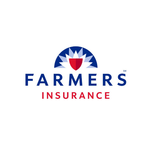 3910 Caughey Rd Ste 220
Erie,
PA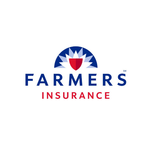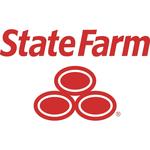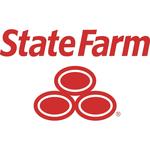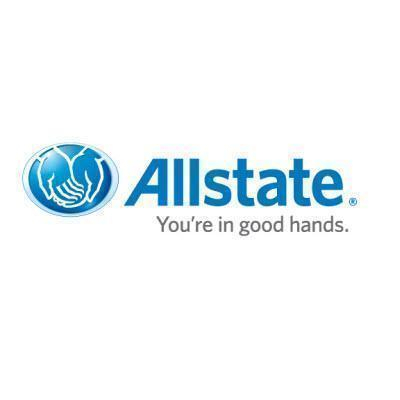 15 Millcreek Square
Erie,
PA
Click here: Drivers Who Switched Saved $498 a year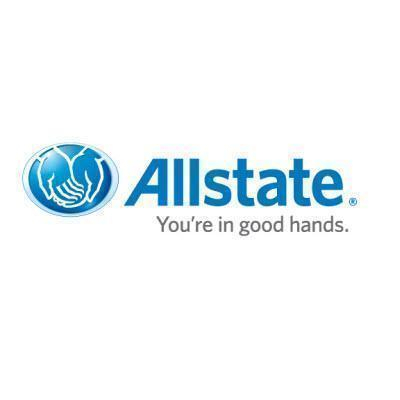 Auto Insurance Within You Budget--Free Quote Here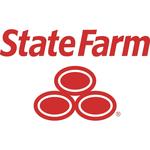 Click here to get to a better state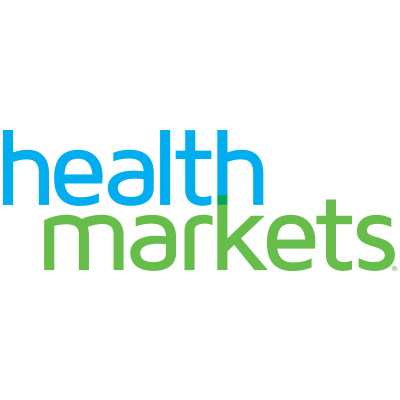 4021 West 12th St
Erie,
PA
Call for Free Insurance Quotes
952 W 38th Street
Erie,
PA
Copyright © 2016 Topix LLC