Delivery and Take Out in El Paso
31 delivery and take out businesses in El Paso, TX. Get directions, photos and reviews near 79989.
Sponsored Business Listings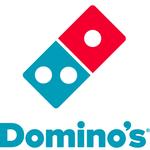 12420 Edgemere Blvd Ste 108
El Paso,
TX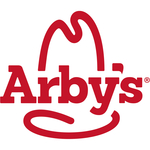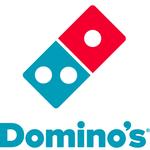 6633 N Mesa St Ste 105
El Paso,
TX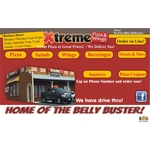 1212 N Yarbrough Dr, Ste 101
El Paso,
TX
Order 10 times & get 1 order FREE! Click To Order: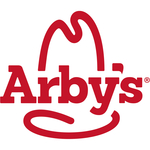 1613 Marshall Rd
Ft. Bliss,
TX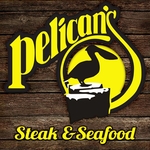 130 Shadow Mountain Dr
El Paso,
TX
Quality service, fresh seafood & USDA choice beef.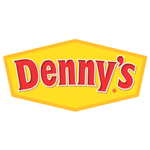 1613 Pleasanton Road Suite B-10 Suite B-10
El Paso,
TX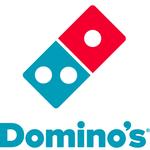 11400 Sean Haggerty Dr Bldg B
El Paso,
TX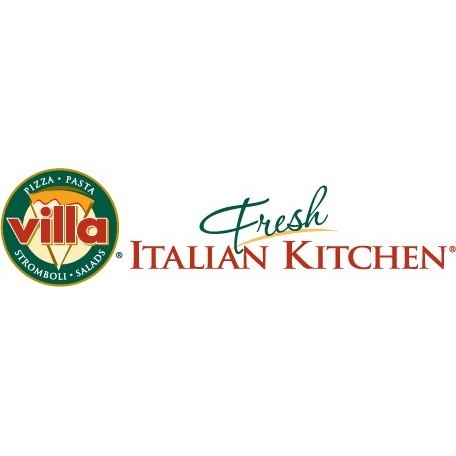 750 Sunland Park Drive Sunland Park Mall
El Paso,
TX
Click here to find out more about us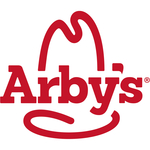 1170 Hawkins Blvd
El Paso,
TX
Copyright © 2016 Topix LLC