Financial Services in El Paso
35 financial services businesses in El Paso, TX. Get directions, photos and reviews near 79993.
Sponsored Business Listings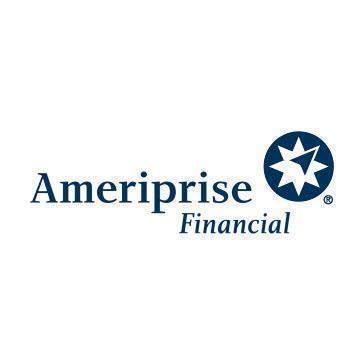 5760 N Mesa St
El Paso,
TX
8889 Gateway Blvd West Ste 1100, The Fountains at Farah
El Paso,
TX
View This Locations Services, Details & Events!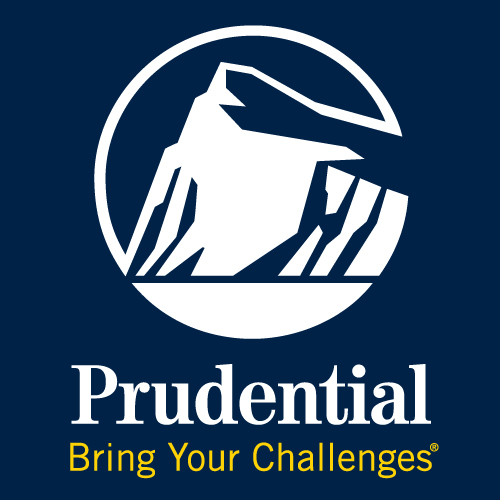 4100 Rio Bravo Suite 208
El Paso,
TX
I can meet your financial challenge!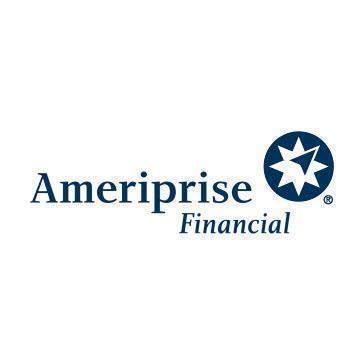 5760 N Mesa St
El Paso,
TX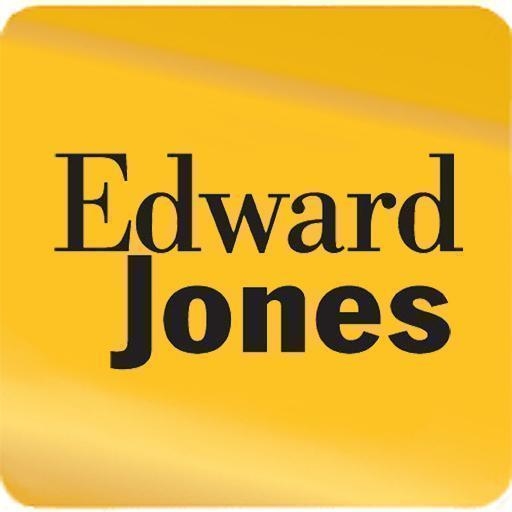 6767 Viscount Blvd Suite 103
El Paso,
TX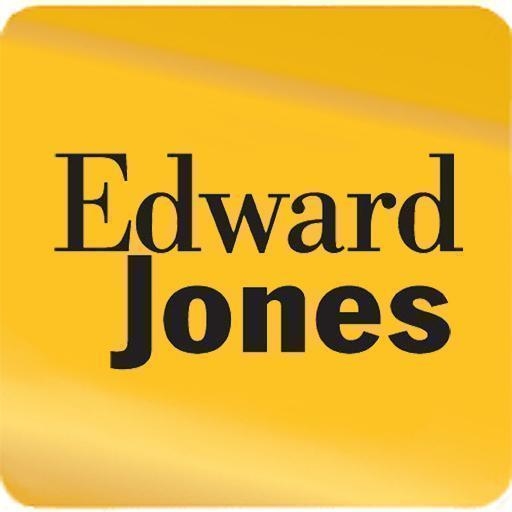 7181 Westwind Drive Suite C
El Paso,
TX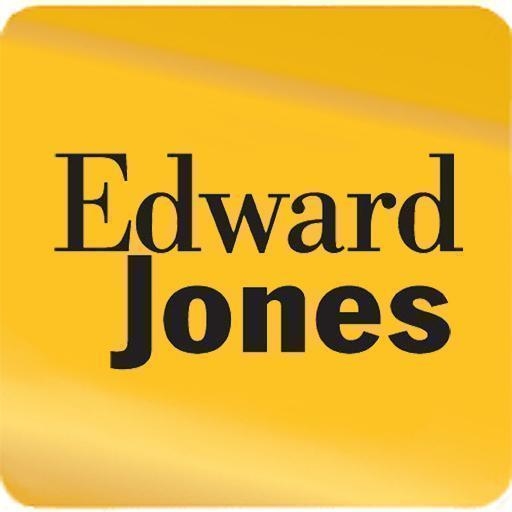 10960 Montwood Suite D
El Paso,
TX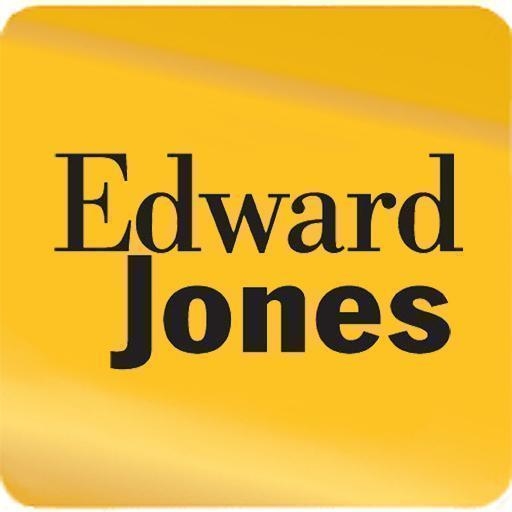 10960 Montwood Suite D
El Paso,
TX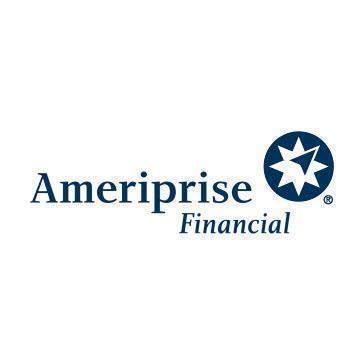 5760 N Mesa St
El Paso,
TX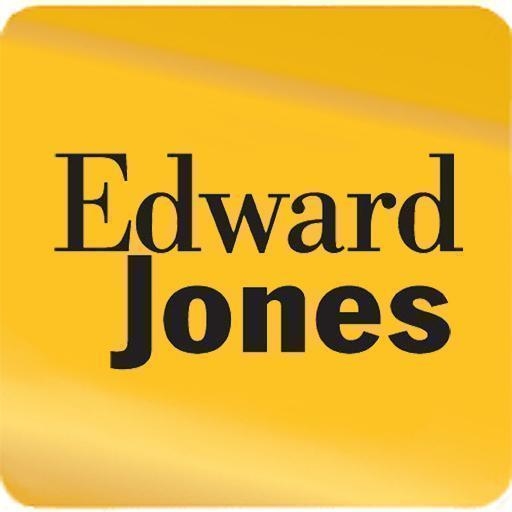 7933 N Mesa, Suite K
El Paso,
TX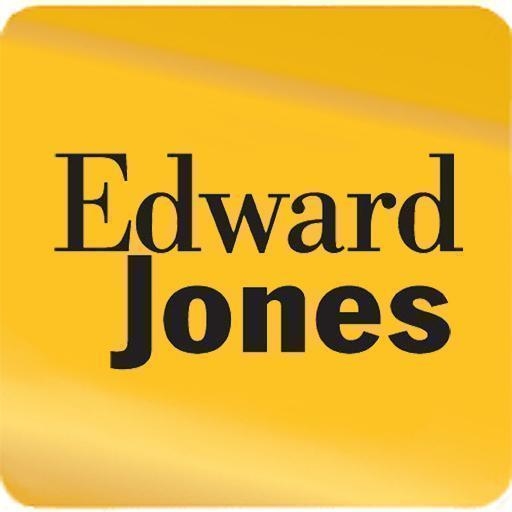 550 S Mesa Hills Dr Suite B-1b
El Paso,
TX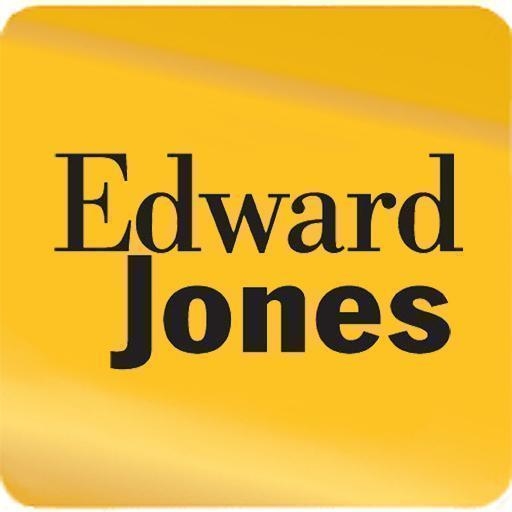 550 S Mesa Hills Dr Suite B-1b
El Paso,
TX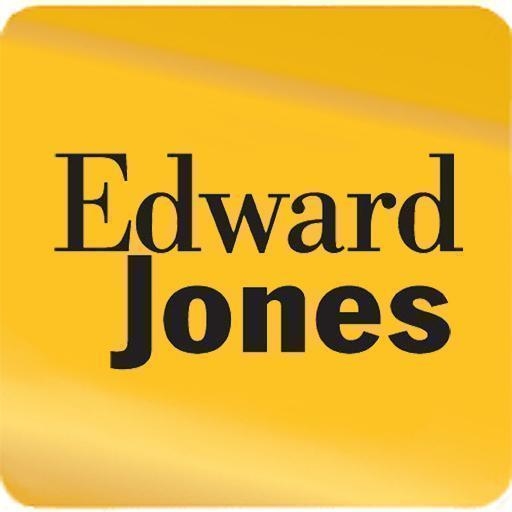 7933 N Mesa Suite K
El Paso,
TX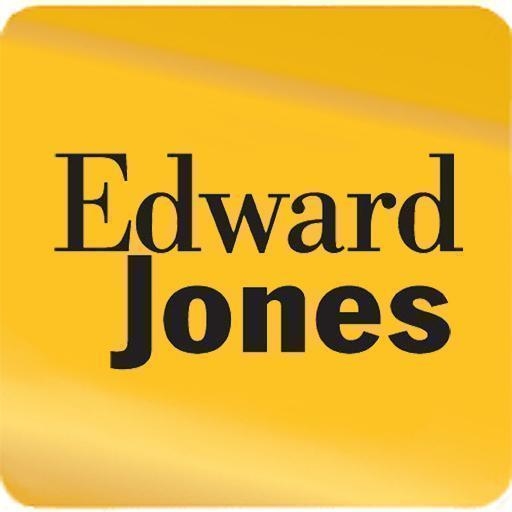 7181 Westwind Drive Suite C
El Paso,
TX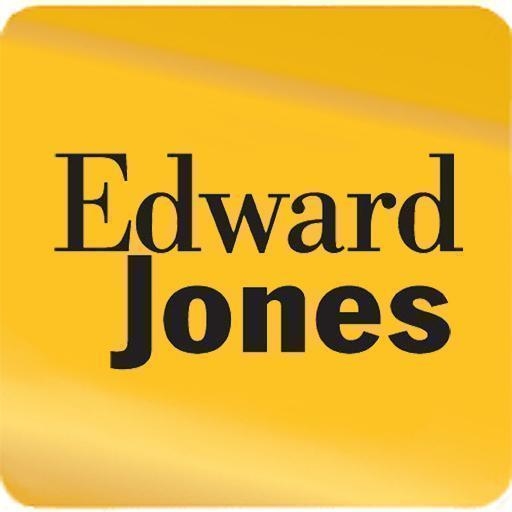 12350 Montwood Drive Ste 400a
El Paso,
TX
Copyright © 2014 Topix LLC