Surgery Centers in El Paso
31 surgery centers businesses in El Paso, TX. Get directions, photos and reviews near 79982.
Sponsored Business Listings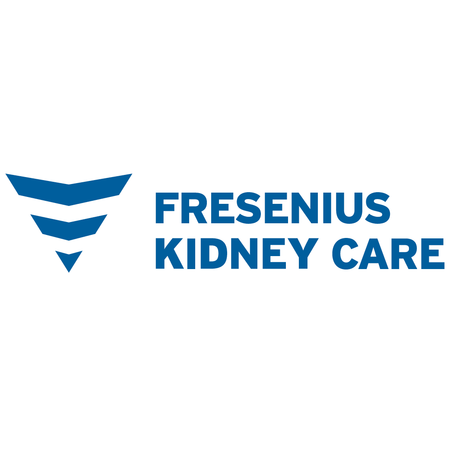 10767 Gateway Blvd W Ste 600
El Paso,
TX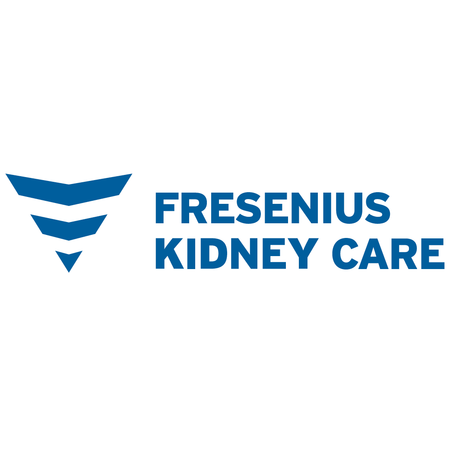 10420 Vista Del Sol Dr
El Paso,
TX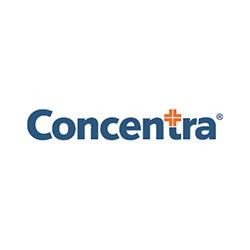 1610 N Zaragosa Road Ste D1
El Paso,
TX
Employers, click here to set up an account.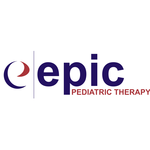 6601 Montana Ave Suites E, F, G & H
El Paso,
TX
Contact us today to see how Epic can help.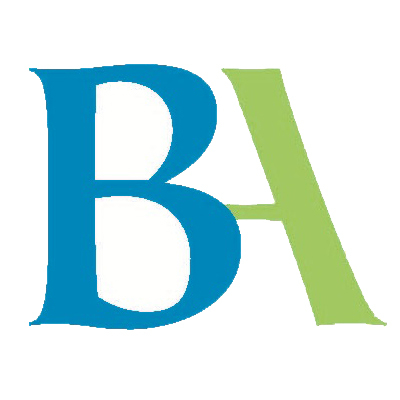 10470 Vista Del Sol Suite 100
El Paso,
TX
Schedule An Appointment Online!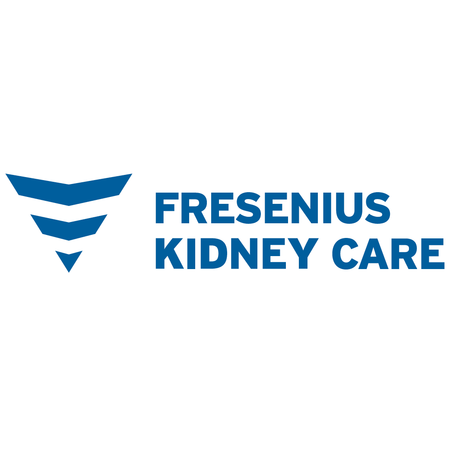 1225 E Cliff Dr Ste 1-A
El Paso,
TX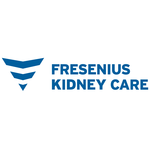 1430 Northwestern Dr
El Paso,
TX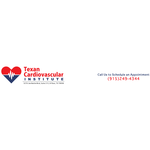 3270 Joe Battle Blvd Suite 215
El Paso,
TX
Call Today to Schedule an Appointment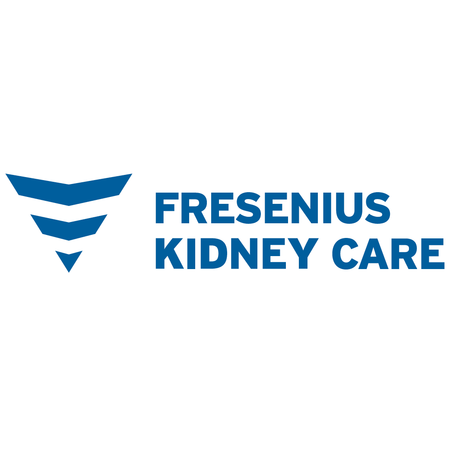 12245 Rojas Dr
El Paso,
TX
221 N. Kansas Street
El Paso,
TX
Copyright © 2017 Topix LLC