Massage Therapy in El Paso
14 massage therapy businesses in El Paso, TX. Get directions, photos and reviews near 79975.
Sponsored Business Listings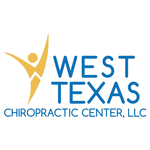 11360 Montwood Dr., Suite D
El Paso,
TX
EAST-2150 Trawood Dr. Ste. A-100, WEST- 250 Thunderbird Dr., Ste. #4
El Paso,
TX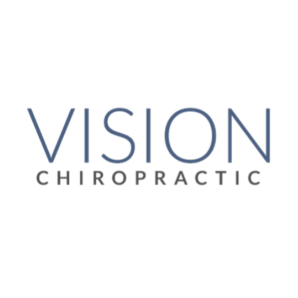 136 South Resler Dr
El Paso,
TX
21 Years of Professional Chiropractic Experience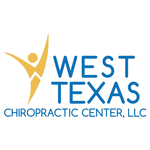 840 E Redd Rd., Bldg 5
El Paso,
TX
5001 N. Mesa Suit 2D
El Paso,
TX
Call today to schedule your consultation!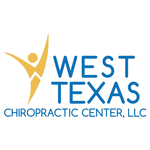 907 Chelsea St., Ste E
El Paso,
TX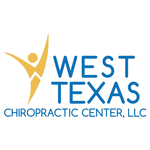 9001 Dyer St Suite A
El Paso,
TX
Copyright © 2017 Topix LLC