Health Insurance in Dubuque
23 health insurance businesses in Dubuque, IA. Get directions, photos and reviews.
Sponsored Business Listings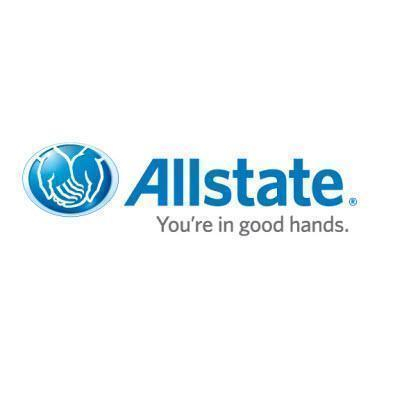 3343 Center Grove Dr, Ste E
Dubuque,
IA
Great Low Rates on Auto, Home, and Life Insurance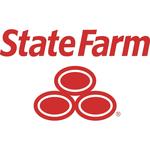 3030 Asbury Rd
Dubuque,
IA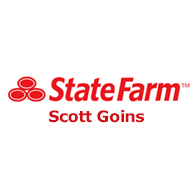 3100 Cedar Crest Rdg. Suite 2
Dubuque,
IA
Click to Save On Insurance Now!
2300 John F Kennedy Rd
Dubuque,
IA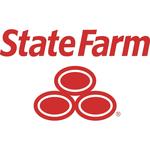 2615 Dodge St
Dubuque,
IA
5900 Saratoga Rd Ste 4d
Dubuque,
IA
960 Cedar Cross Rd
Dubuque,
IA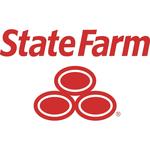 1900 John F Kennedy Rd Suite 3
Dubuque,
IA
960 Cedar Cross Rd
Dubuque,
IA
Copyright © 2015 Topix LLC