East End Auto And Truck Parts, Inc
Serving Dickinson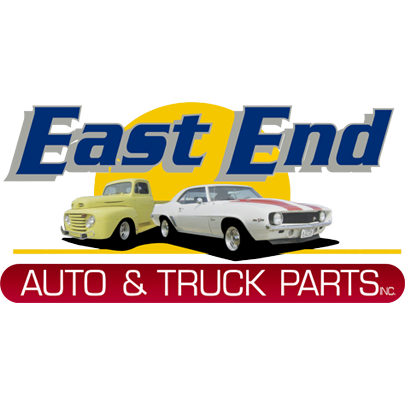 You Can Rely On East End Auto,Truck Parts & Towing
64 10th Avenue East
Dickinson, ND 58601
Main (701) 225-4206
website
Business Hours
Monday: 8:00am - 5:00pm
Tuesday: 8:00am - 5:00pm
Wednesday: 8:00am - 5:00pm
Thursday: 8:00am - 5:00pm
Friday: 8:00am - 5:00pm
Saturday: 8:00am - 12:00pm
Sunday: Closed
Payment Accepted
American Express, Cash, Check, Discover, MasterCard, Visa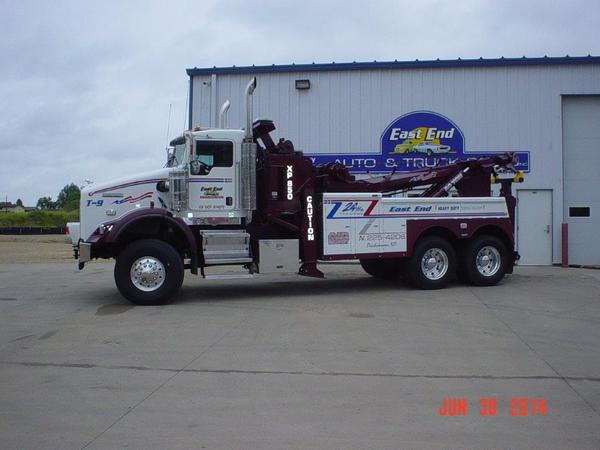 East End Auto and Truck Parts, Inc. 701-225-4206 Dickinson, ND 58601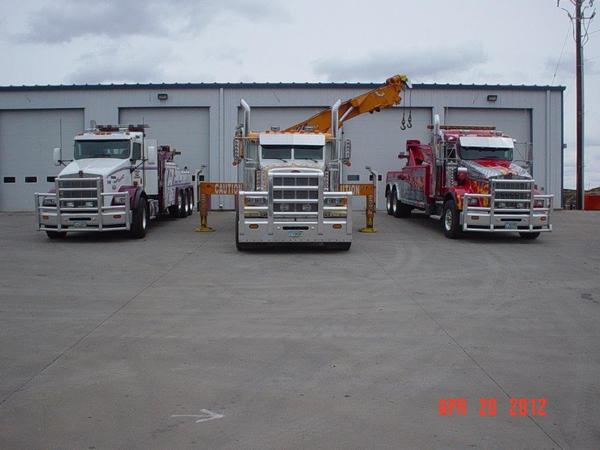 East End Auto and Truck Parts, Inc. 701-225-4206 Dickinson, ND 58601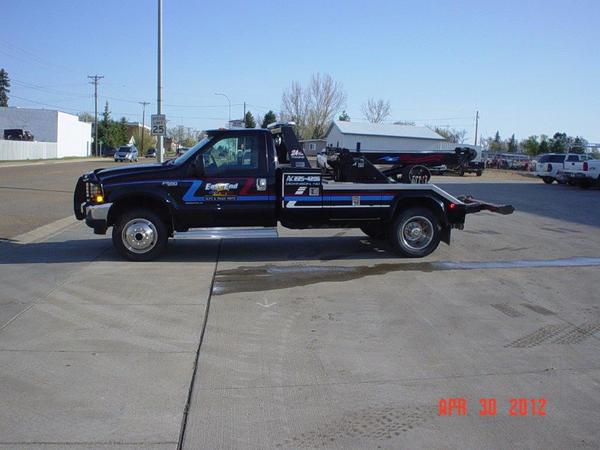 East End Auto and Truck Parts, Inc. 701-225-4206 Dickinson, ND 58601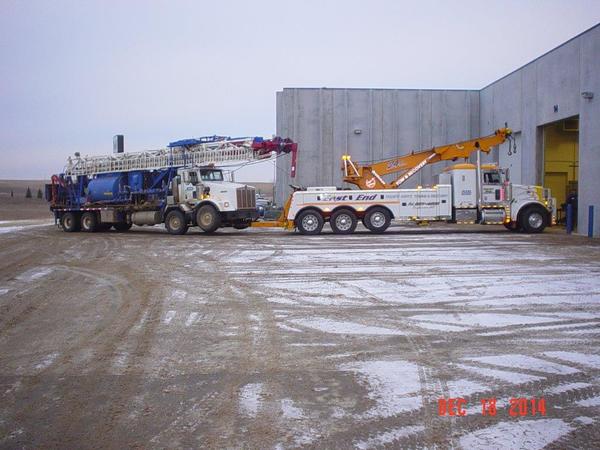 East End Auto and Truck Parts, Inc. 701-225-4206 Dickinson, ND 58601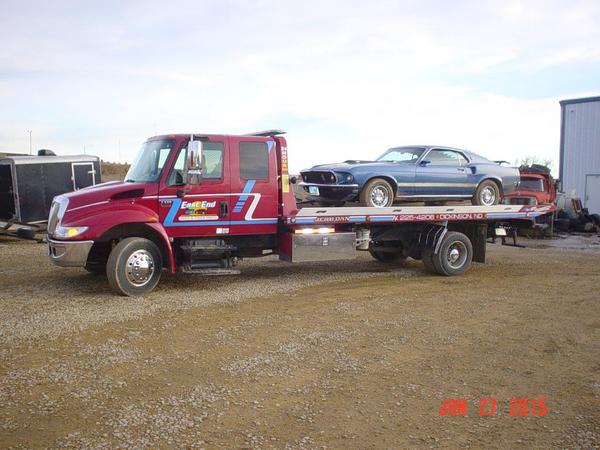 East End Auto and Truck Parts, Inc. 701-225-4206 Dickinson, ND 58601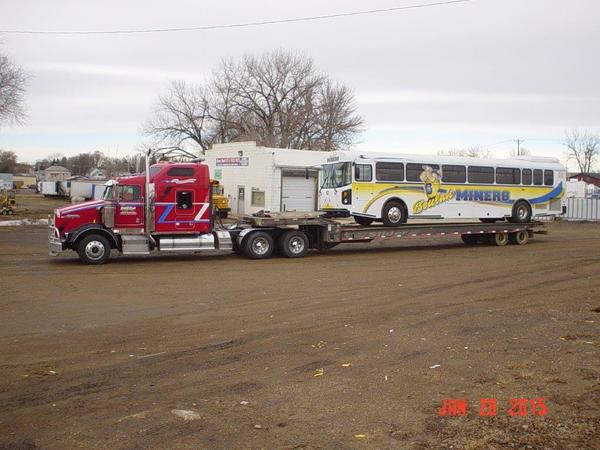 East End Auto and Truck Parts, Inc. 701-225-4206 Dickinson, ND 58601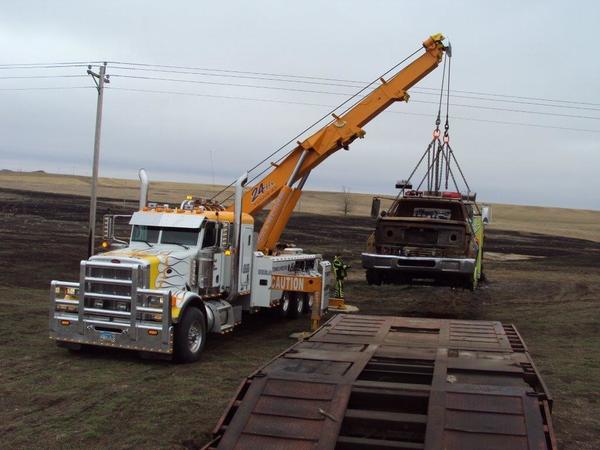 East End Auto and Truck Parts, Inc. 701-225-4206 Dickinson, ND 58601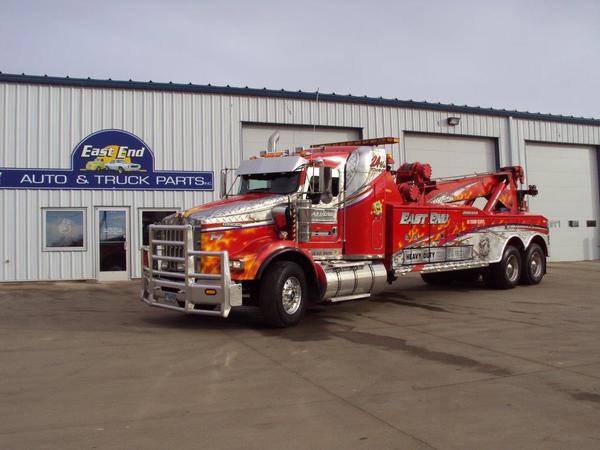 East End Auto and Truck Parts, Inc. 701-225-4206 Dickinson, ND 58601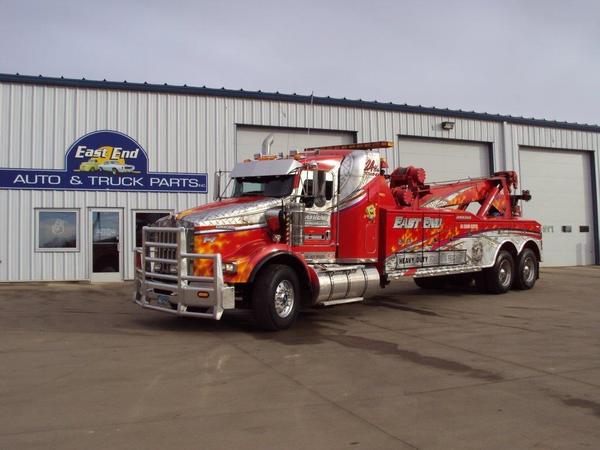 East End Auto and Truck Parts, Inc. 701-225-4206 Dickinson, ND 58601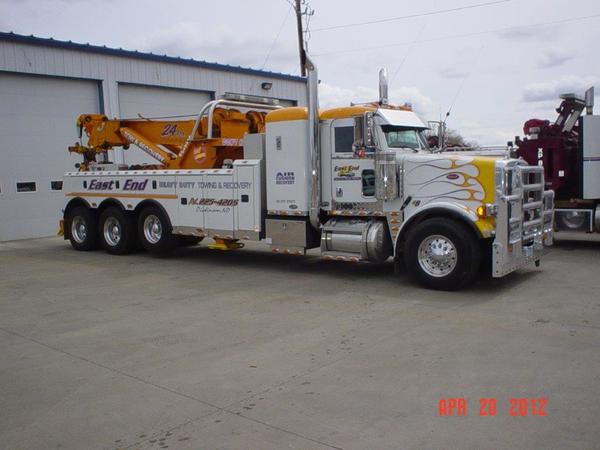 East End Auto and Truck Parts, Inc. 701-225-4206 Dickinson, ND 58601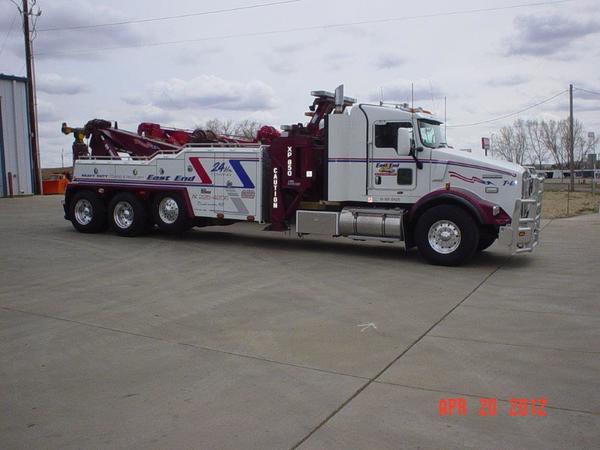 East End Auto and Truck Parts, Inc. 701-225-4206 Dickinson, ND 58601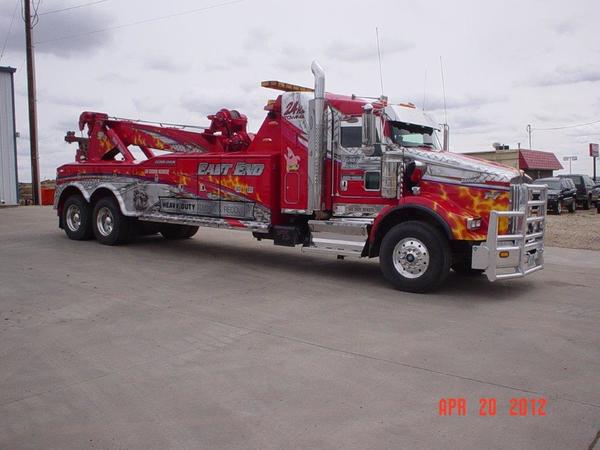 East End Auto and Truck Parts, Inc. 701-225-4206 Dickinson, ND 58601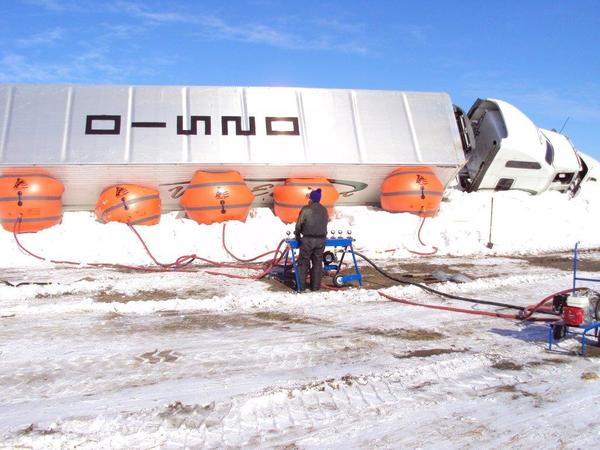 East End Auto and Truck Parts, Inc. 701-225-4206 Dickinson, ND 58601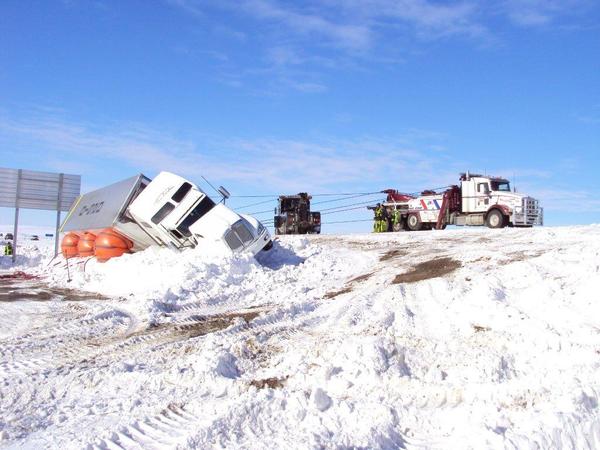 East End Auto and Truck Parts, Inc. 701-225-4206 Dickinson, ND 58601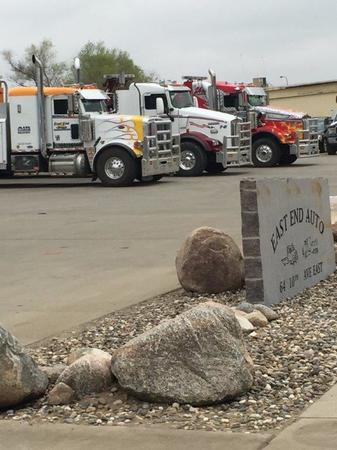 East End Auto and Truck Parts, Inc. 701-225-4206 Dickinson, ND 58601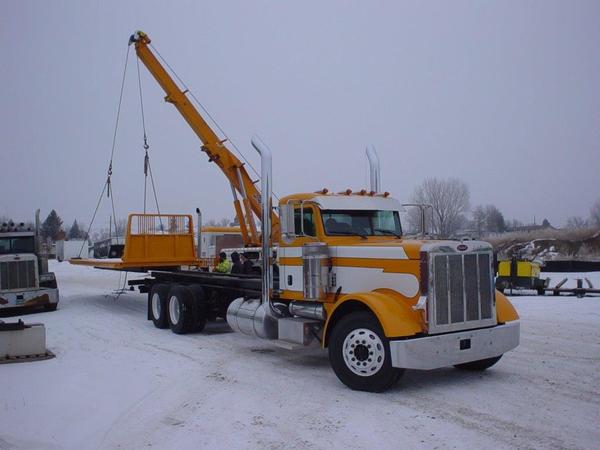 East End Auto and Truck Parts, Inc. 701-225-4206 Dickinson, ND 58601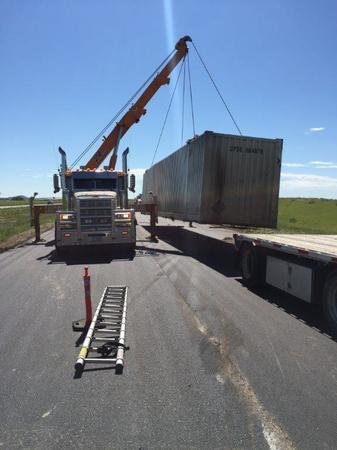 East End Auto and Truck Parts, Inc. 701-225-4206 Dickinson, ND 58601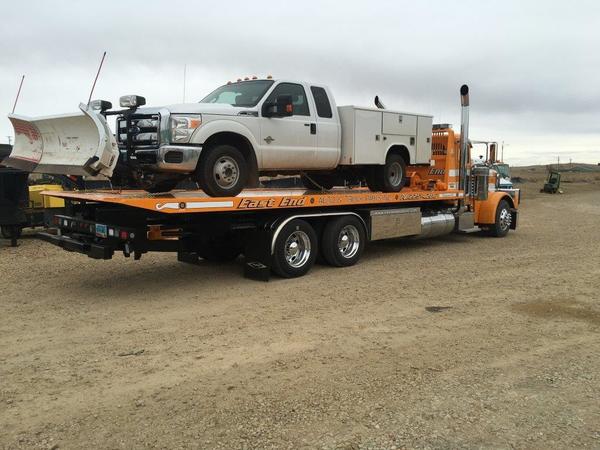 East End Auto and Truck Parts, Inc. 701-225-4206 Dickinson, ND 58601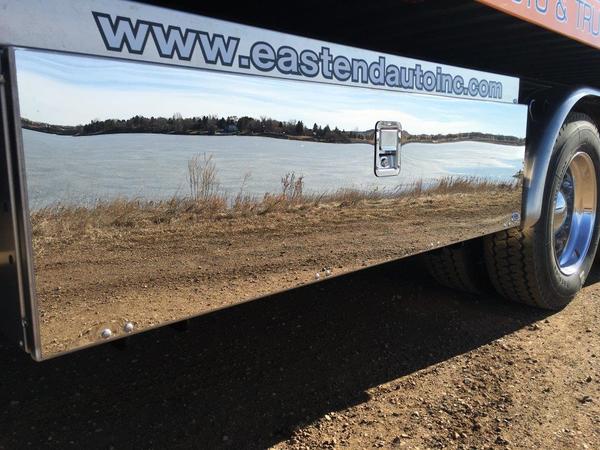 East End Auto and Truck Parts, Inc. 701-225-4206 Dickinson, ND 58601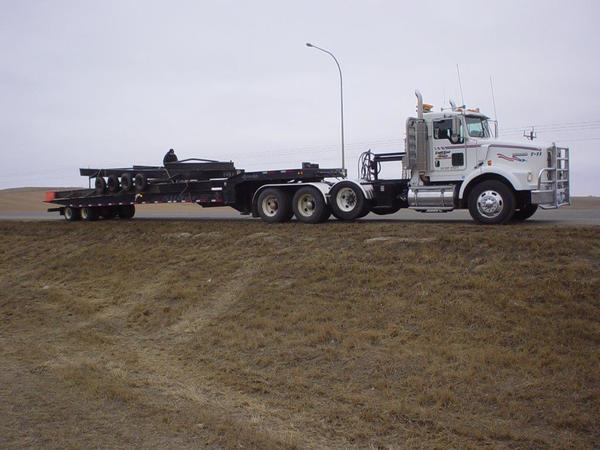 East End Auto and Truck Parts, Inc. 701-225-4206 Dickinson, ND 58601
More about East End Auto And Truck Parts, Inc
We all rely on our cars and trucks to get us where we need to go, whether its to work, school, or daily errands. When something goes wrong and you need roadside assistance or repairs, you want someone dependable to help you out. East End Auto & Truck Parts & Towing is here for you with 24 hour towing service, affordable used auto parts, and in-shop repairs. We will get your car running as smoothly as it did the day you bought it. If your car needs repairs, come visit our newly expanded shop in Dickinson, ND today.
East End Auto & Truck Parts & Towing is a locally owned towing, used auto parts, and auto repair shop located in Dickinson, ND. We are licensed, bonded, insured, and certified for your protection. If we dont have the used part you need, our professionals can help you find parts for almost any vehicle using our computerized nationwide parts locator. We have access to many suppliers and can get parts for both domestic and foreign vehicles. East End Auto & Truck Parts & Towing can also buy cars and trucks for salvage.
East End provides towing services 24/7 year round. We tow from the smallest of vehicles to large semi-trucks. No job is too small or large for us to handle. We provide a full explanation of these services on our Services page. Our company also offers roadside assistance for those times when you break down on the side of the road.
Our services include:
24 hour towing
Auto brake repairs
Auto tire repairs
Car lockout services
Car suspension services
Emergency tire changes
Engine services
Jump-starts
Maintenance
Radiator repairs
Roadside assistance
Salvage management
Shocks services
Transmission repairs
Tune-ups
Vehicle inspections and repairs
Related categories for East End Auto And Truck Parts, Inc
Copyright © 2017 Topix LLC