Car Upholstery in Detroit
10 businesses for car upholstery, car seat upholstery and car leather upholstery in Detroit, MI. Get directions, photos and reviews near 48225.
Sponsored Business Listings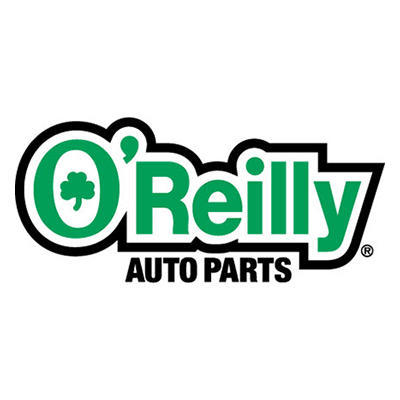 8417 Vernor Highway
Detroit,
MI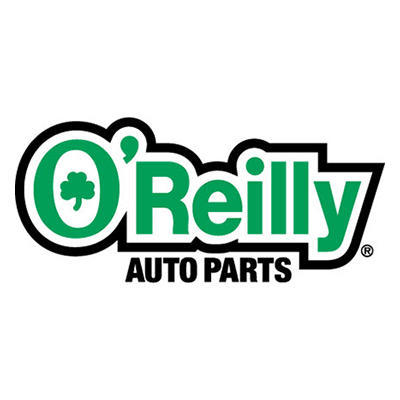 7737 Gratiot Avenue
Detroit,
MI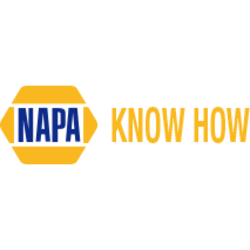 9330 Roselawn St
Detroit,
MI
Click to see what's on sale at NAPA this month!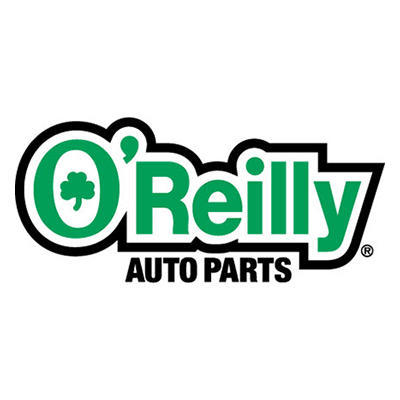 16830 Schaefer Highway
Detroit,
MI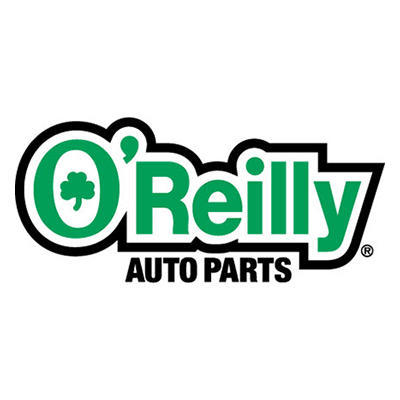 13200 East Jefferson Ave
Detroit,
MI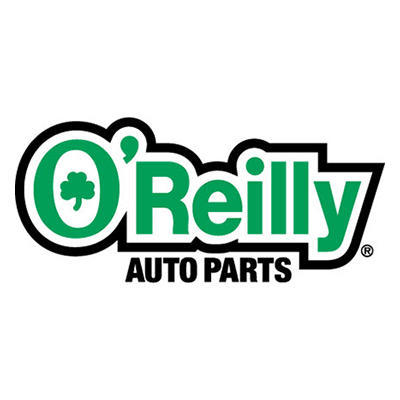 3830 Vernor Highway
Detroit,
MI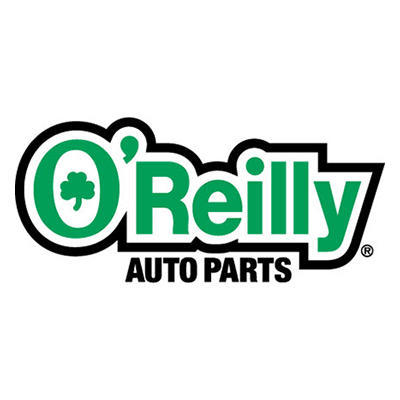 14510 Livernois Avenue
Detroit,
MI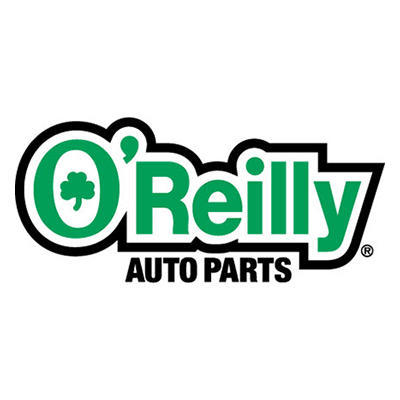 17600 East Warren Avenue
Detroit,
MI
Copyright © 2017 Topix LLC