Des Moines Junk
Serving Des Moines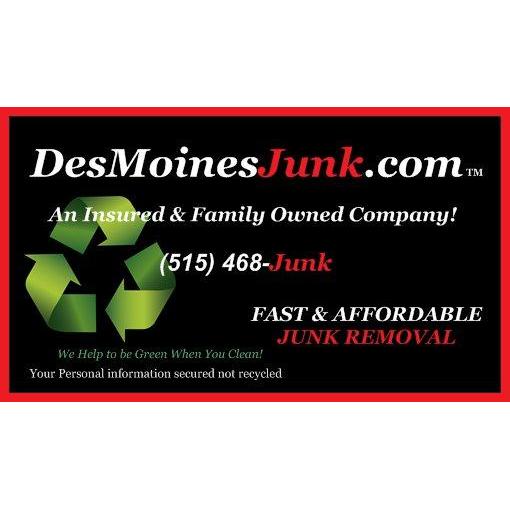 10% off Got it and don't want it? Click Here!
Business Hours
Monday: 7:00am - 7:00pm
Tuesday: 7:00am - 7:00pm
Wednesday: 7:00am - 7:00pm
Thursday: 7:00am - 7:00pm
Friday: 7:00am - 7:00pm
Saturday: 7:00am - 7:00pm
Sunday: 7:00am - 7:00pm
Payment Accepted
American Express, Cash, Check, Discover, Invoice, MasterCard, Visa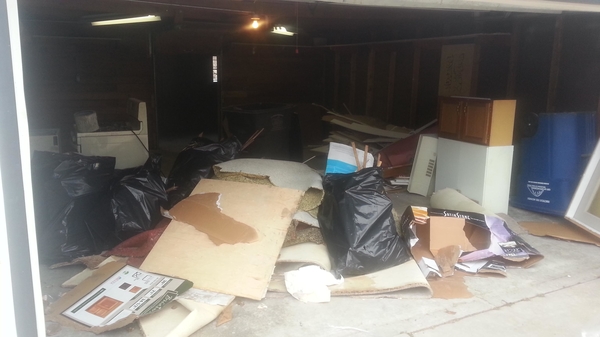 Before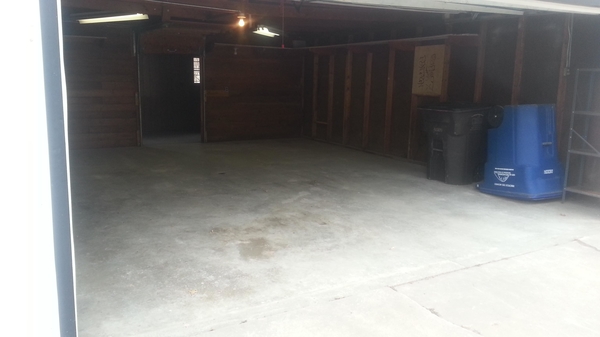 After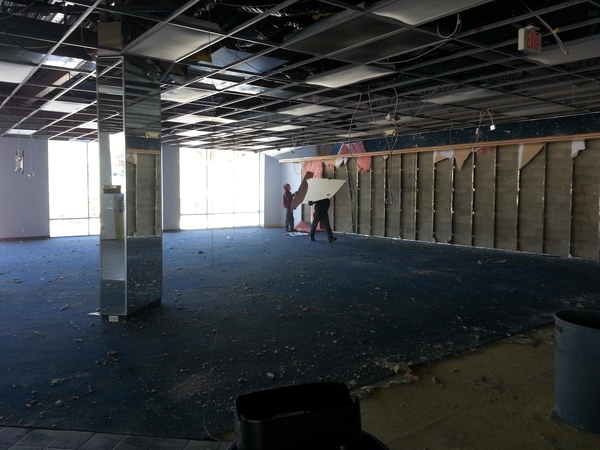 Before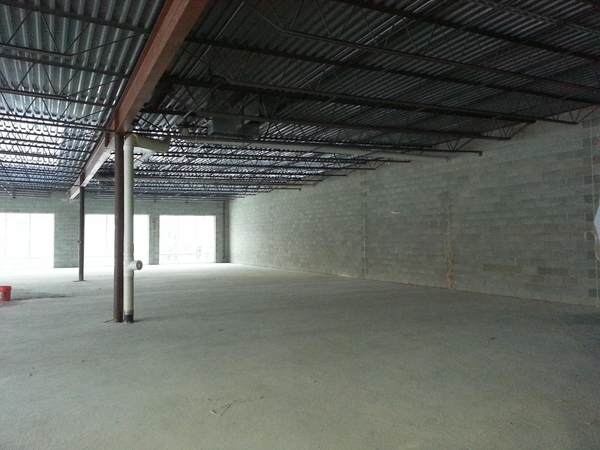 After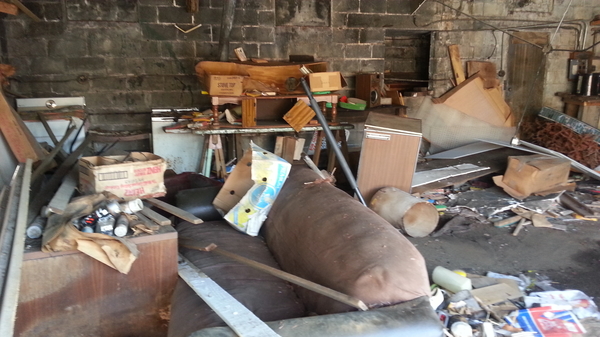 Before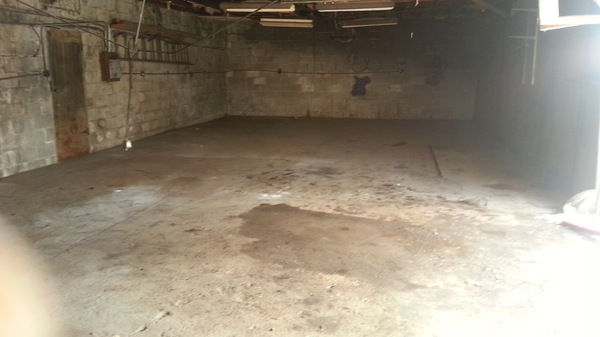 After
More about Des Moines Junk
DesMoinesJunk.com
Fast Affordable Junk Removal
Has been serving the Des Moines & surrounding areas for over 20 years, DesMoinesJunk.com has provided professional, licensed & insured services. DesMoinesJunk.com offers junk and trash removal services. Along with this service we offer residential and commercial demolition services as well as residential blown-in insulation applications.
So why should you trust us for your junk removal, demolition, and insulation needs?
DesMoinesJunk.com provides the highest quality of expert services. We pride ourselves on a complete, spotless clean up that many others won't promise, we won't leave a single scrap behind! We can work on your time frame and offer 24 hour service appointments.
The risks of hiring a non-licensed, uninsured junk removal or demolition company can be financially damaging for you or your company! You could find yourself in legal battles for injuries or if any damages were to occur to your existing structures. DesMoinesJunk.com is a fully-insured, state-licensed contractor that lets you remain WORRY FREE!
For referrals or testimonials please review our website, http://desmoinesjunk.com
Please CALL TODAY to schedule an appointment or receive your free estimate!"
(515) 468-5865
Best regards,
Related categories for Des Moines Junk
Copyright © 2015 Topix LLC