Insurance Brokers in Des Moines
30 insurance brokers businesses in Des Moines, IA. Get directions, photos and reviews near 50397.
Sponsored Business Listings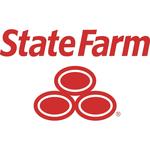 3210 Hubbell Ave
Des Moines,
IA
Click here to get to a better state
2706 Grand Ave
Des Moines,
IA
Learn how to best protect your dreams with AmFam!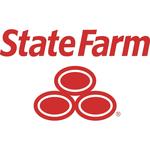 3022 SE 14th Street
Des Moines,
IA
Get all the discounts you deserve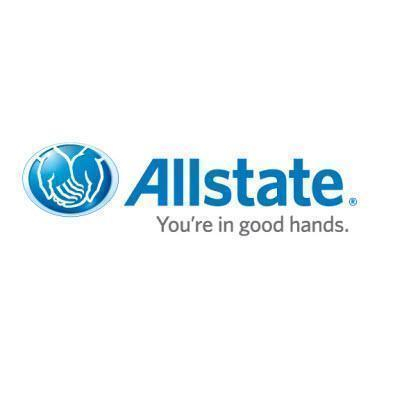 8515 Douglas Ave, Ste 17
Des Moines,
IA
Click Here to Save On Insurance With Allstate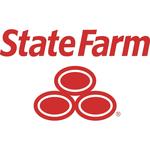 1201 Army Post Road
Des Moines,
IA
Call me for discounts up to 40% on Auto Insurance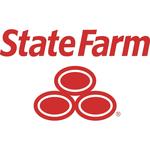 4115 University Ave Suite 100
Des Moines,
IA
Discounts as big as a house - condo - apartment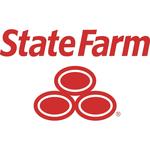 4229 Fleur Drive
Des Moines,
IA
Click here to get to a better state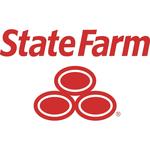 2217 Beaver Ave
Des Moines,
IA
Discounts as big as a house - condo - apartment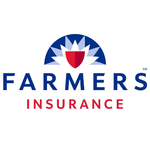 3839 Merle Hay Rd
Des Moines,
IA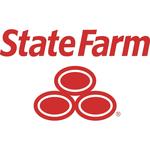 3801 Douglas Avenue
Des Moines,
IA
Free agent with every policy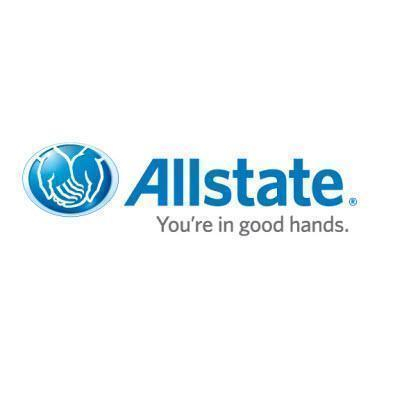 2929 Merle Hay Rd
Des Moines,
IA
Click Here to Save On Insurance With Allstate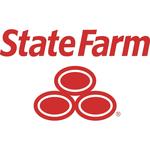 4347 Merle Hay Suite C
Des Moines,
IA
When experience & great customer service meet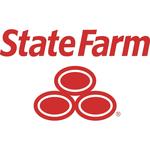 3812 Ingersoll Avenue Suite 201
Des Moines,
IA
Get all the discounts you deserve
Copyright © 2014 Topix LLC