Big Daddy's Jewelry and Pawn
Serving Denver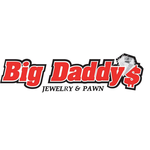 2017 Denver A-List Winner
Business Hours
Monday: 9:00am - 6:00pm
Tuesday: 9:00am - 6:00pm
Wednesday: 9:00am - 6:00pm
Thursday: 9:00am - 6:00pm
Friday: 9:00am - 6:00pm
Saturday: 9:00am - 6:00pm
Sunday: Closed
Payment Accepted
Cash, MasterCard, Visa
A custom diamond ring, yes those are purple diamonds Made here at Big Daddy's Jewelry and Pawn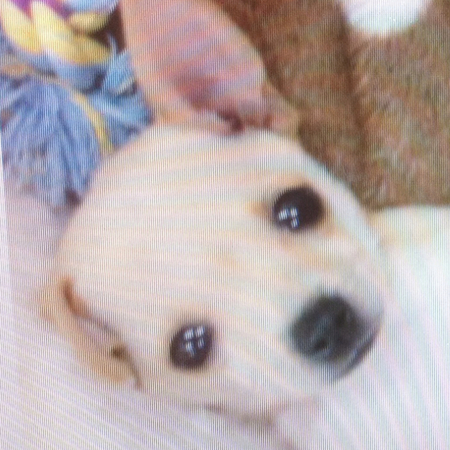 This is Chico our pawn shops company mascot when he was six years old.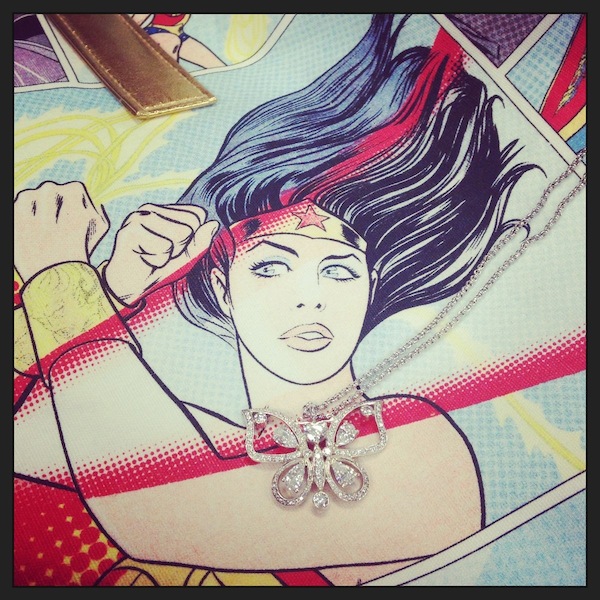 This is a custom diamond and white gold butterfly pendant which was made at our pawn shop here in downtown Denver.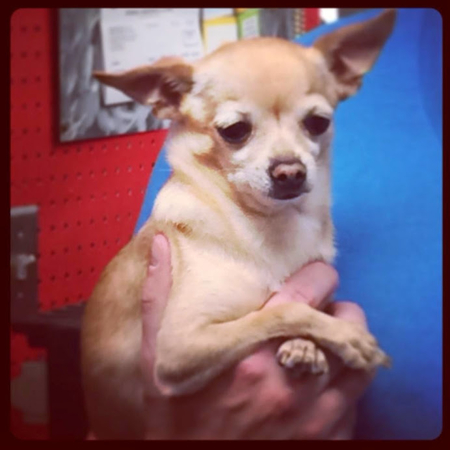 I don't always drink beer, but when I do I drink dos xx Says the most interesting Chihuahua in the world.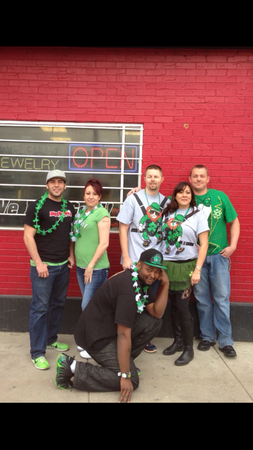 The awesome staff at Big Daddy's Jewelry and Pawn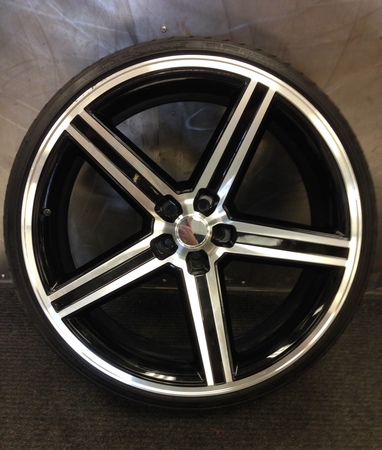 24 inch Helo rims Call us so we can checkto see if they fit your bolt pattern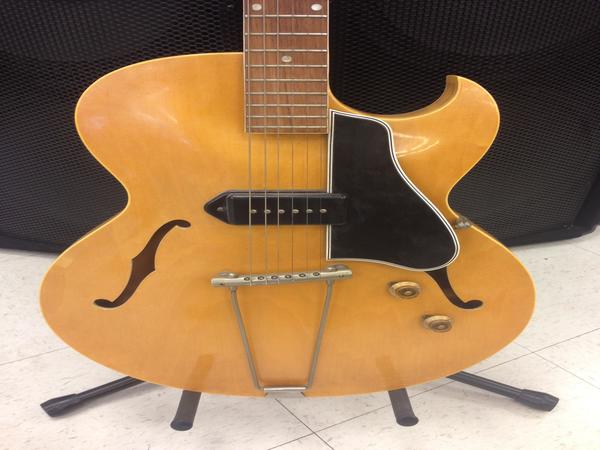 1959 Gibson guitar Hollowbody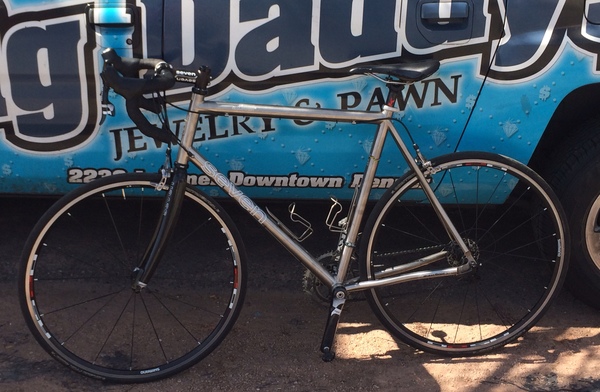 Seven Axiom S titanium road bike For the serious rider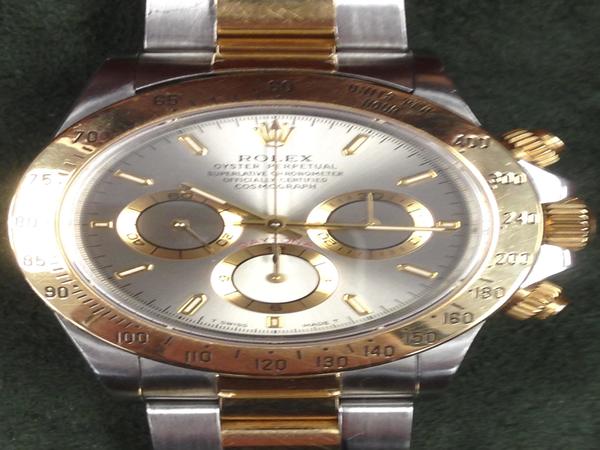 1998 two-tone Daytona Zenith Circa movement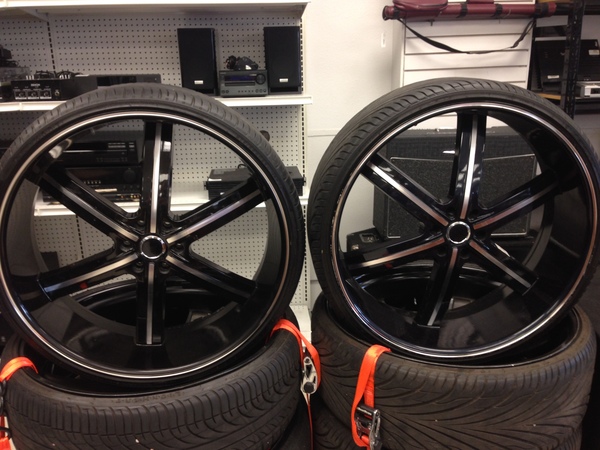 28 inch rims we have for sale at our pawn shop Go big or go home.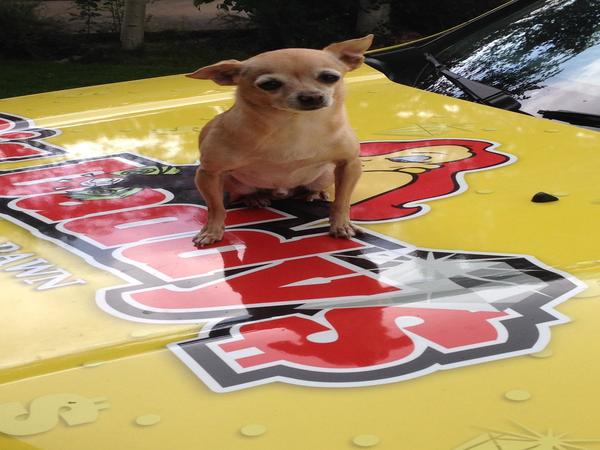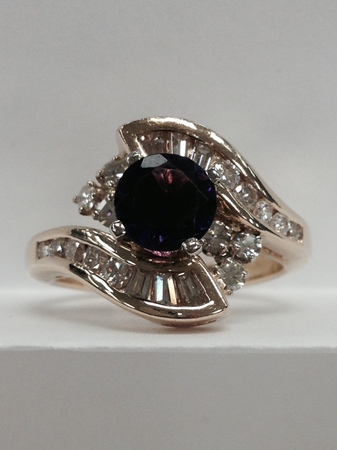 A very nice diamond and amethyst ring.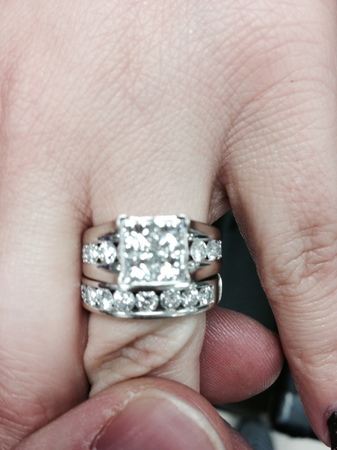 A very nice ring we sold today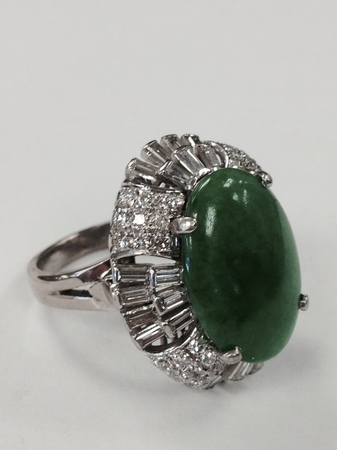 From the Big Daddy's Jewelry and Pawn collection A white gold and diamond jade ring dated from the 50s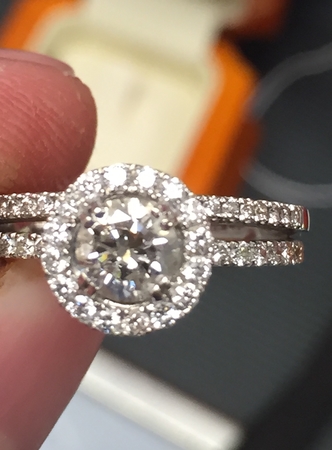 Halo style diamond ring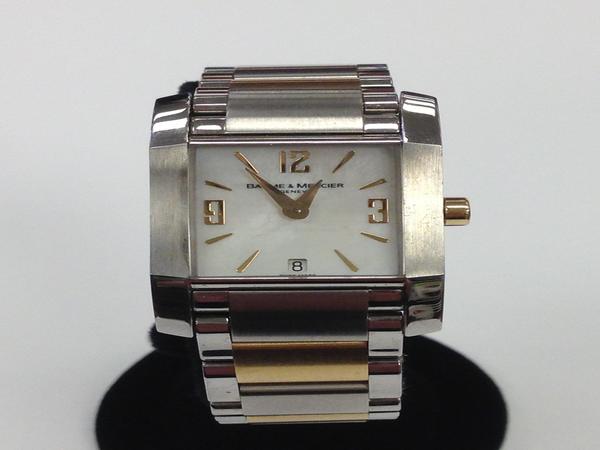 A Raymond Weil ladies watch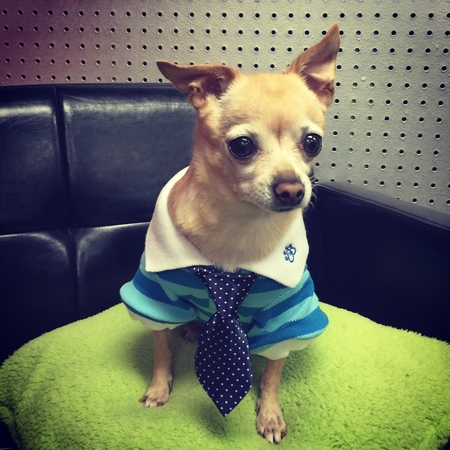 Chico in his birthday suit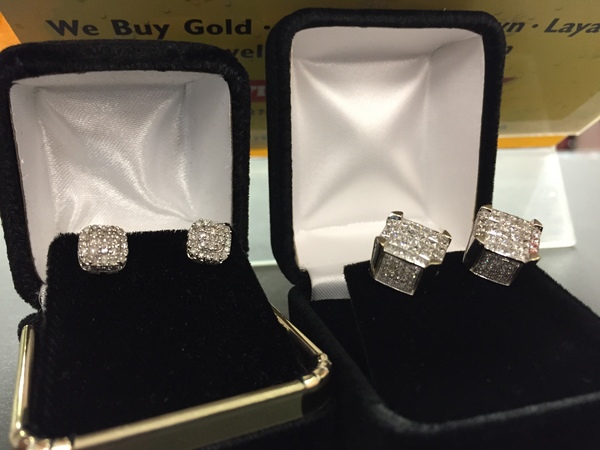 Earrings on the left are cute compared to the 5cts of diamonds on the right.... Next time your visiting Denver come in and see them for yourself at Big Daddy's Jewelry and Pawn.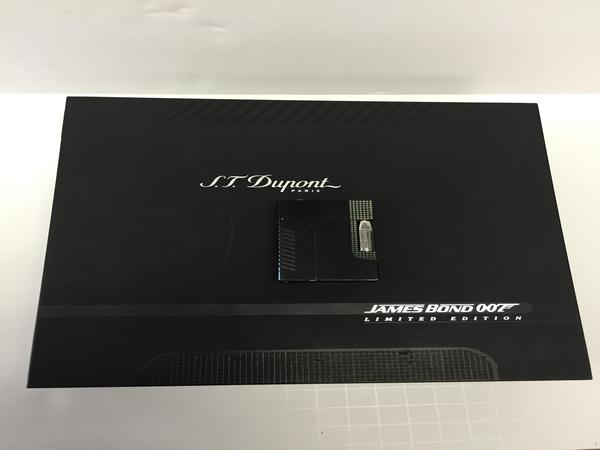 A very cool limited edition James Bond 007 S.T. Dupont lighter at Big Daddy's Jewelry and Pawn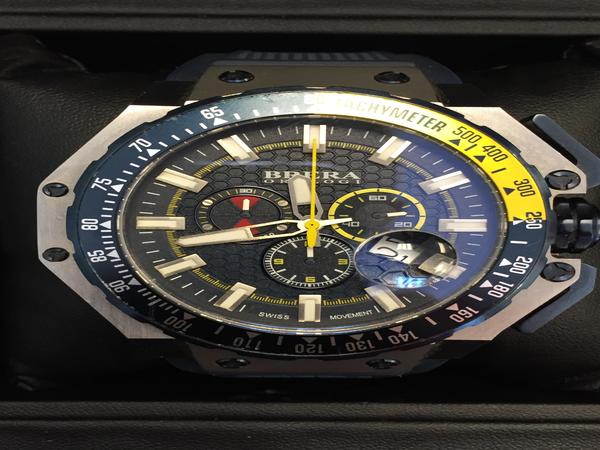 A sweet Brera Orologi watch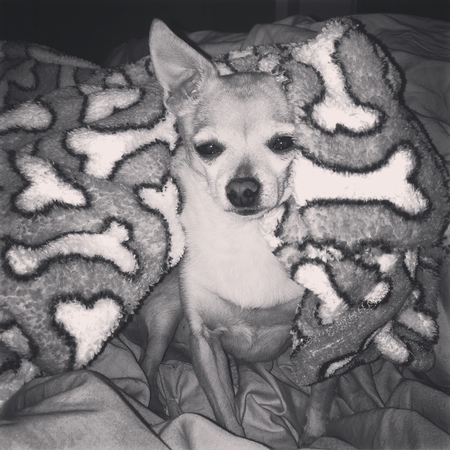 Chico after a long day at Big Daddy's Jewelry and Pawn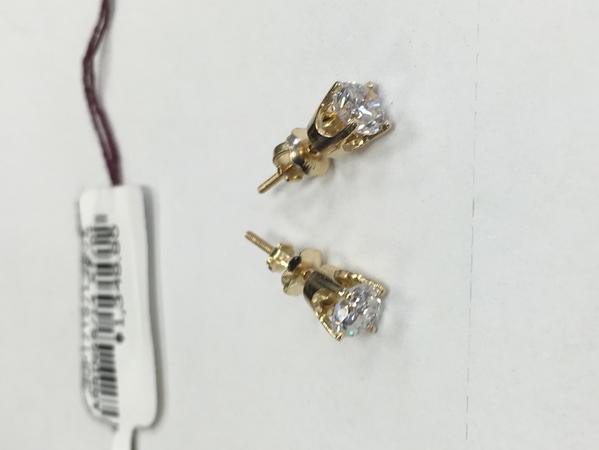 Some beautiful diamond earrings located at Big Daddy's Jewelry & Pawn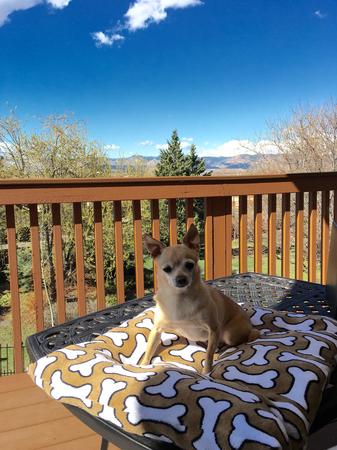 It's a beautiful day
More about Big Daddy's Jewelry and Pawn
We are a pawn shop located in downtown Denver. One of the few pawn shops that is family owned. If your looking for a great pawn shop in Denver look no further. Make sure when you come to visit us you meet Chico our company mascot.
Related categories for Big Daddy's Jewelry and Pawn
Copyright © 2017 Topix LLC