Iliff Preschool, Kindergarten, and School-Age Summer Camp
Serving Denver

Call Today
4140 E Iliff Ave
Denver, CO 80222
Main (303) 757-3551
website
Business Hours
Monday: 7:00am - 6:00pm
Tuesday: 7:00am - 6:00pm
Wednesday: 7:00am - 6:00pm
Thursday: 7:00am - 6:00pm
Friday: 7:00am - 6:00pm
Saturday: Closed
Sunday: Closed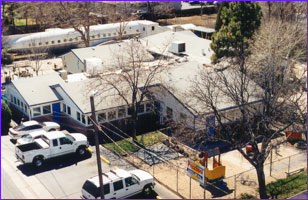 Is that an airplane?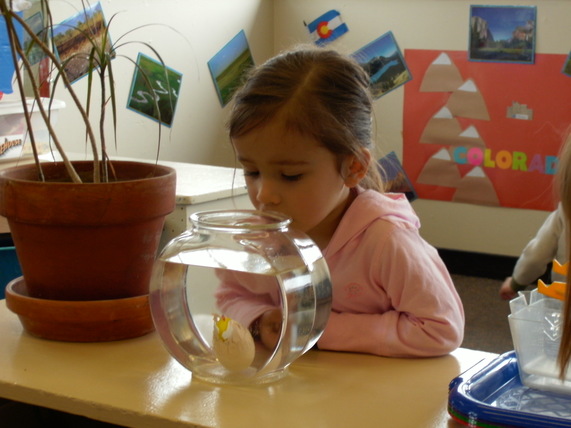 Discovery is the way we learn!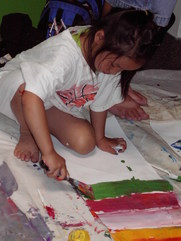 Another artist is born.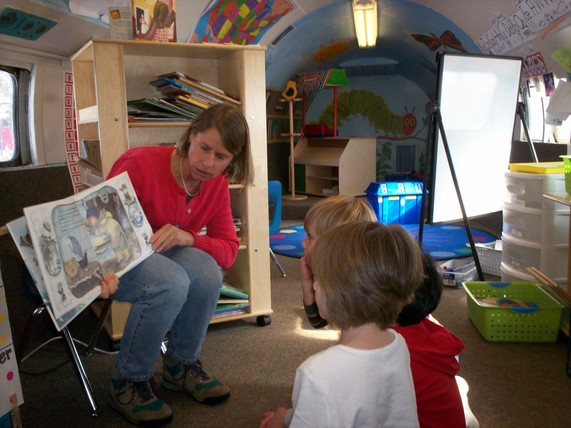 Reading is fun in our airplane classroom.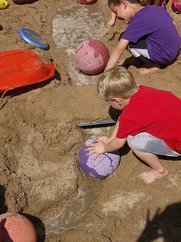 There is science in nature.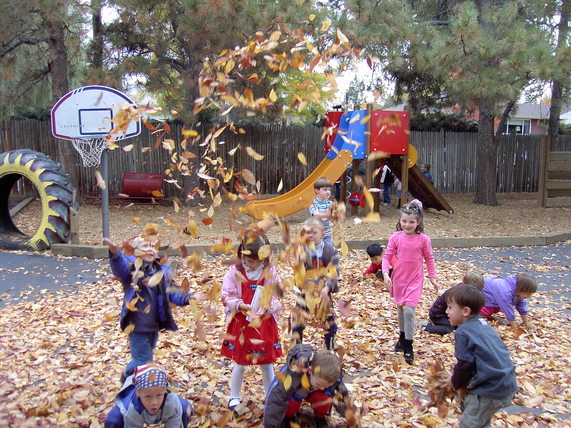 So much for raking leafs!
More about Iliff Preschool, Kindergarten, and School-Age Summer Camp
If anyone knows about giving children, ages 1-14, what they really want, its Iliff Preschool, Kindergarten, and School-Age Summer Camp. Featured as a Preschool Pick in 5280 and voted a Top 5 Favorite Preschool by Colorado Parent Magazine, Iliff has been a leader in the field of early childhood education in identifying what is appropriate for a childs age and development and paying attention to the different needs and interests of its children.
Privately owned by the same family since 1963, Iliff is conveniently located close to University Park and University Hills, the DU campus, and the Colorado Boulevard business corridor, just minutes from I 25, between downtown Denver and the DTC. Degreed and experienced teachers in the toddler, preschool, pre-kindergarten, kindergarten, and school-age classrooms create play-based activities which provide joyful experiences connecting to state and NAEYC early childhood standards and include Early Literacy, Early Math, Nature/Science, Social Studies, Emotional and Social Skills, Self-Reliance and Safety Skills, Art, Music, Computer, Gross Motor Skills, and Foreign Language. Field Trips enrich the curriculum for children over the age of 4.
Facilities include computer labs in the preschool, pre-K and kindergarten classrooms, radiant heated floors, air conditioning, a fully equipped commercial kitchen, kindergarten in a real DC7, licensed and equipped as the only self-contained classroom in an airplane, field trips and transportation for school-age children in the centers privately owned busses, a security gate at the front entrance, and more than 100 trees enhancing the eight unique and nationally recognized outdoor play areas. The indoor classrooms, many painted with illustrations from early childhood literature, provide an atmosphere that children delight in and are an inspiration to all that spend time in them.
"We pride ourselves on our excellence and on providing an atmosphere that ignites imagination, endless exploration and the wonder of discovery for every child in our community."
Related categories for Iliff Preschool, Kindergarten, and School-Age Summer Camp
Copyright © 2015 Topix LLC