Bubba Gump Shrimp Co.
Serving Denver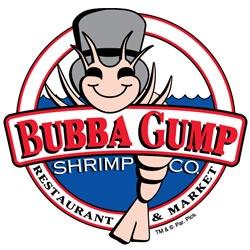 Click here to view our Summer Menu!
1437 California Street Across from the Colorado Convention Center
Denver, CO 80202
Main (303) 623-4867
menu
website
Business Hours
Monday: 11:00am - 10:00pm
Tuesday: 11:00am - 10:00pm
Wednesday: 11:00am - 10:00pm
Thursday: 11:00am - 10:00pm
Friday: 11:00am - 11:00pm
Saturday: 11:00am - 11:00pm
Sunday: 11:00am - 10:00pm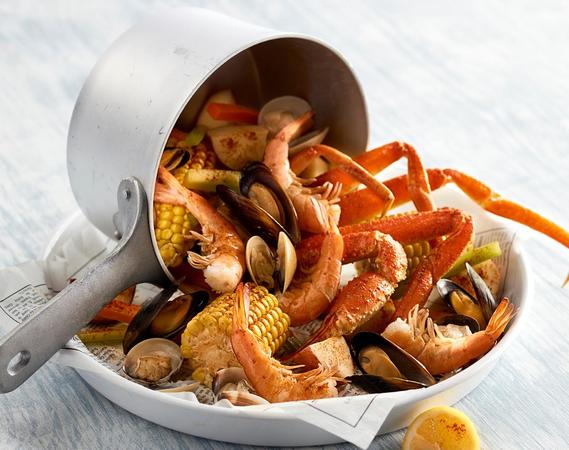 Snow Crab, mussels, clams, shrimp, red potatoes, corn on the cob, carrots and celery tossed in either Cajun or garlic seasonings with smoky butter sauce.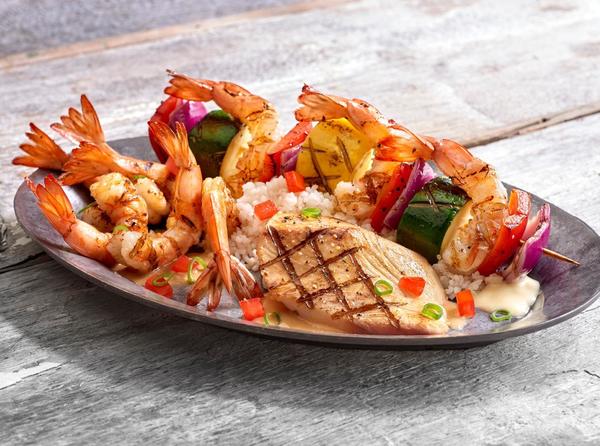 A trio of our most popular grilled seafood... Shrimp & Veggie Skewer, Shrimp New Orleans and our Bourbon Street Mahi Mahi.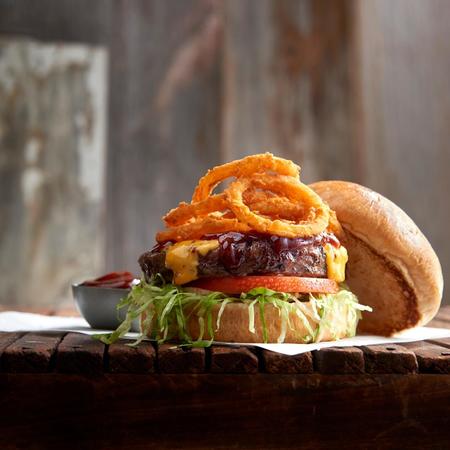 Sorry, no Shrimp on this classic!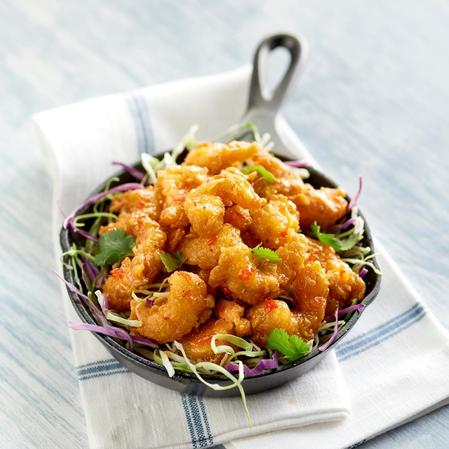 Delicately battered and tossed in our homemade sweet chili sauce.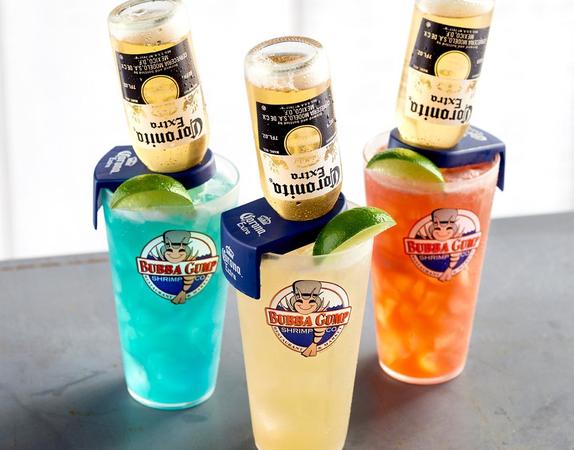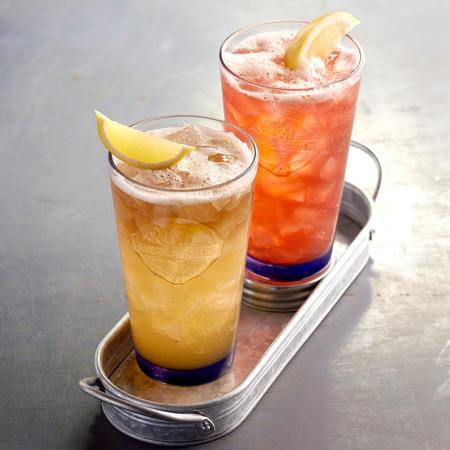 Alabama Southern Punch - Absolut Citron Vodka, DiSaronno, Dole Pineapple Juice and Ocean Spray Cranberry Juice. Tennessee Iced Tea - Jack Daniel's Tennessee Whiskey, sweet & sour with a splash of Pepsi.
More about Bubba Gump Shrimp Co.
Since 1996, Bubba Gump Shrimp Co. has been entertaining guests with a charming down-home style thats a hit with eaters around the globe.
Our menu offers a number of items for the shrimp lover in all of us. Boasting creative seafood dishes inspired straight from the movie Forrest Gump and a fun family atmosphere, Bubba Gump Shrimp Co. will have you running to the nearest location you can find!
Related categories for Bubba Gump Shrimp Co.
Copyright © 2016 Topix LLC