Jeanne Willson - Ameriprise Financial Services, Inc.
Serving Denver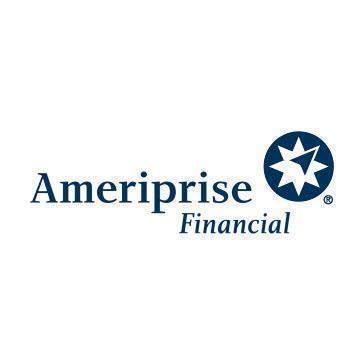 Financial planning strategies just a click away.
4643 S Ulster St Ste 800
Denver, CO 80237
Main (720) 228-4128
website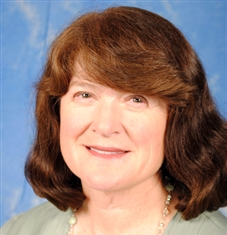 More about Jeanne Willson - Ameriprise Financial Services, Inc.
I help people meet the challenge of financing the present while planning for the future. I work with my clients on the issues that matter most to them: funding their children's education, effective retirement planning and personalized investment advice to help maximize their earnings. I'd like the opportunity to work one-to-one with you to offer individualized advice to help you feel more in control of your finances – present and future.Financial priorities differ from person to person. They can also differ from year to year. At Ameriprise Financial, we think it's important to have a financial plan that's tailored to your needs and has the flexibility to evolve with you. We take a comprehensive approach to financial planning, based on an ongoing relationship with a personal advisor. That's how we get to know you personally: your goals, your worries and your dreams. Then we draw on our more than 110-year heritage to provide experienced guidance to help you develop a financial plan and to find a broad range of financial solutions to meet your needs. That's how The Personal Advisors of Ameriprise Financial help over two million people feel greater confidence about their financial futures. Life is full of surprises and opportunities. We can help prepare you for what's next.
Related categories for Jeanne Willson - Ameriprise Financial Services, Inc.
Copyright © 2014 Topix LLC