Elixir Mind Body Massage
Serving Denver
Call us now
1518 A Wazee Street
Denver, CO 80202
Main (303) 571-4455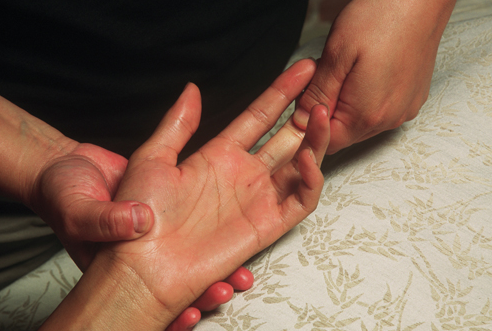 As relaxing as it is beneficial, this treatment is ideal for anyone spending lots of time of their feet, uses their hands excessively, or needs an immunity boost.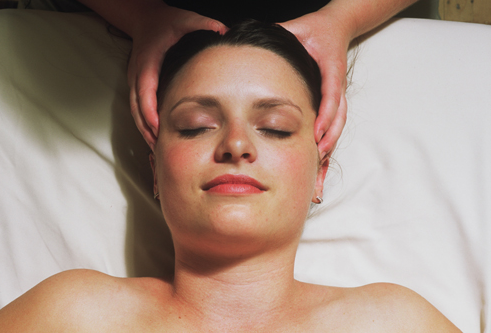 Calms anxiety restores energy and helps to relieve tension headaches.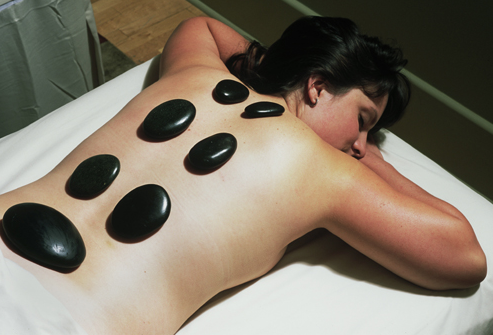 Heat therapy is combined with Arnica Oil and unique stone tools and techniques designed to promote better blood flow and circulation to provide effective relief for muscle pain.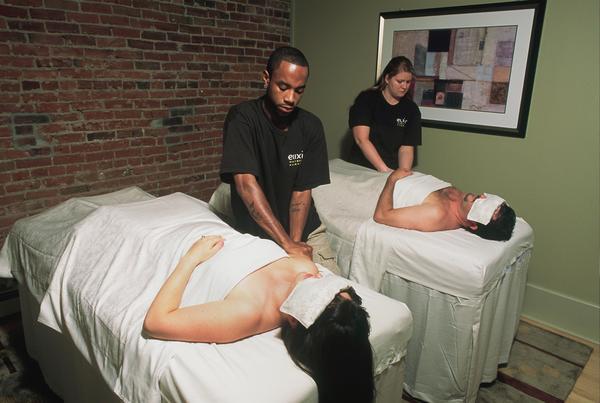 A Mini retreat for two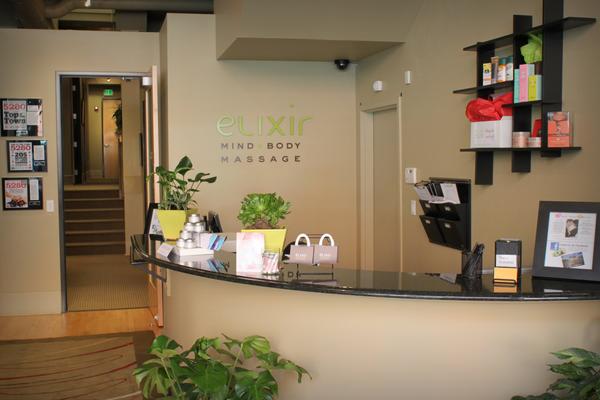 Relaxing, comfortable and chic yet unpretentious space with fountains, Aromatherapy and meditative music. Appealing to both men and women. GLBT friendly.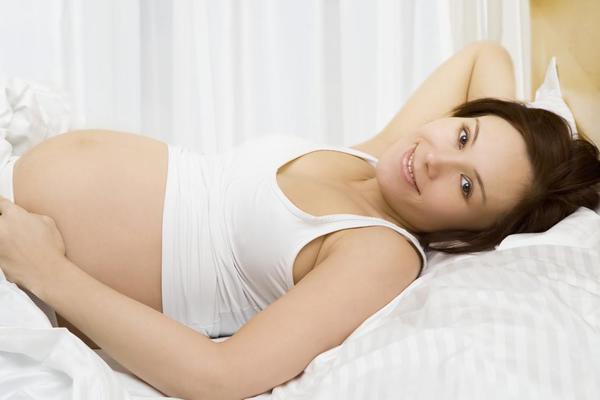 Designed specifically for the Mother-To-Be, this massage is similar to a Swedish massage with a focus on relieving specific discomforts such as backaches, swelling, bloating and leg cramps.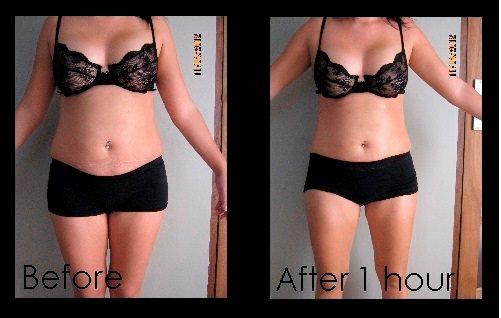 This is the ultimate slimming, firming, fat burning spa experience.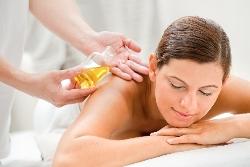 Harness the incredible healing powers of essential oils in this amazing treatment!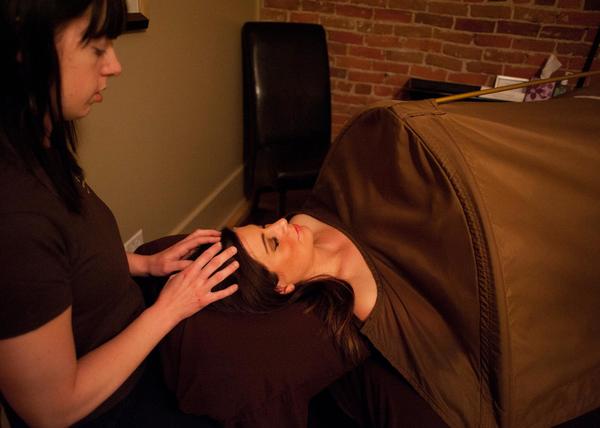 Steam, Aromatherapy and massage-there?s no better way to relax both mentally and physically.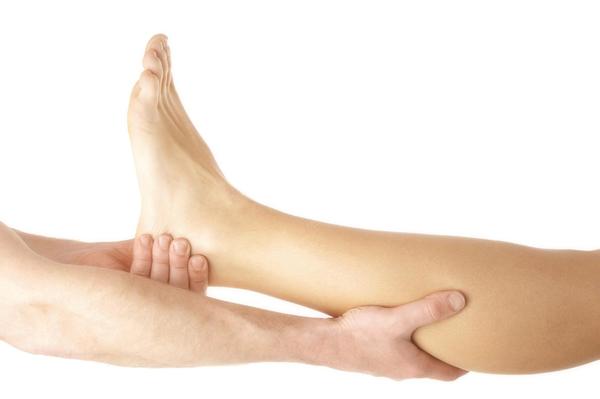 Treat repetitive strain, prevent injury, increase endurance and promote recovery- all in this intensive therapy treatment. Combining the efficacy of sports massage and the precision of physical therapy with traditional massage techniques.

The Elixir massage features firm, yet calming pressure that increases circulation, eases muscle tension and improves flexibility. Let your therapist know what your body is experiencing and they?ll combine multiple modalities and pressures to suit your needs.
Related categories for Elixir Mind Body Massage
Copyright © 2016 Topix LLC