Marketing Consultants in Denver
38 marketing consultants businesses in Denver, CO. Get directions, photos and reviews near 80285.
Sponsored Business Listings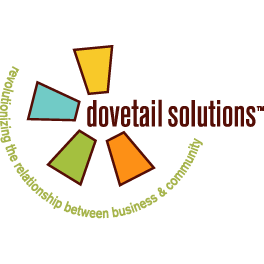 1407 Larimer Street #200, Larimer Square
Denver,
CO
Denver PR Firm, Branding & Crisis Management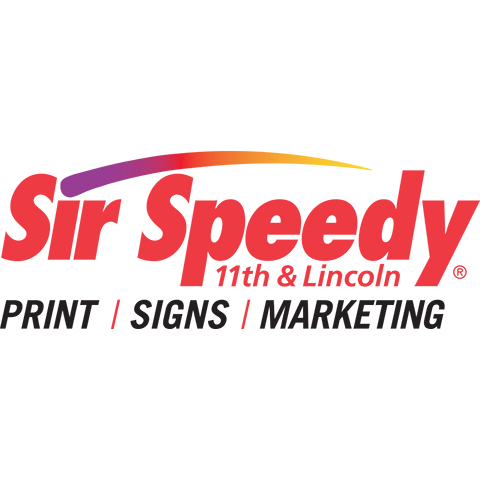 742 Kalamath Street
Denver,
CO
Come check out our new location at 742 Kalamath!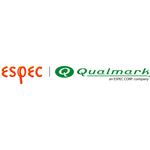 10390 48th Ave
Denver,
CO
ESPEC|Qualmark Your Complete Reliability Solution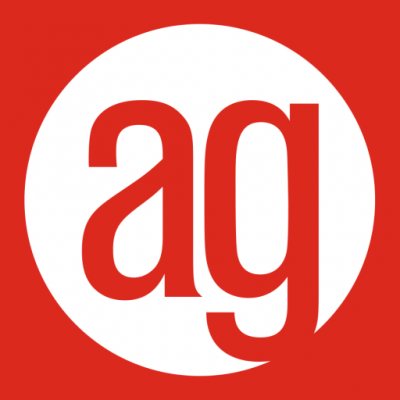 720 S. Colorado Boulevard Suite 230B
Denver,
CO
Click Here for Local Store Information & Deals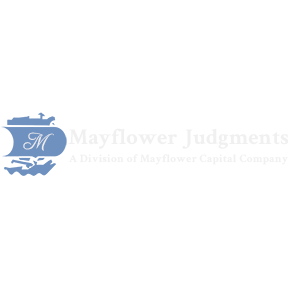 1685 S. Colorado Blvd., Suite 364
Denver,
CO
Buying Real Estate Judgments and Liens Since 1986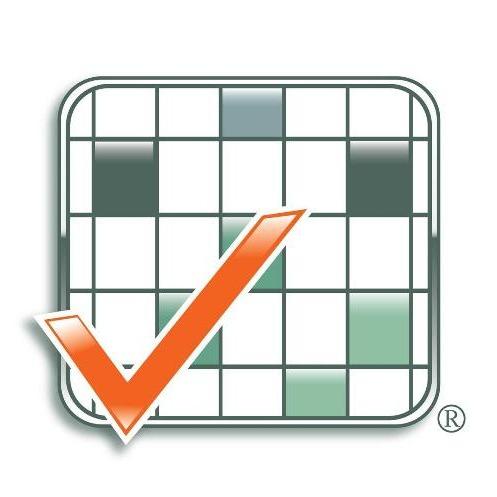 1600 Broadway Suite 1600
Denver,
CO
America's Bookkeeping Experts
3461 Ringsby Court Suite 435-A
Denver,
CO
Strategic Excellence in Digital Marketing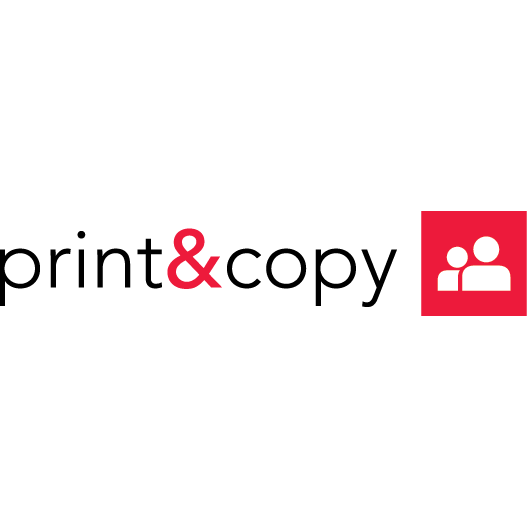 705 S Colorado Blvd Belcaro Center
Denver,
CO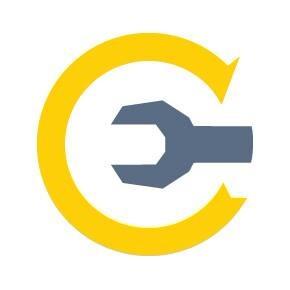 3820 Irving St
Denver,
CO
Discover What We Can Do For Your Business!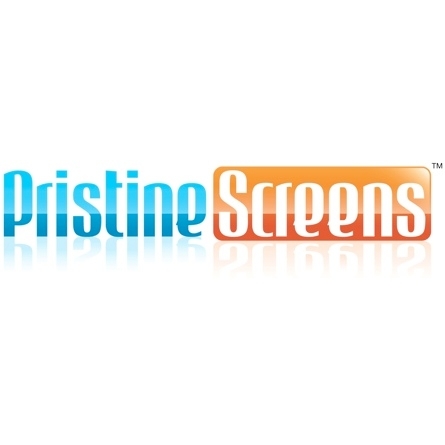 10200 East Girard Avenue A408
Denver,
CO
Get FREE Samples! Custom Cloths & Screen Cleaners!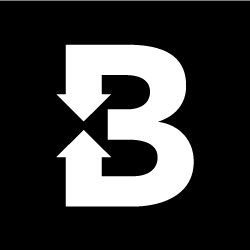 1001 Bannock Street Suite 17, Shift Workspaces Bannock
Denver,
CO
Work with our web design & digital marketing team!
8310 N Washington St
Denver,
CO
Contact us today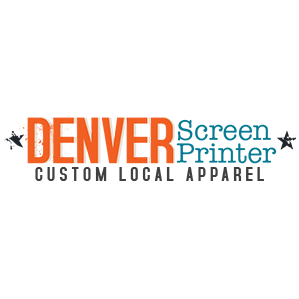 10525 E 40th Ave #205
Denver,
CO
We've got custom labeling and embroidery too!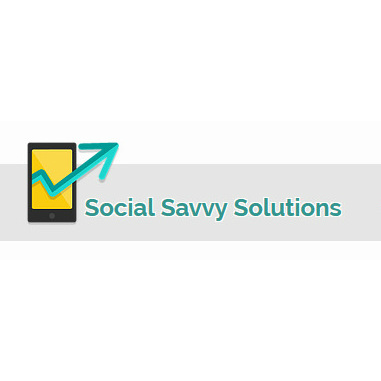 700 Kalamath St
Denver,
CO
Marketing Help for Busy & Not-So-Tech-Savvy People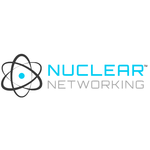 100 Fillmore street Floor 5
Denver,
CO
Get A FREE Search Engine Marketing Analysis Here!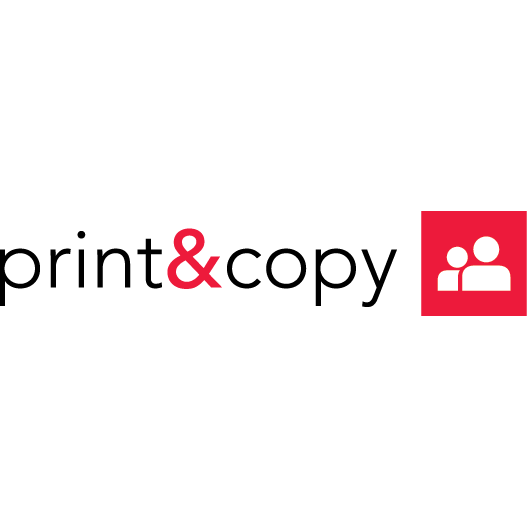 2730 S Colorado Blvd University Shopping Center
Denver,
CO
518 17th St Suite 260
Denver,
CO
Call or fill out our contact form to learn more!
7979 E. Tufts Drive, Suite 1450
Denver,
CO
Call Today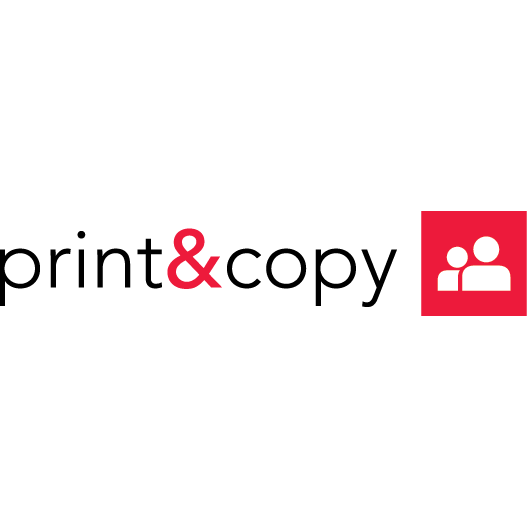 616 E Colfax Ave Colfax And Pearl
Denver,
CO
Copyright © 2018 Topix LLC