Lawyers in Denver
39 lawyers businesses in Denver, CO. Get directions, photos and reviews near 80285.
Sponsored Business Listings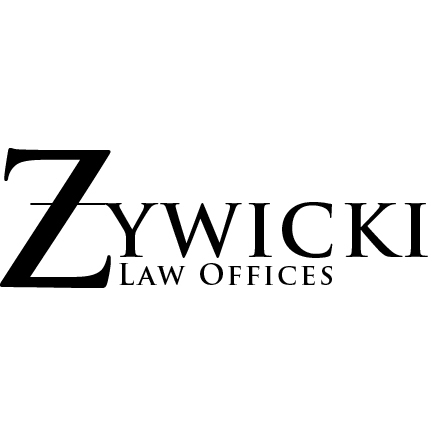 695 South Colorado Blvd., Suite 480
Denver,
CO
Experienced Aggressive Representation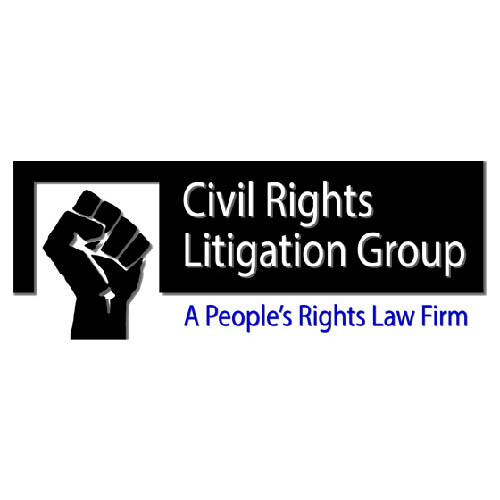 1543 Champa St. Suite #400
Denver,
CO
Had Your Rights Violated? Call The Experts!
2300 15th Street, Suite 600
Denver,
CO
Protecting Your Rights Every Step of the Way.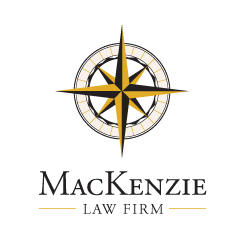 1873 S. Bellaire St. Ste 400
Denver,
CO
Personal Injury Specialists 999 18th St Suite 2200
Denver,
CO
Call Today!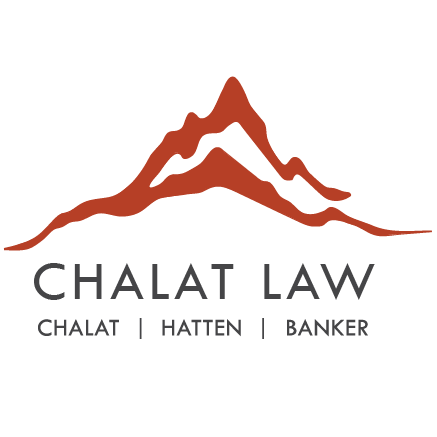 1600 Broadway Ste. 1920
Denver,
CO
30+ Years of Experience in Personal Injury Cases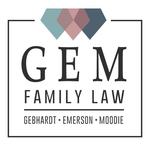 3801 E. Florida Ave Suite 400
Denver,
CO
Your Colorado Family Law Attorneys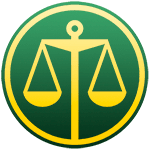 40 S. Colorado Boulevard Suite 590
Denver,,
CO
Contact us today!
501 South Cherry Street Suite 920
Denver,
CO
Call Today to Schedule an Appointment!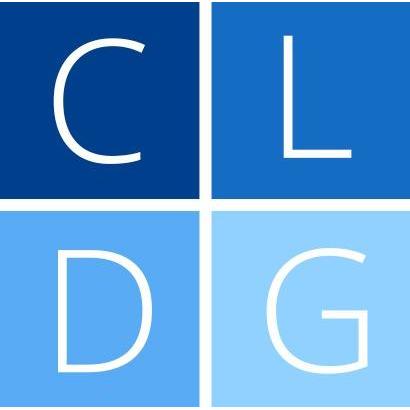 1400 16th Street Ste. 400 16 Market Square
Denver,
CO
Criminal defense and personal injury attorneys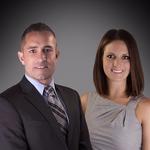 2727 Bryant St., Ste. 102
Denver,
CO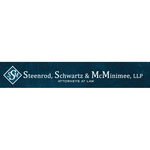 3773 Cherry Creek Drive North Suite 775
Denver,
CO
Probate and Estate Planning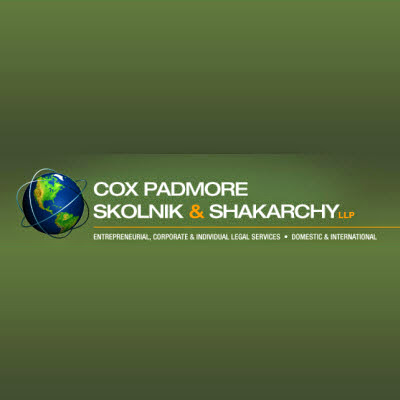 2100 Gilpin Street
Denver,
CO
Entrepreneurial, Corporate & Individual Law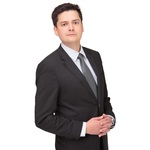 720 S. Colorado Boulevard
Denver,
CO
Free Consultation - Call Today!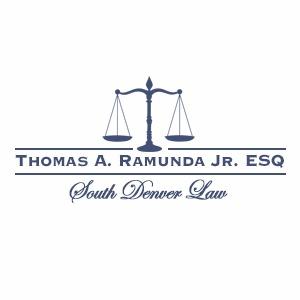 4610 Ulster Street Suite 150
Denver,
CO
Visit us for free consultation today!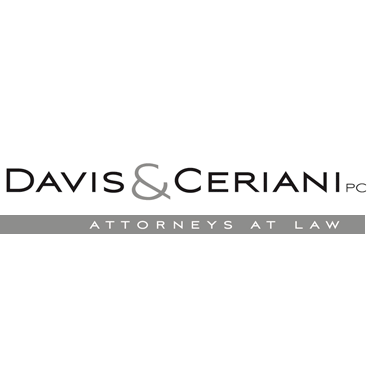 1600 Stout St. Suite 1710
Denver,
CO
Local Firm - National Reach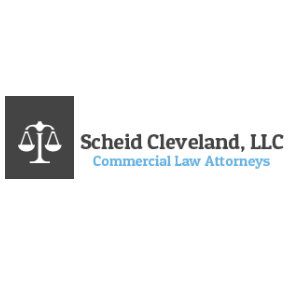 3773 Cherry Creek N Dr #575
Denver,
CO
Scheid Cleveland, LLC Business Attorneys in Denver
Copyright © 2018 Topix LLC