Carpets and Rugs in Denver
42 carpets and rugs businesses in Denver, CO. Get directions, photos and reviews near 80123.
Sponsored Business Listings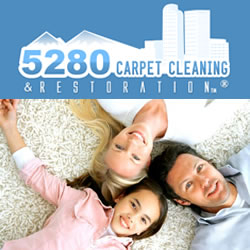 3121 Larimer St
Denver,
CO
Call Today!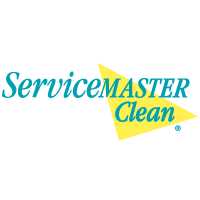 7006 Silverhorn Drive
Denver,
CO
We help you get clean at work and at home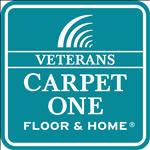 280 W Mississippi Ave
Denver,
CO
50% Off Select Carpet, Call For Details!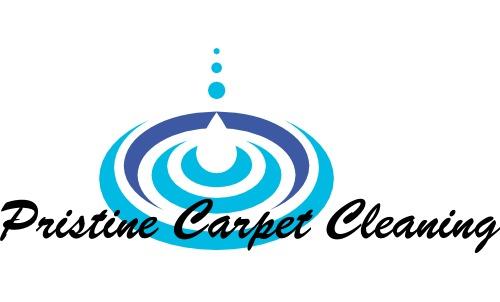 12161 Bannock St Unit A
Denver,
CO
Limited time: 3 rooms & hall $105.00 before Dec 24

2500 E. 1st Ave
Denver,
CO
Click Here for Last Minute Gift Sale up to 15% Off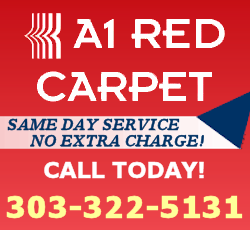 7755 E Quincy Ave Bldg A1, Unit 305
Denver,
CO
3 Rooms + Hallway Only $98 - Call or Click Today!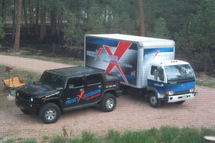 7205 Gilpin Way Ste. 160
Denver,
CO
24/7 Emergency Services FREE ESTIMATES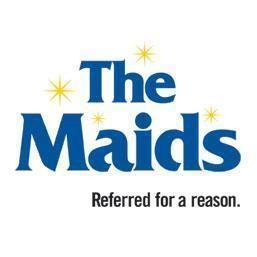 2046 Federal Blvd.
Denver,
CO
Call Now For a Free Estimate!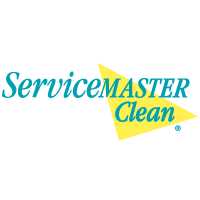 7838 Applewood Lane
Denver,
CO
We help you get clean at work and at home

13100 Albrook Drive Dock #45
Denver,
CO
Enjoy our weekend carpet events
642 W. 43rd Avenue
Denver,
CO
Colorado's MOLD REMEDIATION EXPERTS

3841 Irving St
Denver,
CO
See Our Current Promotions
Copyright © 2014 Topix LLC