Bathroom Remodeling in Denver
27 bathroom remodeling businesses in Denver, CO. Get directions, photos and reviews near 80123.
Sponsored Business Listings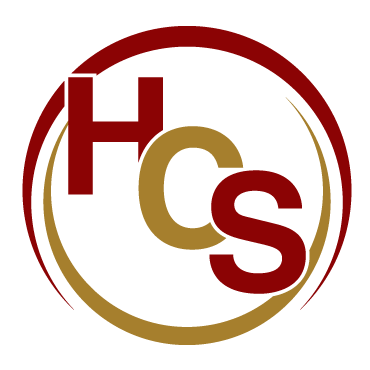 10200 East Girard Ave B-440
Denver,
CO
Your #1 choice for your home/business improvement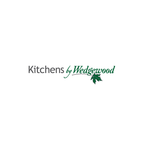 250 Steele Street
Denver,
CO
Custom Cabinets & Kitchen and Bath Design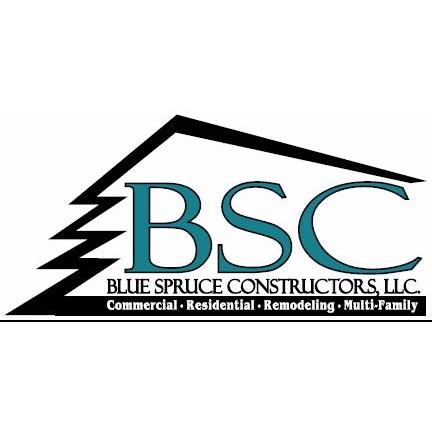 601 South Jason Street #102
Denver,
CO
Call Today For A FREE Estimate!
2850 West 92nd Avenue
Denver,
CO
One call does it all! Call for a free estimate.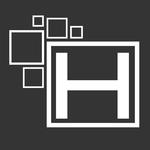 1298 S. Santa Fe Drive
Denver,
CO
Hauss Modern Showroom is a full service showroom!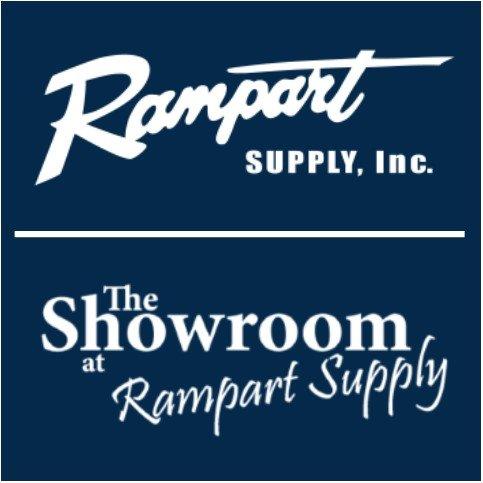 1480 W 3rd Ave
Denver,
CO
"Where the Ordinary Becomes the Extraordinary"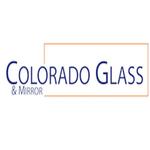 1847 W 52nd Ave, Unit B
Denver,
CO
We truly stand by our fantastic reputation.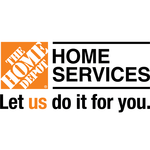 500 S Santa Fe Dr
Denver,
CO
FREE Color Upgrade on Select Custom Countertops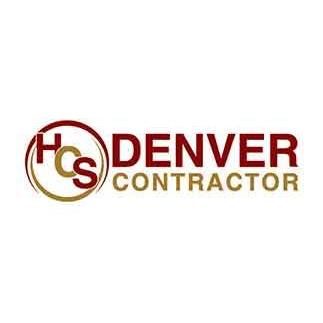 10200 E Girard Ave
Denver,
CO
#1 choice for residential/commerical improvements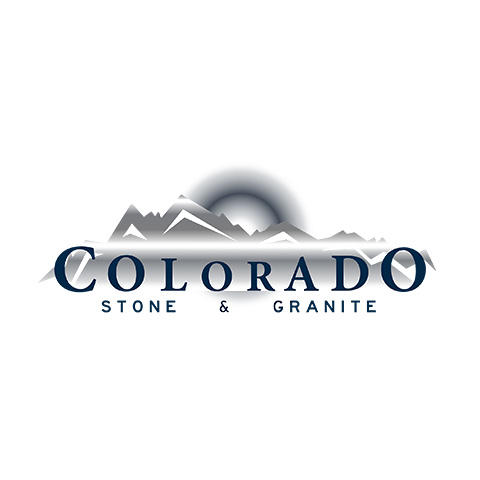 6425 Washington St. Unit 13
Denver,
CO
Schedule an appointment for a free estimate today!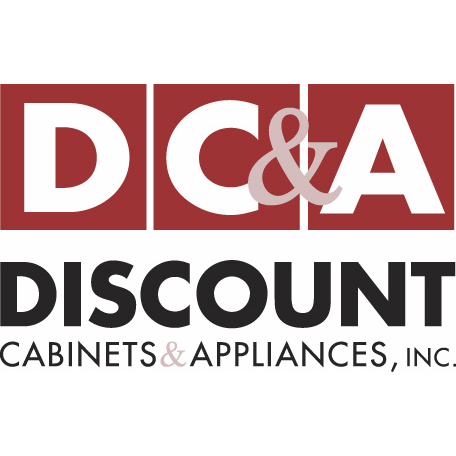 5969 North Broadway
Denver,
CO
Discount Cabinets & Appliances
2186 S Holly St # 108
Denver,
CO
131 Kalamath St
Denver,
CO
Copyright © 2018 Topix LLC