Skin Care in Denver
40 skin care businesses in Denver, CO. Get directions, photos and reviews near 80285.
Sponsored Business Listings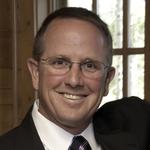 2535 S Downing St Ste 440
Denver,
CO
Latisse Holiday Pricing Special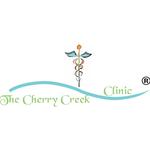 165 Cook Street, Suite 30
Denver,
CO
Low on testosterone? Find out for just $25!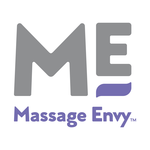 7300 E Hampden Ave Ste A-1
Denver,
CO
Click Here to Request an Appointment
941 E 17Th Ave
Denver,
CO
Experience a tranquil transformational environment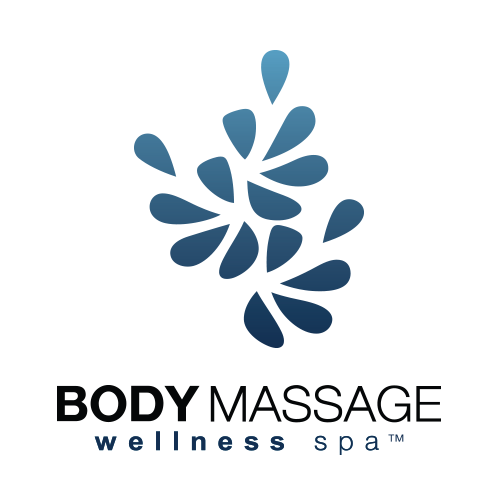 1616 Welton Street
Denver,
CO
Denver's leading spa & therapeutic wellness center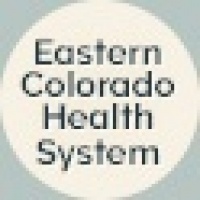 1055 Clermont Street MS 112
Denver,
CO
Online Booking Available!
4700 Hale Parkway Suite 520
Denver,
CO
Contact us to schedule your consultation!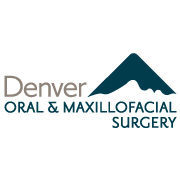 130 Rampart Way, Suite 100
Denver,
CO
For your oral and maxillofacial surgical needs.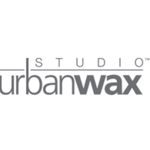 486 S Broadway
Denver,
CO
50% off for first time client on first visit!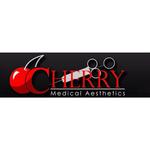 1111 Broadway Suite 301
Denver,
CO
Call today for Holiday Specials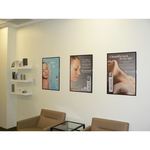 101 University Boulevard Suite #220
Denver,
CO
Schedule a personalized consultation today!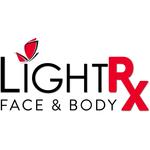 3996 Red Cedar Drive Suite A-5B
Denver,
CO
Welcome to LightRx - Highlands Ranch!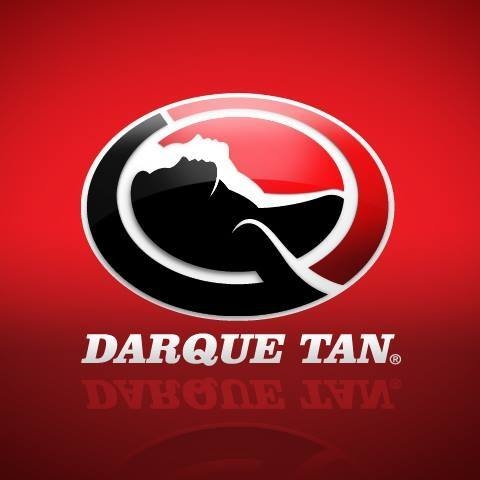 501 W 12th Ave
Denver,
CO
$1 sign up/no start up fee/ 1 cycle before cancel
Copyright © 2017 Topix LLC