Cosmetic Plastic and Reconstructive Surgery in Denver
27 cosmetic plastic and reconstructive surgery businesses in Denver, CO. Get directions, photos and reviews near 80270.
Sponsored Business Listings
941 E 17Th Ave
Denver,
CO
Experience a tranquil transformational environment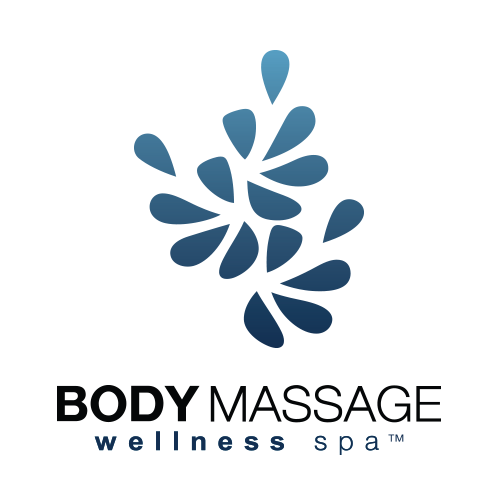 1616 Welton Street
Denver,
CO
Denver's leading spa & therapeutic wellness center

800 W 8th Ave Ste 111
Denver,
CO
Christmas in July! 40% Facials, Peels and Waxing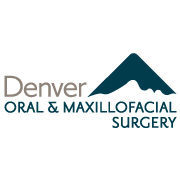 130 Rampart Way, Suite 100
Denver,
CO
For your oral and maxillofacial surgical needs.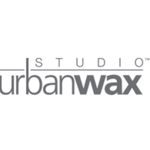 486 S Broadway
Denver,
CO
50% off for first time client on first visit!
1233 East 13th Avenue
Denver,
CO
April New Customer Appreciation. Receive 10% off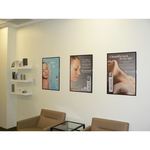 101 University Boulevard Suite #220
Denver,
CO
Schedule a personalized consultation today!
763 South University Boulevard Inside Blondies The Beauty Shop
Denver,
CO
Specializing in BOTOX and JUVÉDERM treatments.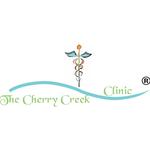 165 Cook Street, Suite 30
Denver,
CO
Low on testosterone? Find out for just $25!
4700 Hale Parkway Suite 520
Denver,
CO
Contact us to schedule your consultation!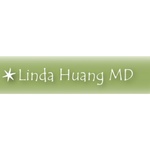 1601 E. 19th Ave Suite 3150
Denver,
CO
Call Now to Schedule!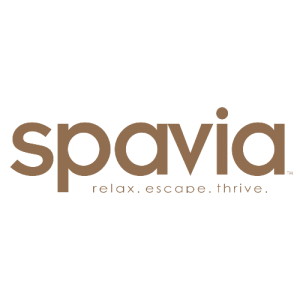 200 Quebec Street bldg 500 unit 115
Denver,
CO
Grand Opening: $20 Off Premier Massage/Facial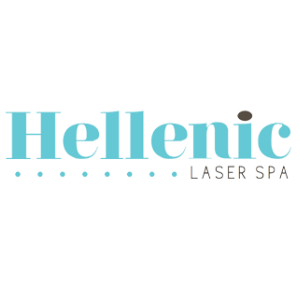 7465 East 1st Ave. Suite C
Denver,
CO
Check out our Website & Book a Free Consultation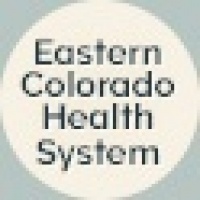 1055 Clermont Street MS 112
Denver,
CO
Online Booking Available!
639 E.19th Ave
Denver,
CO
1312 17th Street, Suite 171
Denver,
CO
Copyright © 2017 Topix LLC