Website Design in Denver
64 website design businesses in Denver, CO. Get directions, photos and reviews near 80123.
Sponsored Business Listings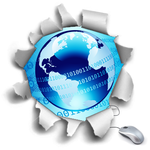 1164 S Acoma Street Suite 567
Denver,
CO
Free SEO and Listing Review

2190 N. Bryant St #205
Denver,
CO
Contact Us Today For Your Free Quote
110 16th St Suite 940
Denver,
CO
Call or fill out our contact form to learn more!

110 16th Street Mall Suite 1300
Denver,
CO
Call Today for a free 30 day trial!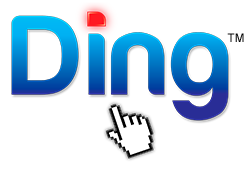 10200 E Girard Ave Suite A408
Denver,
CO
Pay Per Click Advertising. Adwords Management.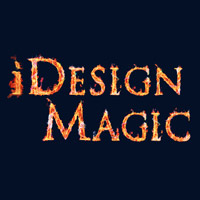 Unique custom websites at magical prices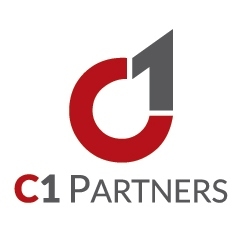 3001 Brighton Blvd Suite 253
Denver,
CO
Free Internet Marketing Analysis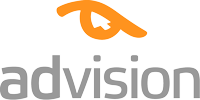 601 South Broadway Suite H
Denver,
CO
Request a Consultation Today!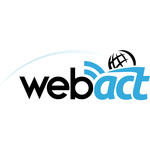 9745 East Hampden Ave. Suite 403B
Denver,
CO
Ask us how to recieve a free website!
123 West Archer Pl.
Denver,
CO
We Deliver Customers when they are ready to Buy!

7555 E Hampden Ave #415
Denver,
CO
Dominating Google Search with Laser Guided Results
Copyright © 2015 Topix LLC