Internet Services in Denver
47 internet services businesses in Denver, CO. Get directions, photos and reviews near 80002.
Sponsored Business Listings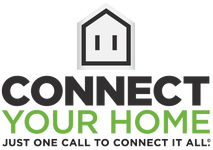 4700 South Syracuse Street Suite 450
Denver,
CO
Call now for great deals on TV, Internet and more!

3900 E Mexico Ave Ste 950
Denver,
CO
Dominating Google Search w/ Laser Guided SEO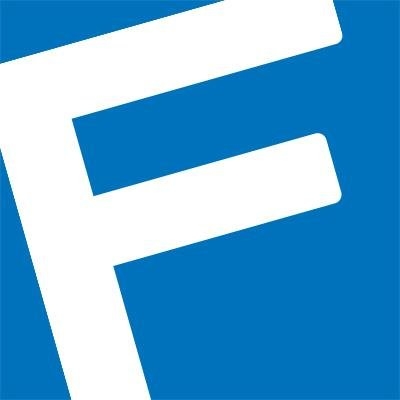 201 Fillmore Street Suite 200
Denver,
CO
Try the Google Penalty Checker for Free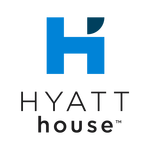 440 14th Street
Denver,
CO
Experience Denver and receive a $20 gift card!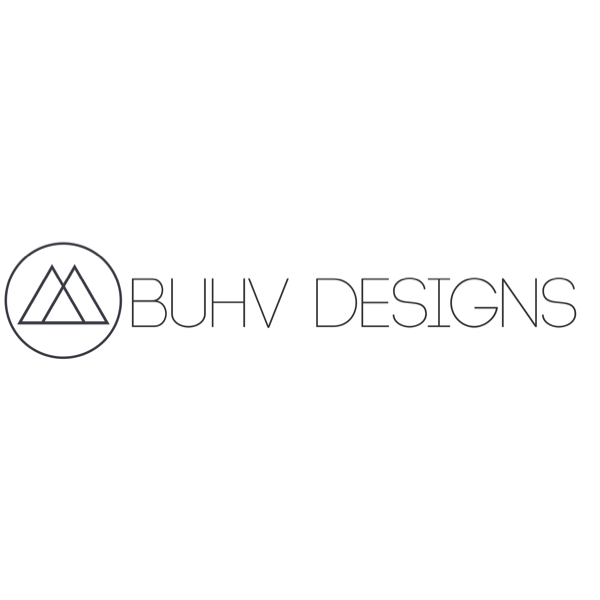 1425 Market St #225
Denver,
CO
Contact us for a free web marketing review.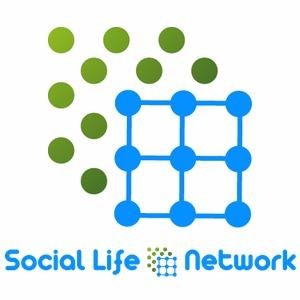 8100 East Union Ave.
Denver,
CO
Social networks and digital marketing tools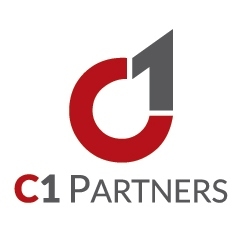 3001 Brighton Blvd Suite 253
Denver,
CO
Free Internet Marketing Analysis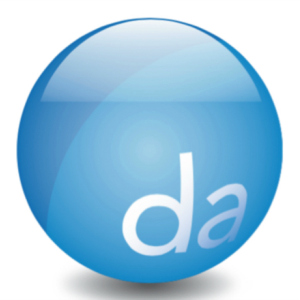 1001 16th St. #344
Denver,
CO
Since 2000-Full Service Digital Marketing Agency
3461 Ringsby Court Suite 435
Denver,
CO
Strategic Excellence in Digital Marketing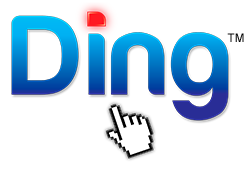 10200 E Girard Ave Suite A408
Denver,
CO
Pay Per Click Advertising. Adwords Management.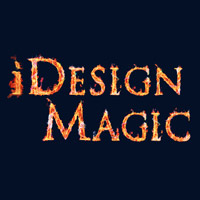 Unique custom websites at magically low prices.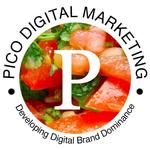 8354 Northfield Blvd Suite 3700
Denver,
CO
Read our Case Studies to learn about our approach!
Copyright © 2016 Topix LLC