Marketing Consultants in Denver
36 marketing consultants businesses in Denver, CO. Get directions, photos and reviews near 80292.
Sponsored Business Listings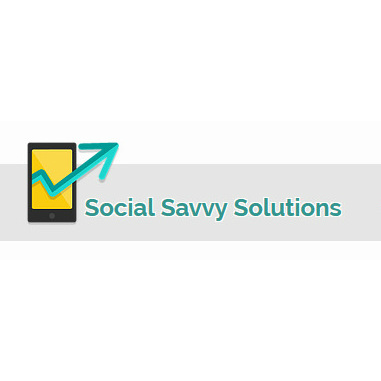 700 Kalamath St
Denver,
CO
Marketing Help for Busy & Not-So-Tech-Savvy People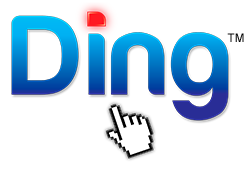 10200 E Girard Ave Suite A408
Denver,
CO
Pay Per Click Advertising. Adwords Management.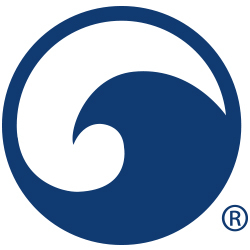 2240 Blake Street Suite 102
Denver,
CO
Digital Marketing & Web Development Services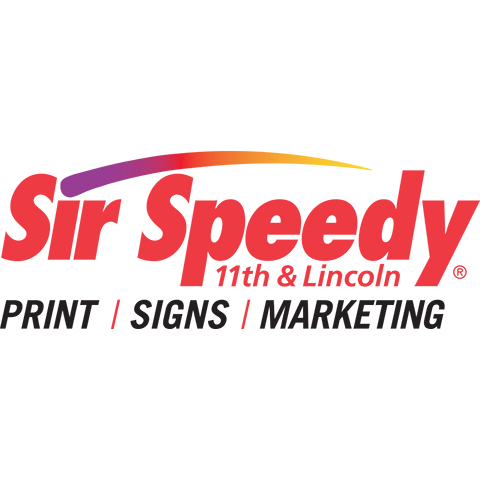 742 Kalamath Street
Denver,
CO
Come check out our new location at 742 Kalamath!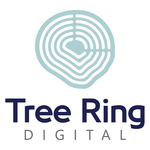 1164 S Acoma Street Suite 567
Denver,
CO
Formerly Adroit Creative Solutions
3461 Ringsby Court Suite 435-A
Denver,
CO
Strategic Excellence in Digital Marketing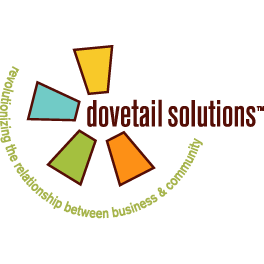 1407 Larimer Street #200, Larimer Square
Denver,
CO
Denver PR Firm, Branding & Crisis Management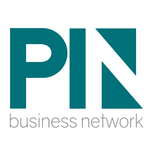 8055 E Tufts Ave Suite 900
Denver,
CO
We do what everyone says they do, but can't.
7979 E. Tufts Drive, Suite 1450
Denver,
CO
518 17th St Suite 260
Denver,
CO
Call or fill out our contact form to learn more!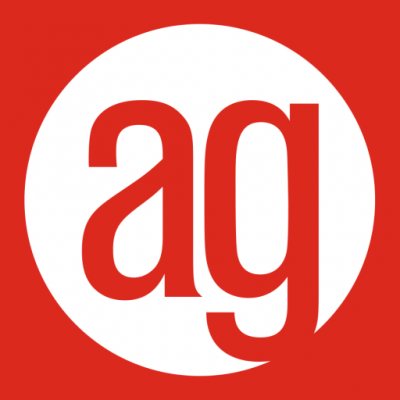 720 S. Colorado Boulevard Suite 230B
Denver,
CO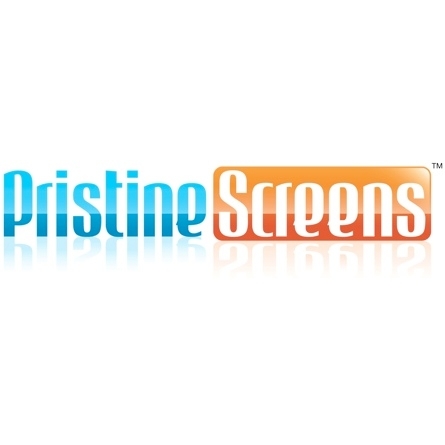 10200 East Girard Avenue A408
Denver,
CO
Get FREE Samples! Custom Cloths & Screen Cleaners!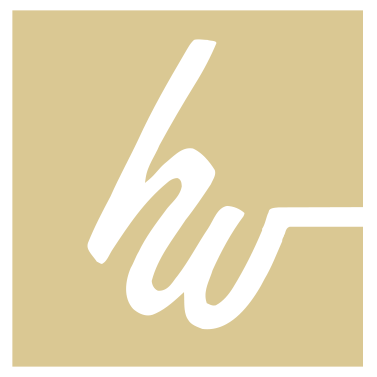 5000 Osage Street
Denver,
CO
Let's get started on helping you grow.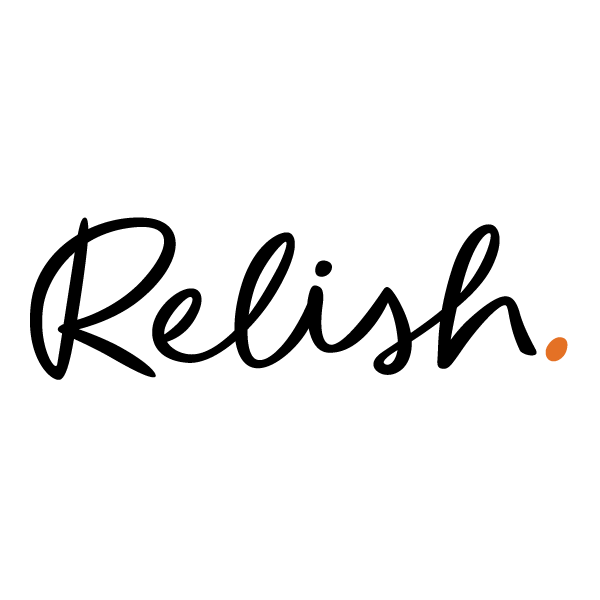 3001 Brighton Blvd Suite 521
Denver,
CO
Contact us now to schedule your FREE consultation!
Copyright © 2017 Topix LLC