Cosmetologists in Denver
40 results for cosmetology, cosmetologist, and hair cosmetology in Denver, CO. Get directions, photos and reviews near 80012.
Sponsored Business Listings
1152 South Colorado Blvd Suite 202, Located inside My Salon Suite, suite 202
Denver,
CO
50% OFF first time waxing, 20% OFF other services!
201 University Blvd Ste 102, The Plaza At Cherry Creek
Denver,
CO
7800 E Hampden Ave Tiffany Plaza
Denver,
CO
1945 S Sheridan Blvd Jewell And Sheridan
Denver,
CO
1600 California St Ste 1, Downtown
Denver,
CO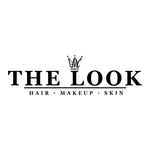 75 S. Madison St. Suite 100
Denver,
CO
Develop your own unique look!
3100 S Sheridan Blvd Bear Valley Mall
Denver,
CO
890 S Monaco Pkwy Ste 5A, Market Square
Denver,
CO
2730 S Colorado Blvd Ste 112, University Hills
Denver,
CO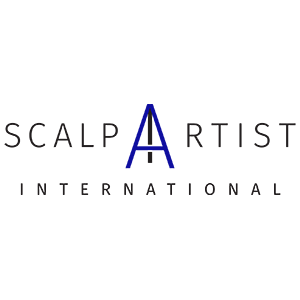 90 Madison Street Suite #200
Denver,
CO
Scalp Micropigmentation Artist In Denver, CO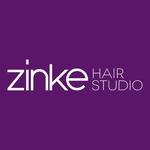 284 South Downing St
Denver,
CO
20% Off Your 1st Visit at Wash Park!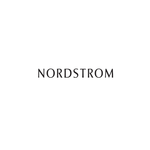 2810 E First Ave
Denver,
CO
Free shipping. Free returns. Always.
757 E 20th Ave Ste 360, Park Avenue Square
Denver,
CO
3698 W 44th Ave 44th And Lowell
Denver,
CO
5801 W 44th Ave Lakeside Center
Denver,
CO
6237 E 14th Ave Mayfair Plaza
Denver,
CO
Copyright © 2018 Topix LLC