Real Estate Attorneys in Denver
27 real estate attorneys and real estate lawyers in Denver, CO. Get directions, photos and reviews near 80292.
Sponsored Business Listings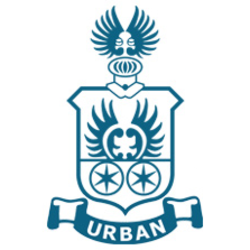 44 Cook St Suite 100
Denver,
CO
A Commitment to Client-Friendly Legal Excellence!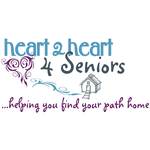 9725 E Hampden Ave Suite 100
Denver,
CO
Helping seniors find a place to call home.
950 S. Cherry Street Suite 215
Denver,
CO
Follow your loan's status with our app!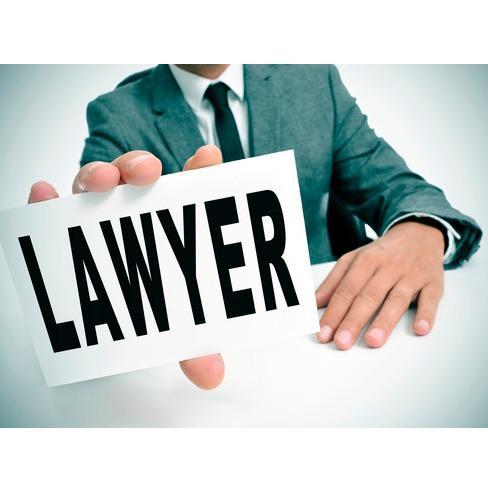 1775 Sherman St. Suite 2015
Denver,
CO
Real Estate & Litigation Lawyers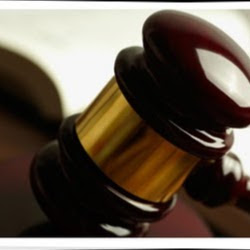 3615 S. Tamarac Drive #200
Denver,
CO
Click here to see if you have a case!!!!!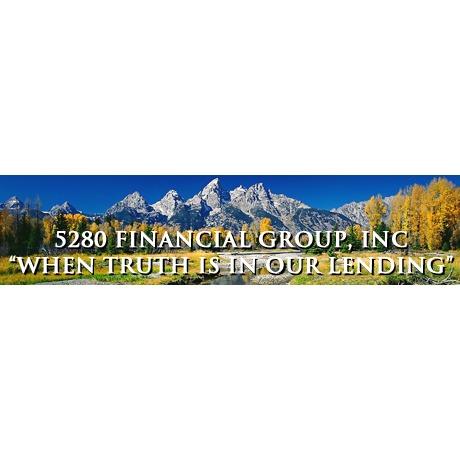 600 17th Street #2800 South
Denver,
CO
Contact us for your purchase or refinance needs.
7290 Samuel Drive Ste 310
Denver,
CO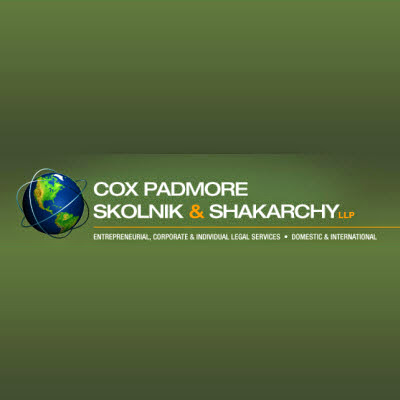 2100 Gilpin Street
Denver,
CO
Entrepreneurial, Corporate & Individual Law
1720 s Belair St.
Denver,
CO
Right mortgage lender helps to ease your mind!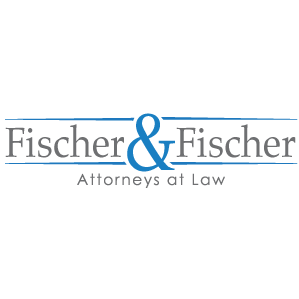 1777 S. Harrison Street Suite 1500
Denver,
CO
Denver Attorneys that Fight for You. Call Today.
Copyright © 2017 Topix LLC