Attorneys in Denver
39 attorneys and lawyers in Denver, CO. Get directions, photos and reviews near 80292.
Sponsored Business Listings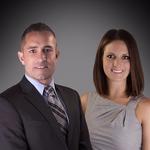 2727 Bryant St., Ste. 102
Denver,
CO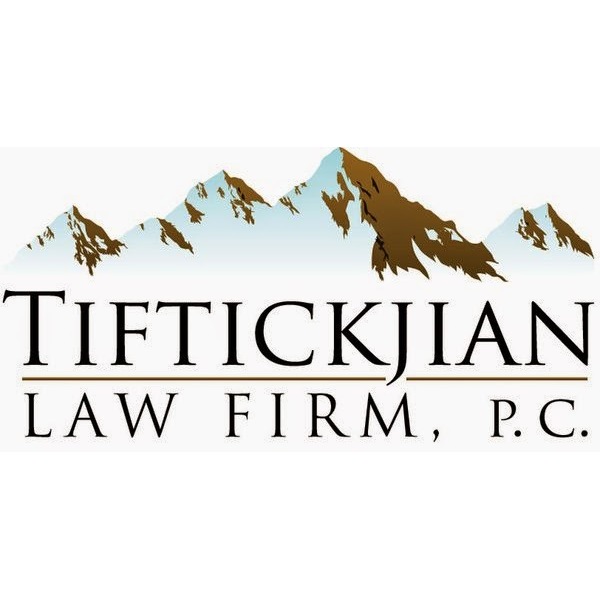 600 S Cherry Street #1105
Denver,
CO
Discover your DUI Defense Options in Colorado now.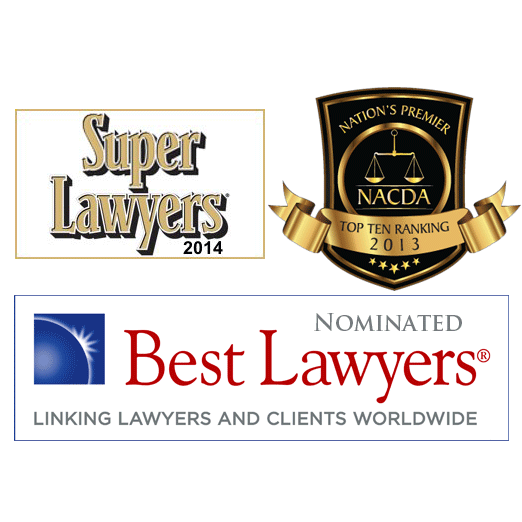 3900 E Mexico Ave Suite 950
Denver,
CO
Denver's Premier Personal Injury Attorneys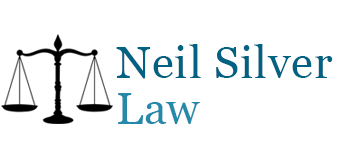 1873 S Bellaire St Suite #200
Denver,
CO
39 years experience criminal defense attorney.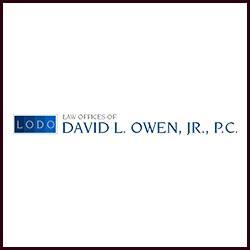 3570 E. 12th Avenue
Denver,
CO
Defending Clients' Rights for 30+ Years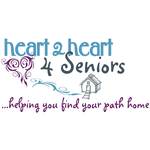 9725 E Hampden Ave Suite 100
Denver,
CO
Helping seniors find a place to call home.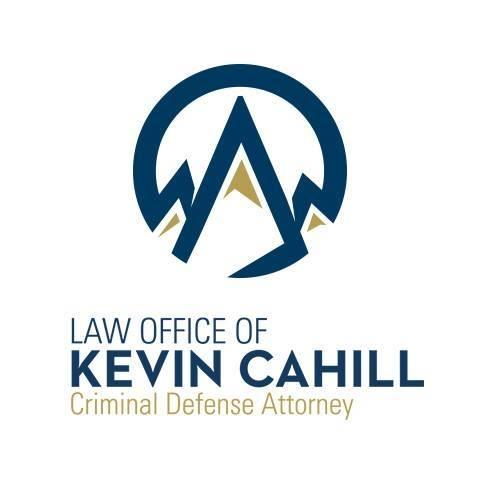 1385 South Colorado Blvd Suite A-720
Denver,
CO
Available 24/7 for Your Defense
2300 15th Street, Suite 600
Denver,
CO
Protecting Your Rights Every Step of the Way.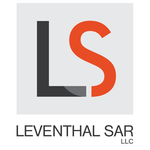 50 South Steele Street Suite 450
Denver,
CO
No Fee Unless We Win Auto Accident Cases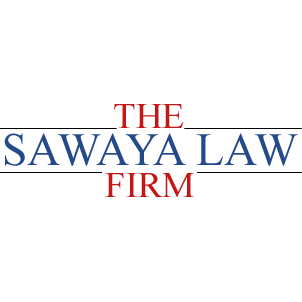 1238 S. Sheridan
Denver,
CO
17 Attorneys Values-Driven, Serving Thousands!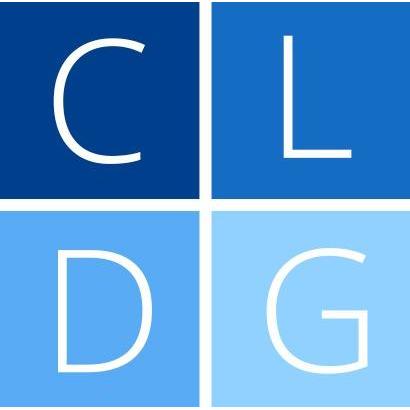 1400 16th Street Ste. 400 16 Market Square
Denver,
CO
Criminal defense and personal injury attorneys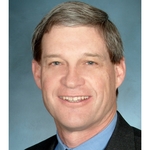 1580 Lincoln St Ste 500
Denver,
CO
An injury firm where you get personal attention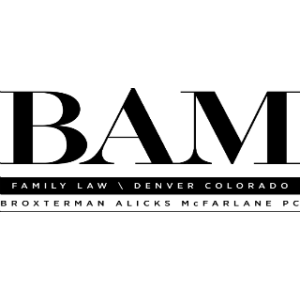 518 17th Street Suite 620
Denver,
CO
Contact Us
Copyright © 2017 Topix LLC