DignityFirst Health at Home, LLC
Serving Denver
Call Today - Initial Assessment Fee Waived
7333 West Jefferson Avenue Ste 230
Denver, CO 80235
Main (720) 274-9600
website
Business Hours
Monday: Open 24 hours
Tuesday: Open 24 hours
Wednesday: Open 24 hours
Thursday: Open 24 hours
Friday: Open 24 hours
Saturday: Open 24 hours
Sunday: Open 24 hours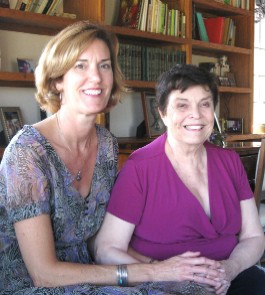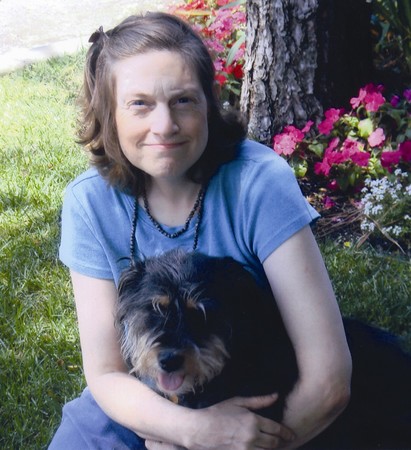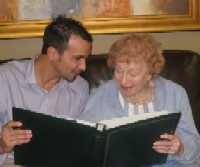 More about DignityFirst Health at Home, LLC
Live long. Live well. LivHOME.
Our team of professionals provides premier, concierge-type in-home and community-based services for seniors, at an affordable cost. Our mission is to enhance quality of life for older adults, helping them to live in the place the love the most for as long as possible - HOME.
Professional Geriatric Care Manager: Planning and oversight by an expert in geriatric care with advanced education and experience in social work, nursing, or mental health.
Caregivers with Professional Oversight: Caregivers are carefully selected, thoroughly background screened, oriented and trained, fully insured, drug tested and have workers
compensation coverage.
Most older adults want to live in their own homes for as long as they can. LivHOME makes it possible. Our team of geriatric professionals, Care Managers and Caregivers, work closely with families and professionals to ensure that our clients get the very best care at home. An experience professional will work with you every step of the way to help you make the decisions that matter the most.
At LivHOME, we leave nothing to chance. A professional Care Manager, a credentialed expert in geriatric care with a specialty in social work, nursing or mental health, will work with every client and family every step of the way. We understand. We learn the needs of the senior and the family through a detailed assessment:
- We plan. Based on the assessment, the Care Manager develops a personalized Plan of Care.
- We manage. The Care Manager monitors the service closely and communicates with the family and professionals.
- A professional Care Manager is available 24 hours a day, 7 days a week.
LivHOME adheres to the highest standards of care, as set forth by our Continuous Quality Improvement program with our clients, our caregivers and the professional community.
LivHOME Professional Geriatric Care Manager have enabled thousands of seniors to safely and securely stay at home for as long as possible. LivHOME delivers the highest quality of service a senior needs...giving their families the peace of mind that they deserve.
Please call today - 720.274.9600. We are available 24 / 7 / 365 to answer any questions and provide support to you and your family.
Related categories for DignityFirst Health at Home, LLC
Copyright © 2017 Topix LLC