Roof Evolution, LLC
Serving Denver
Call today!
3570 E 12th Ave Suite 144
Denver, CO 80206
Main (303) 500-8815
website
Business Hours
Monday: 9:00am - 5:00pm
Tuesday: 9:00am - 5:00pm
Wednesday: 9:00am - 5:00pm
Thursday: 9:00am - 5:00pm
Friday: 9:00am - 5:00pm
Saturday: Closed
Sunday: Closed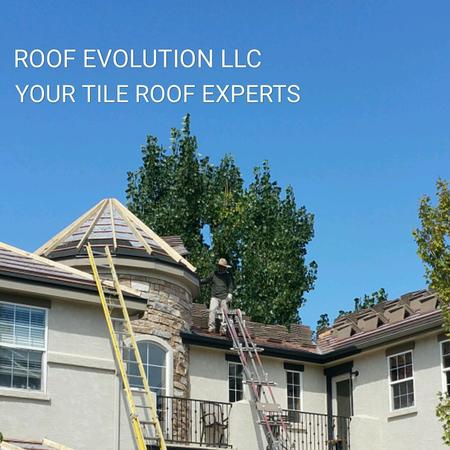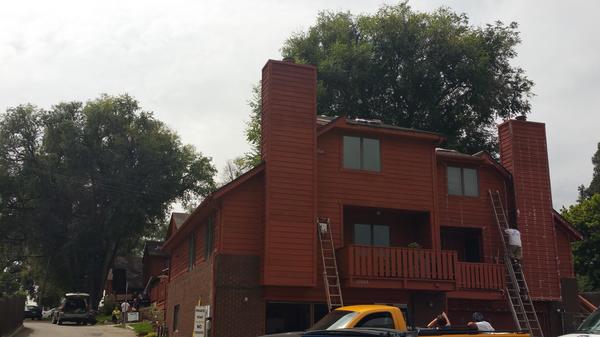 Re roofing, painting and gutters.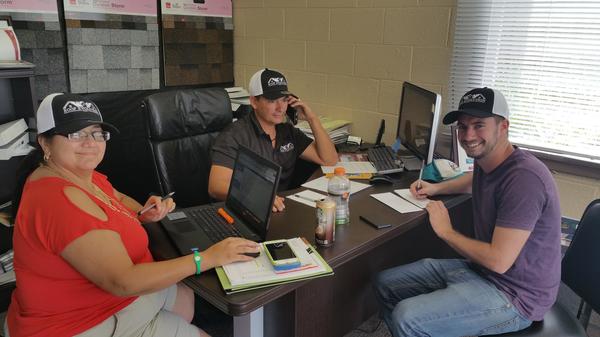 Coordinating jobs for a clean process.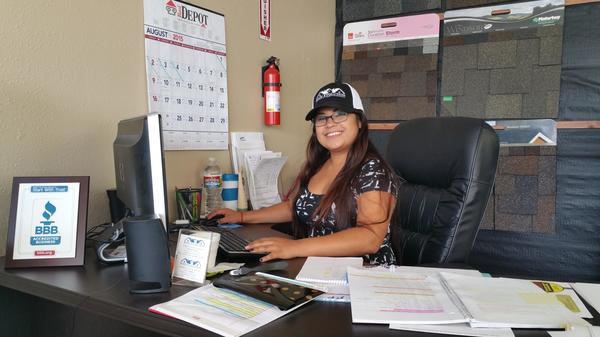 Working hard for our customers!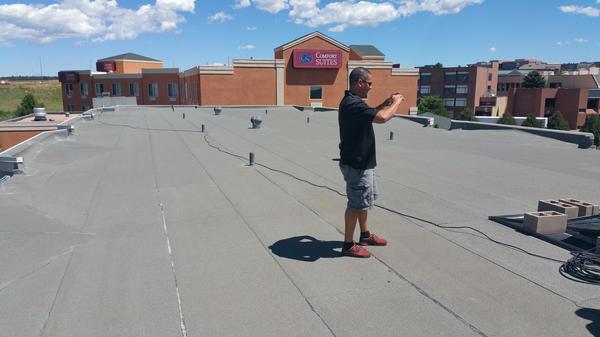 Hail can damage commercial flat roof material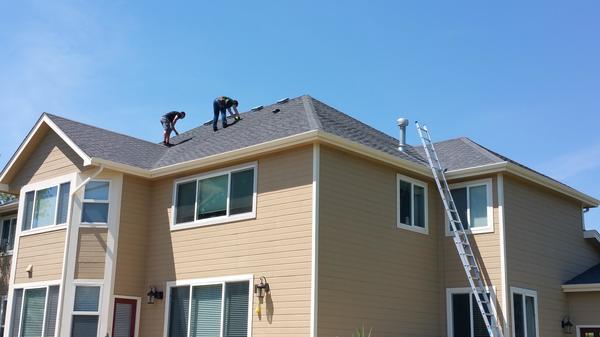 Roof Evolution and insurance adjuster identifies hail damage.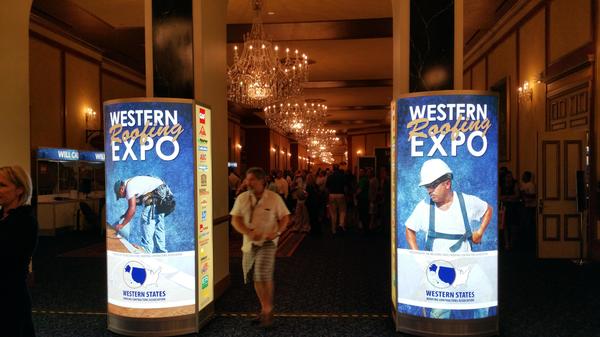 Great to be apart of this event.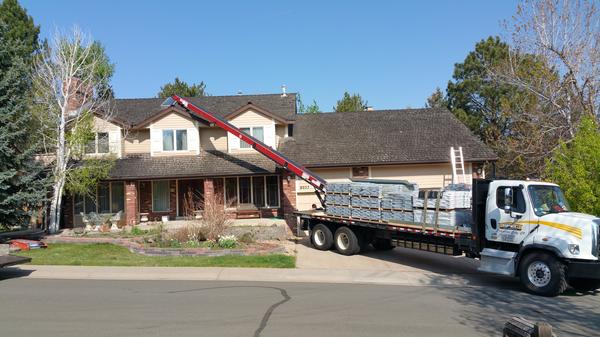 Upcoming Job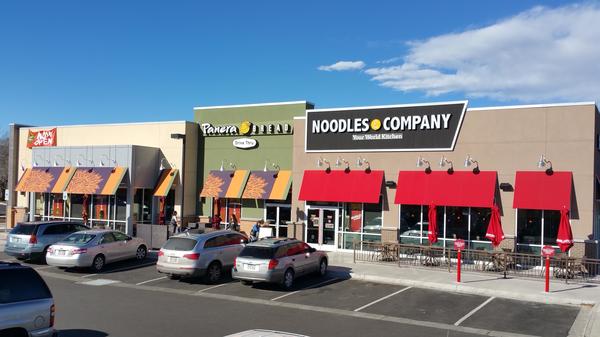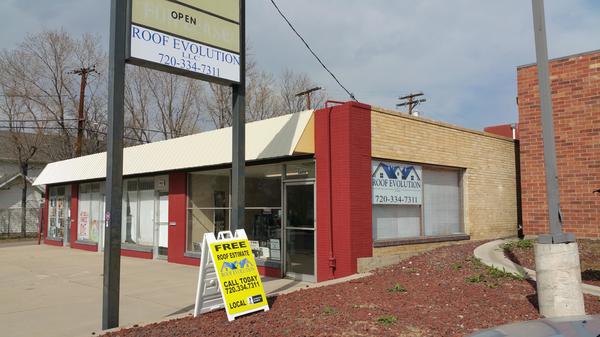 5696 S Cedar St Littleton CO 80210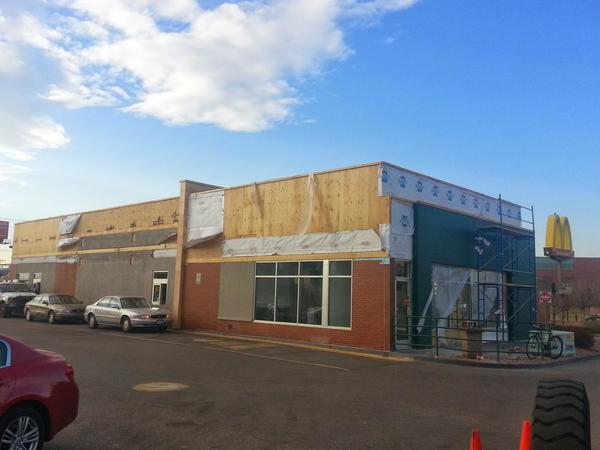 Commercial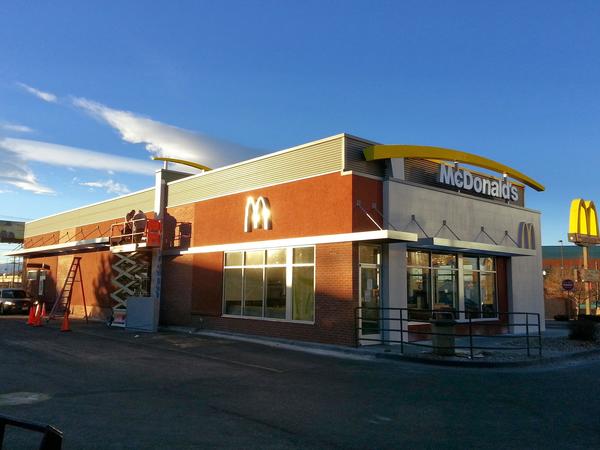 95% complete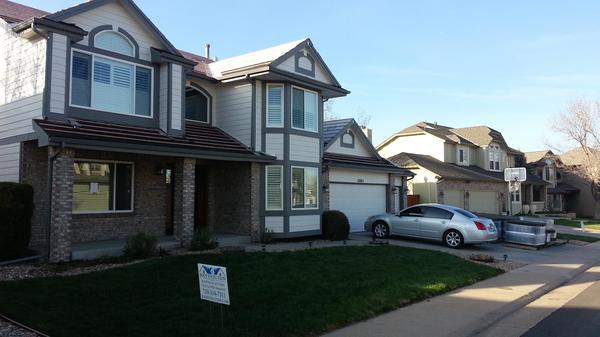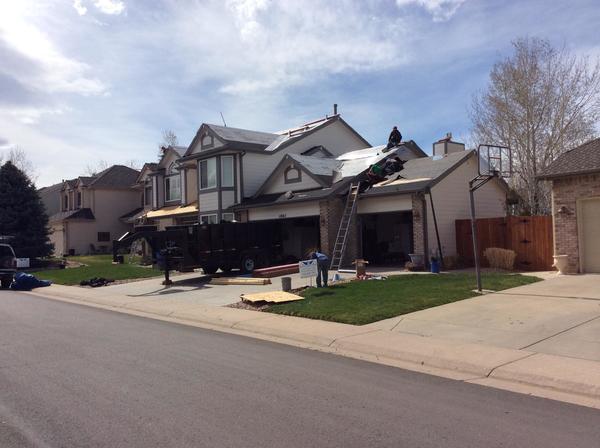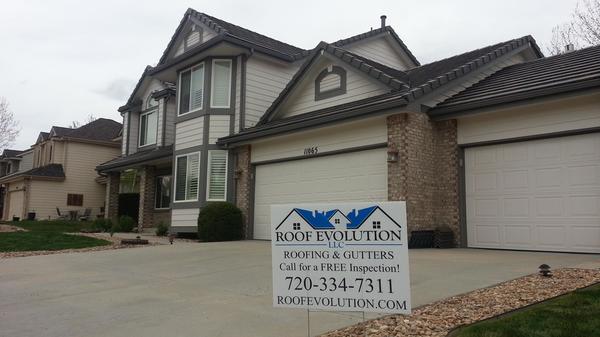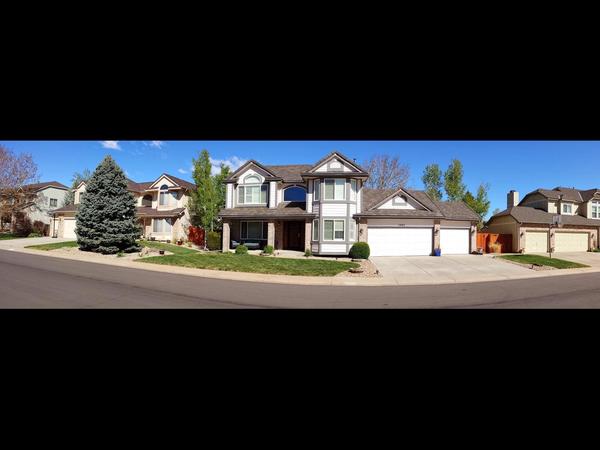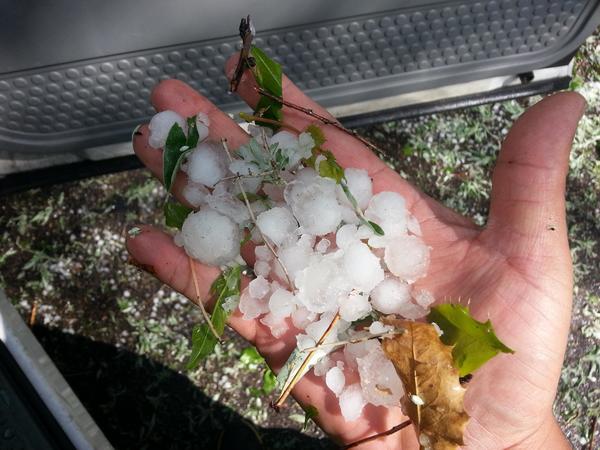 If this fell in your area, you may have hail damage to your property. Call us for a no cost storm damage inspection!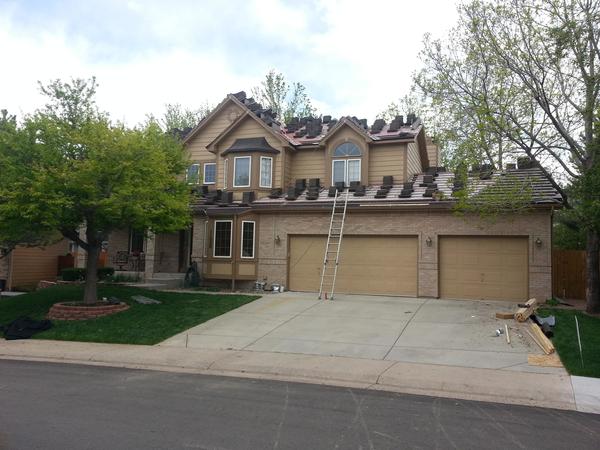 Asphalt to Concrete tile.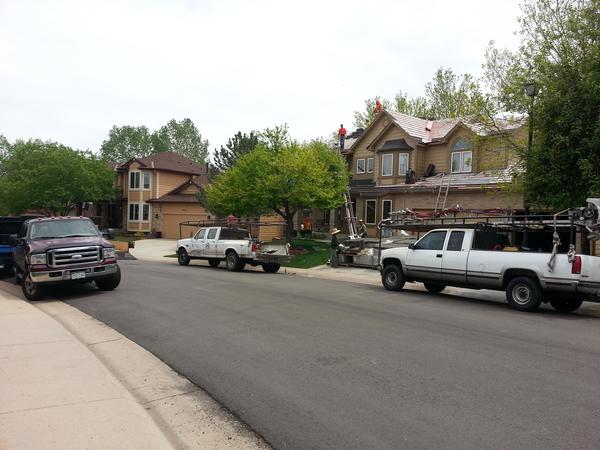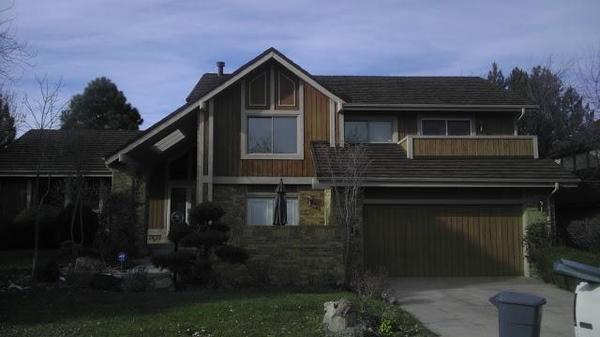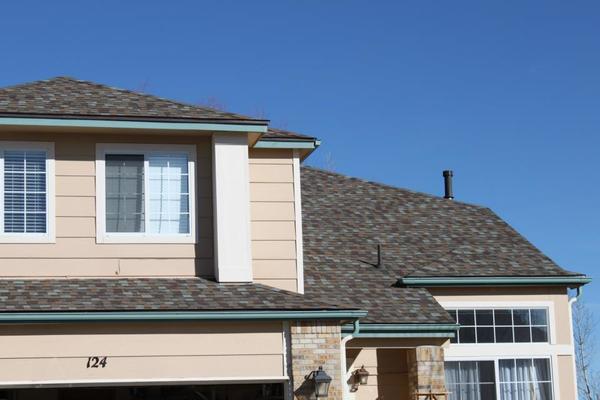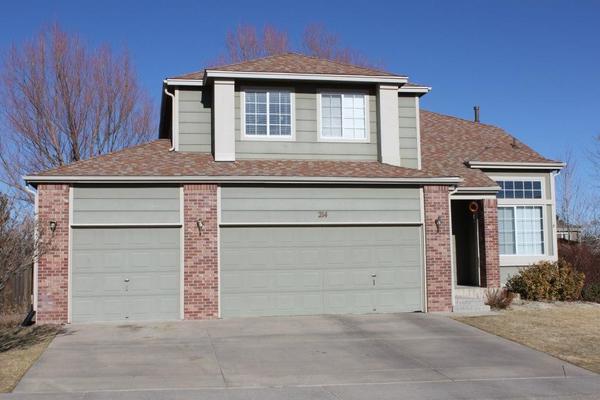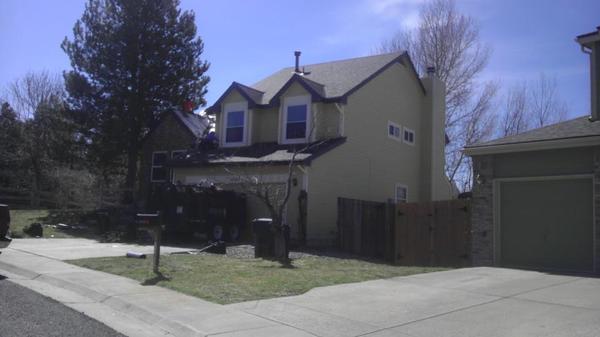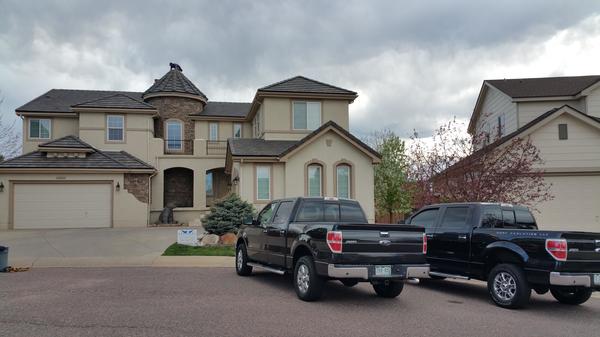 Tile Installation Experts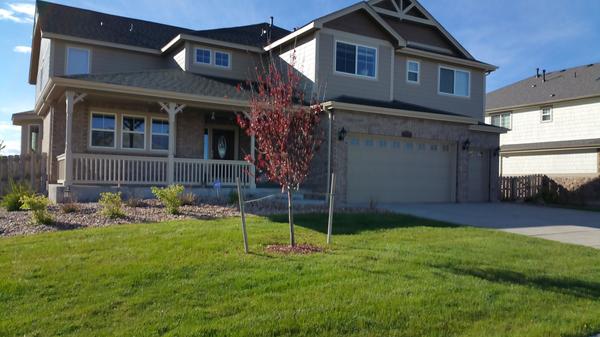 Roof, Gutters and Paint another Happy Customer!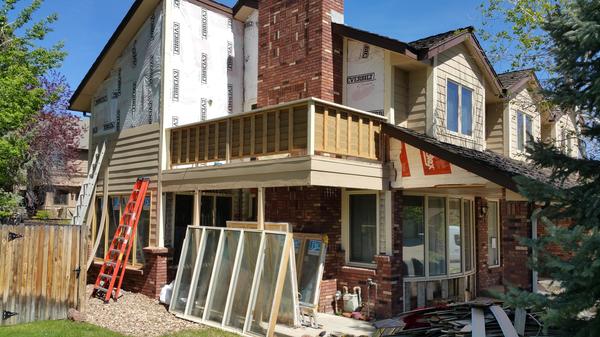 Roof Windows and Siding Replacement.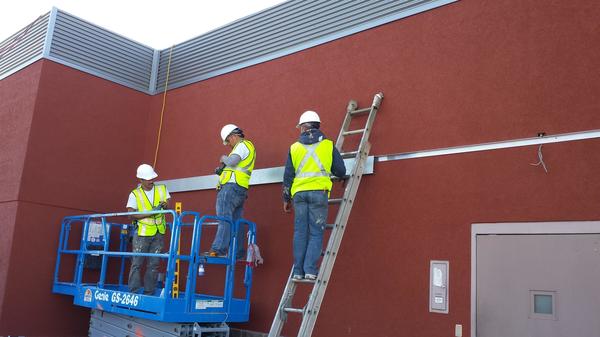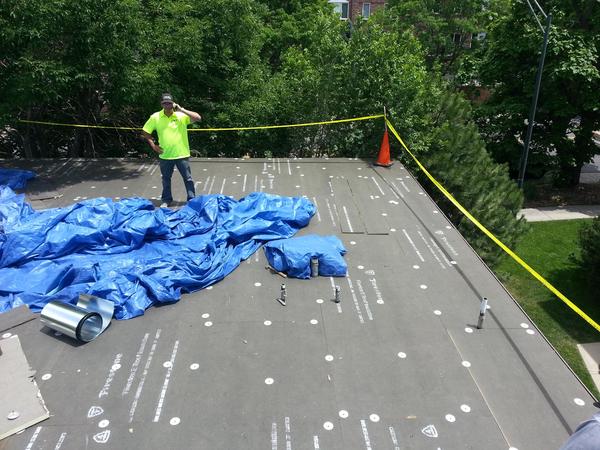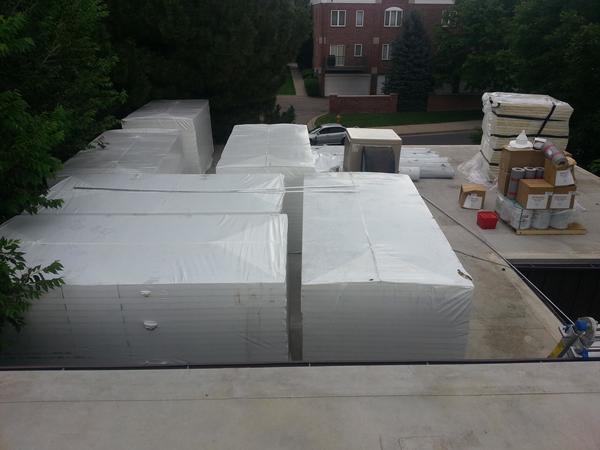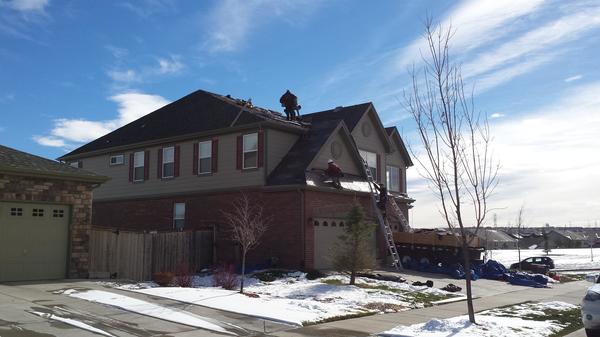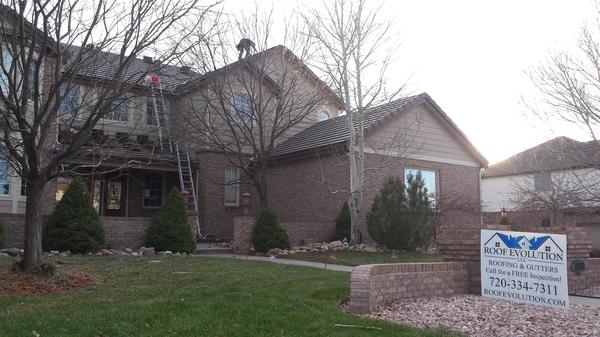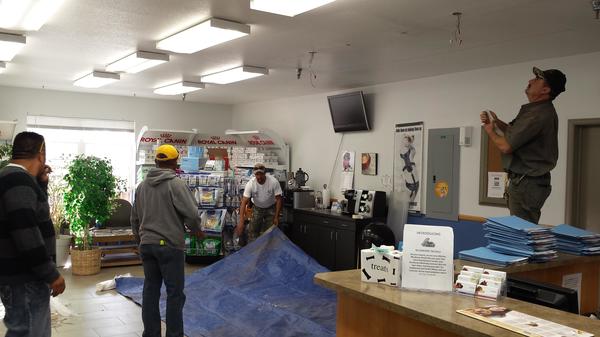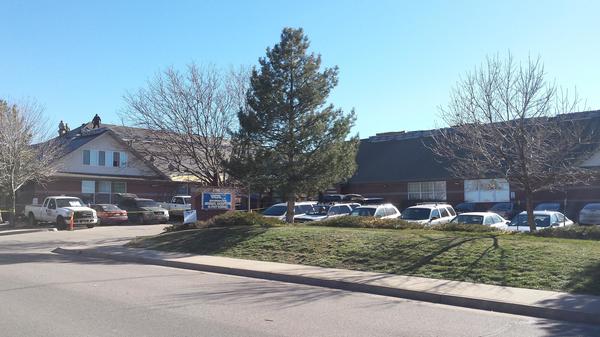 Re Roof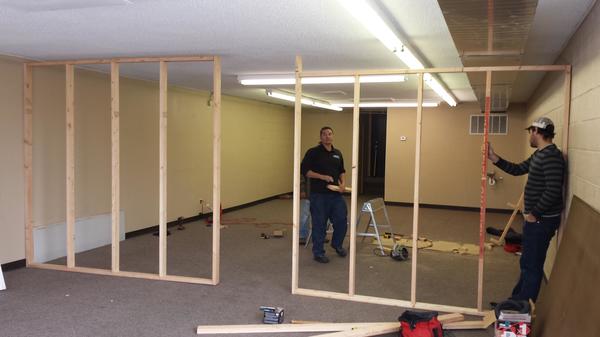 Adding a wall into our office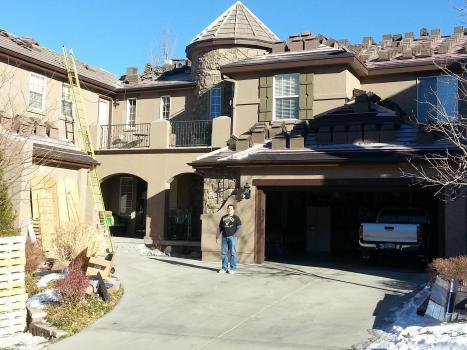 Roof Evolution making homeowners all over happy with our quality of service.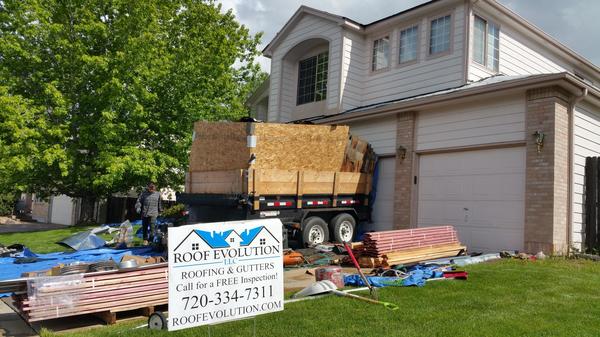 Storm Damage Restoration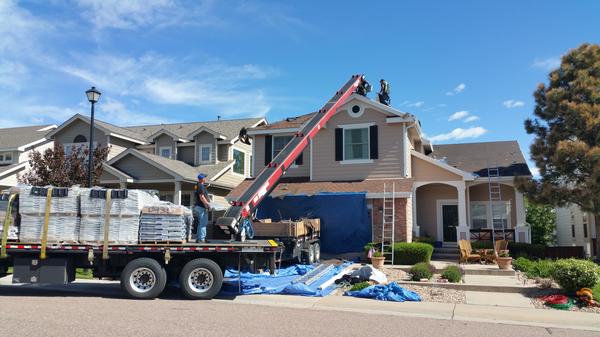 Ready to Start Shingling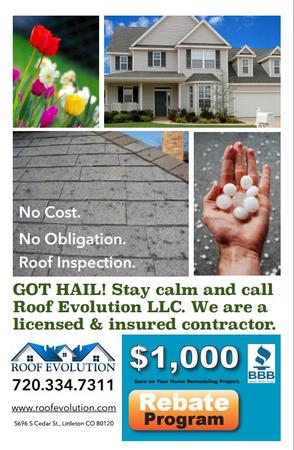 Whether you're faced with a leaky roof, storm damage, or loose components, Roof Evolution, LLC is available outside of normal business hours to service your roof and ease your concerns. With Roof Evolution, LLC, you'll get quality service at a price you can afford. We'll even work with your insurance company to see if coverage applies. For more information or to schedule an emergency roof repair appointment, call us now.
More about Roof Evolution, LLC
Roof Evolution, LLC is a Denver, CO roofing company that will work with you to ensure your roof is safe and secure. We maintain the highest standards of customer service in everything we do.
Related categories for Roof Evolution, LLC
Copyright © 2015 Topix LLC